I have a question for you. How many cellular phones does your family have? We have 5, and I have the $350 phone bill to prove it!
Every month I pay the bill and say to Doug, we have to find a way to reduce this amount, seriously this is a car payment for the opportunity to have phones. And short of making the boys pay for their own phone contracts, we have not found a way to bring down the cost of our monthly plan. We need our smartphones for our business and we do want the boys to have their own phones so we have the security of being able to communicate when they need us and when they are away from the house.
Seriously I don't know how our parents survived the stress of teenagers without having cellphones.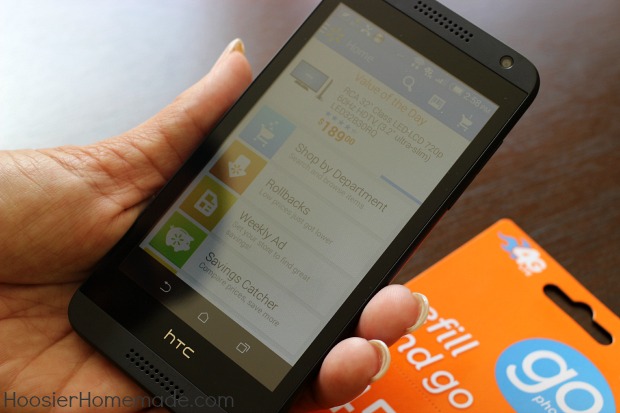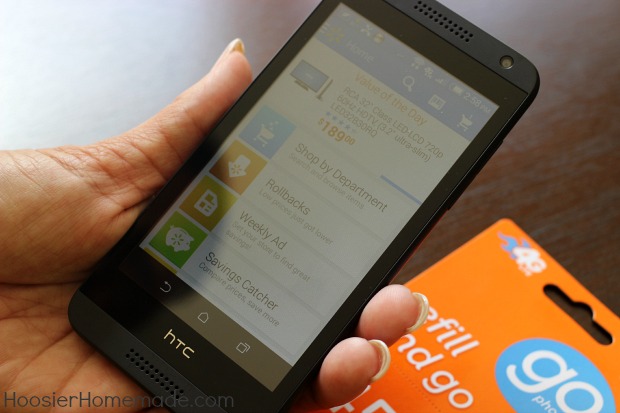 But keeping within a reasonable monthly budget recently has become difficult. I have a few friends and people we work with that have made the switch from a long term contract with their cellular carrier to one of the monthly pay as you go plans you see available at stores. And after some good reports from them I got to thinking that this could be a real opportunity to save some money.
There are a lot of options out there when it comes to monthly pay-as-you-go cellular plans. I've always been leery of them, but recently the major cellular providers have gotten in on the action. AT&T has their GoPhone program available at Walmart with several phone options and service plans, one of the best is exclusive to Walmart, a plan that includes unlimited talk, text and 1GB of data for $45.00 per month with no annual contract.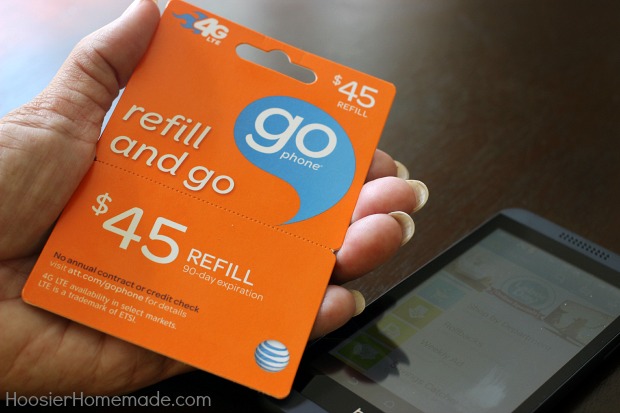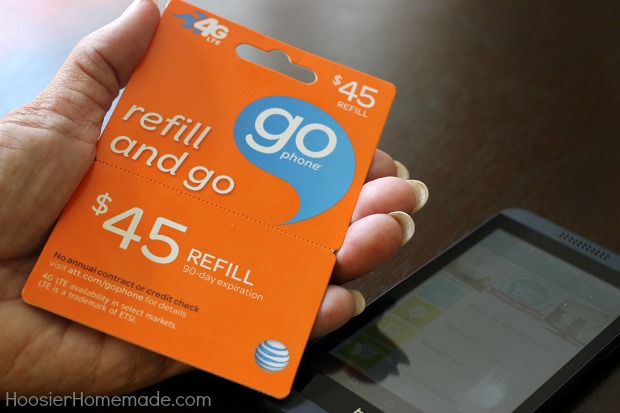 Not only do you get the coverage of AT&T's 4G LTE network, you also get unlimited text to Mexico, Canada and over 100 countries. It even lets you use your phone as a WI-FI hotspot to share data with other devices such as tablets, laptops and other phones.
All you need is a smartphone that is compatible with AT&T, if you have one great, a simple visit to the store and you can make the switch. If you need a new smartphone they have you covered there as well, you can pick up a new phone like the HTC Desire 610 for under $200.00.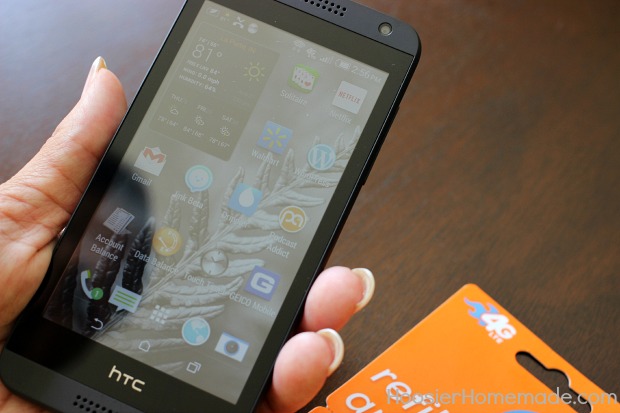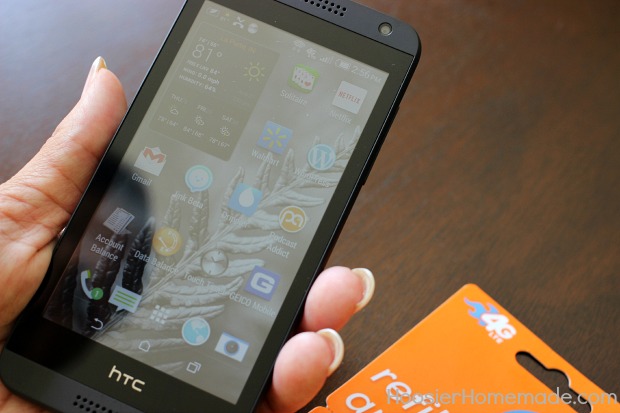 For the last month I've had the chance to try out the HTC Desire 610 on the AT&T network with the GoPhone $45 monthly plan. I have to say that I was really impressed.
It's not easy for me to make changes, I am very protective of the business I've built and part of that is knowing that the tools I use for it are going to work when I want and how I want. After trying this program out for 30 days I'll tell you that I wouldn't hesitate to make the switch to the GoPhone.
Now I just have to figure out how to get out of my annual contract to make the switch.
What service do you have? Do you like it? Or feel stuck in a contract?