Gluten Free Garden Lites Products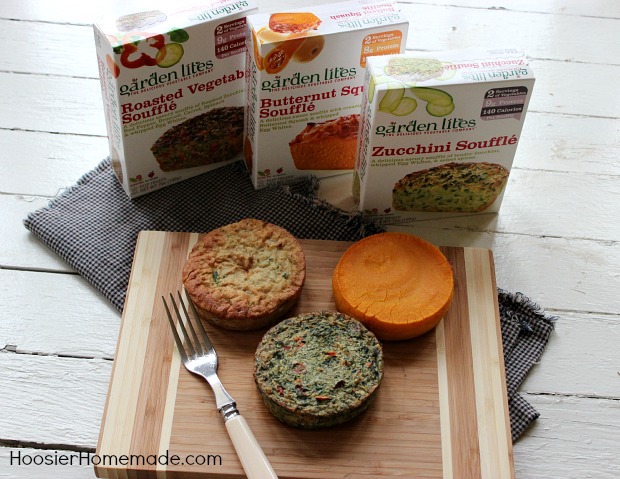 Seems like everyone I talk to lately wants to try to eat healthier, including myself, but often times that just isn't as easy as it sounds. With work schedules, running the kids to their activities and the temptation of going out to eat, makes it even more difficult to eat healthy.
With that mind, Jeff Moskowitz co-founder of Garden Lites, wanted to make foods that would help people live a healthier lifestyle. And we all know that vegetables are the healthiest food.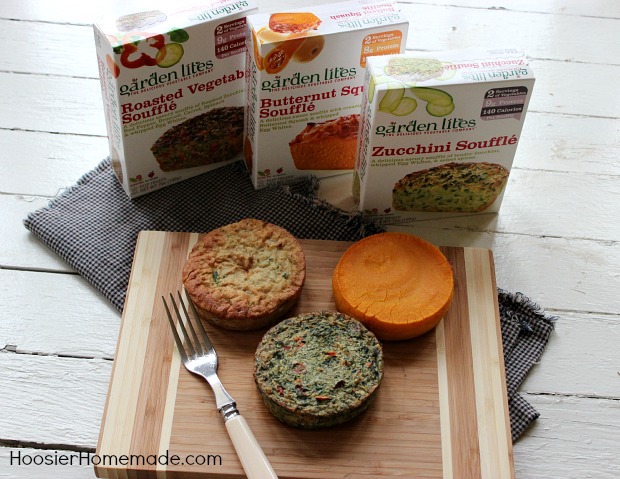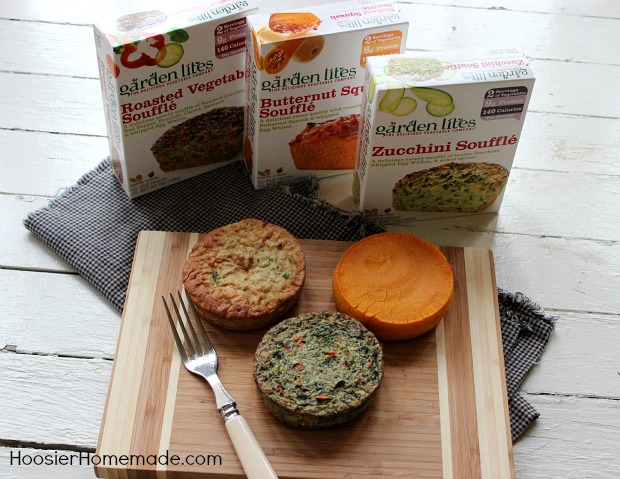 Garden Lites are Gluten Free, All Natural, produced in Nut Free Facilities, and Vegetarian. They come frozen and heat up in the microwave in under 5 minutes, or can be baked in the oven. Each souffle contains 2 full servings of vegetables and is 200 calories or less for the entire dish.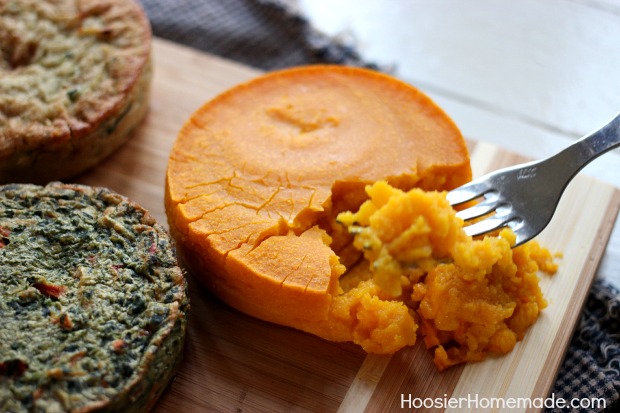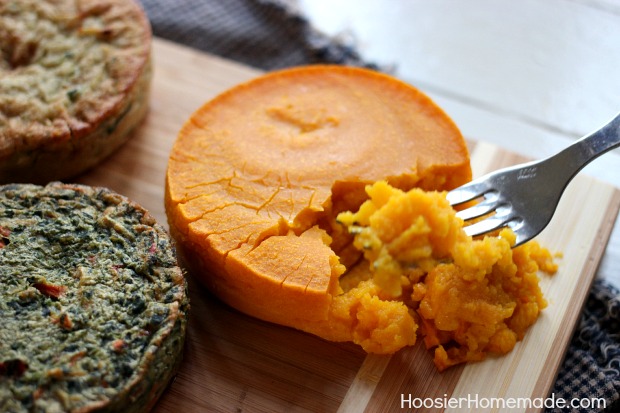 The Butternut Squash Souffle' is packed with good ingredients…butternut squash, pasteurized egg whites, evaporated cane juice, pasteurized whole eggs, corn starch, and salt.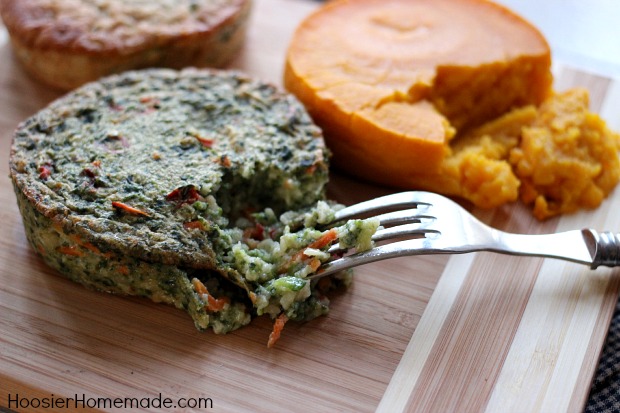 The Roasted Vegetable Blend has carrots, onions, broccoli, spinach, potatoes, red peppers,and zucchini along with pasteurized egg whites and natural spice mix and other natural ingredients.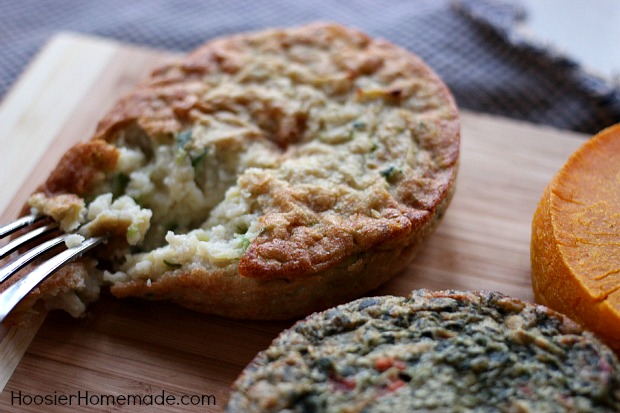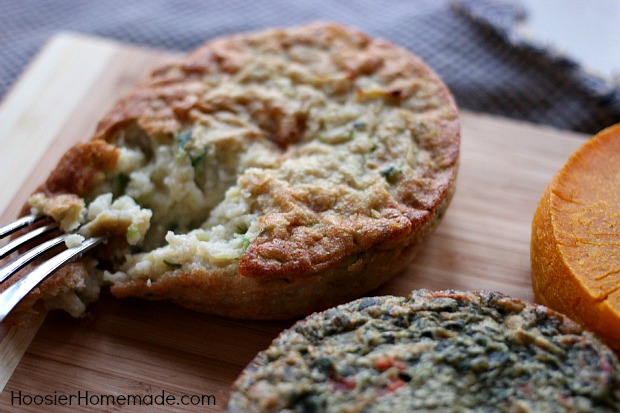 Once again, this Garden Lites Souffle' is packed with all natural ingredients. The Zucchini Souffle' has zucchini, pasteurized egg whites, onions, cauliflower, potatoes and other natural ingredients.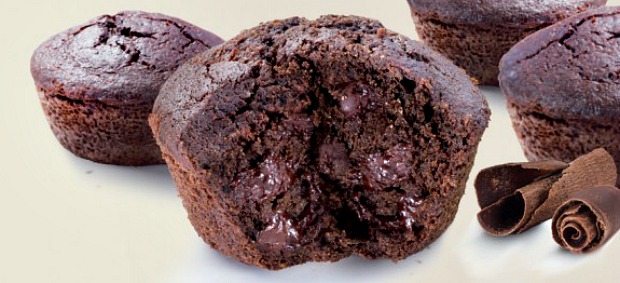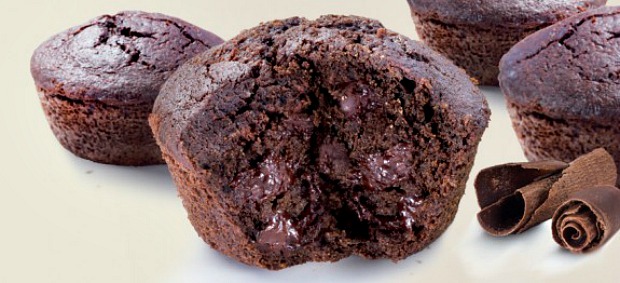 (Source)
Garden Lites also has plans to expand and carry a line of muffins including Zucchini Chocolate, Carrot Berry, Veggie Blueberry Oat, Zucchini Banana Chocolate Chip and Golden Corn. They are all 120 calories and 5 grams of fiber for each 2-ounce muffin, filled with veggies and they're also gluten free. They also carry a line of Pasta.
For recipes using the Garden Lites products, visit their website or join them on Facebook, Pinterest, Meatless Monday on Facebook or Twitter.
You can find Garden Lites at your local Walmart store.
So tell me…have you tried any of the Garden Lites products? Which is your favorite?