Frigidaire "Do Over Moment"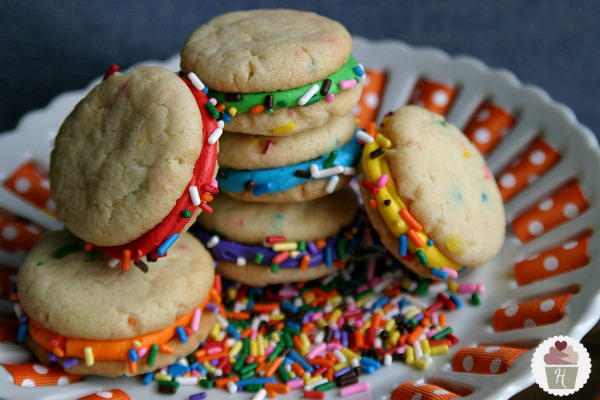 Funny how life turns out some times, isn't it? Looking back at some of the milestones in my life, there are many mistakes I made, and many moments that I wish I could do over.
If you had a chance to do it over again, what would you do differently?
Right now, we are stressing to our boys that it's important to go to college and earn a degree. It's one of those…do as I say, not as I do…parenting moments. Because, well…I never graduated from college. I went, for a little while, and took several classes, but I never actually finished or received my degree.
I think as parents we always want more for our children than what we have. Now don't get me wrong, I'm thrilled with the work that I do now, but it took me 25+ years to figure it out, with a lot of bumps along the way.
My "Do Over Moment"? Going to college and graduating
What would I study? Looking back, I think I would have enjoyed becoming a Home Economics teacher, you know…teaching children to cook and sew…imagine that! Me…teaching others about homemaking!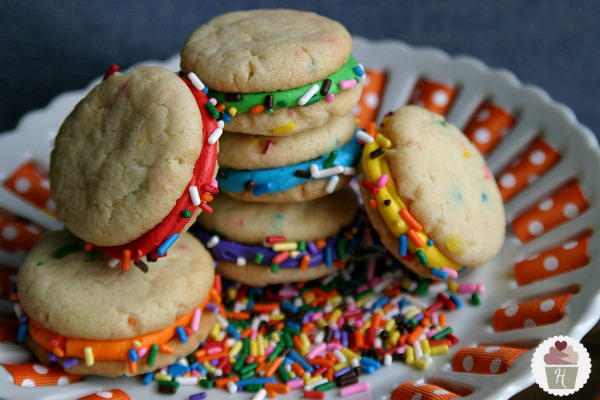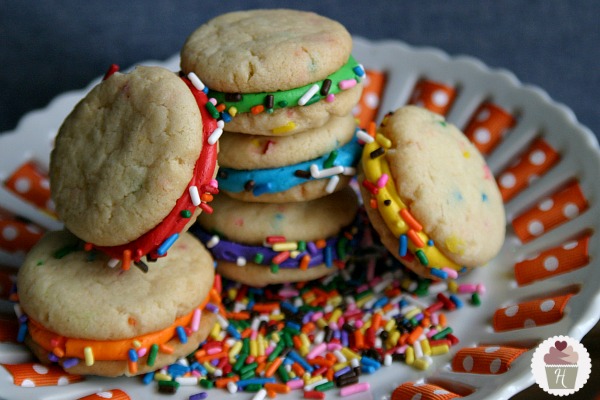 So what's all this have to do with Frigidaire?
The Frigidaire Gallery™Dishwasher gets dishes fully cleaned the first time, so there are no dish do-overs. Nearly half of adults admit to re-washing and/or re-drying dishes after the dishwasher cycle has been completed. To prevent dishwasher do-overs, Frigidaire® is stepping in with its new Gallery® Dishwasher featuring the OrbitCleanTM Wash Arm, ensuring dishes are cleaned right the first time.
Hmm…I have a lot of dishes to do too!
I was compensated for this post as a member of Clever Girls Collective. All the opinions expressed here are my own.