Holidays are the best- am I right? They give us something to look forward to, something to celebrate, and reasons to see all of the people we love. I am so glad you love them as much as I do! Here are some of my favorite holiday posts!
Did you know we host a 100 Days of Homemade Holiday Inspiration every year? We have over 300 posts for you to find inspiration in (Don't forget to check out previous years!)!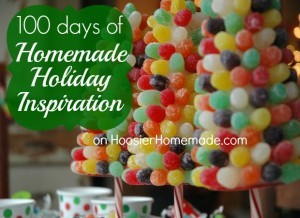 Jello shots are one of my favorite things to make for holidays! They can be layered in any colors and flavors for any holiday! I love a customizable treat!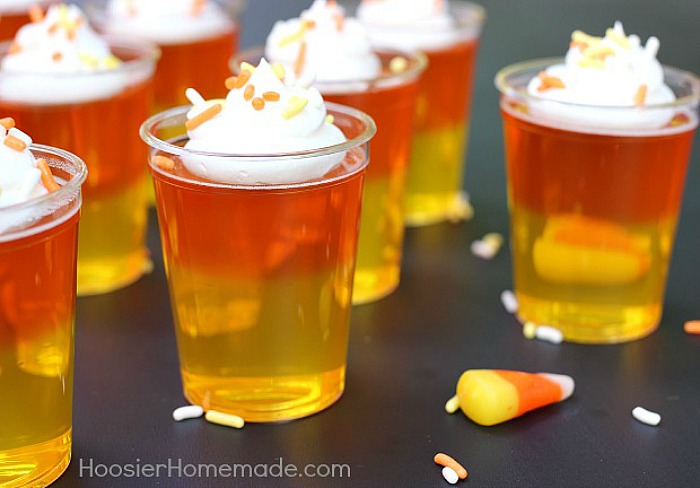 Another customizable dessert idea? Ice cream cake! This cake is SO good and so easy! I look forward to making it every time. Change up the food coloring for any holiday or celebration!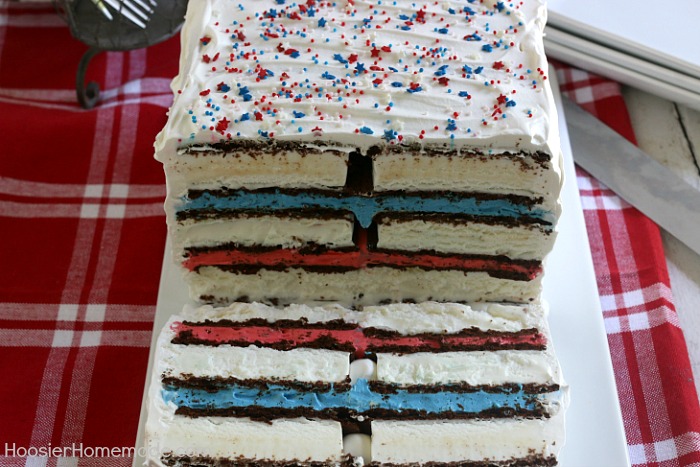 What are your favorite holiday treats?