Doug is the gardening lover around here- but I sure love how good it makes my curb appeal look! Here are our favorite gardening posts!
Succulents are a great first plant- they are hard to kill and look great! Find out how to build and grow a succulent garden!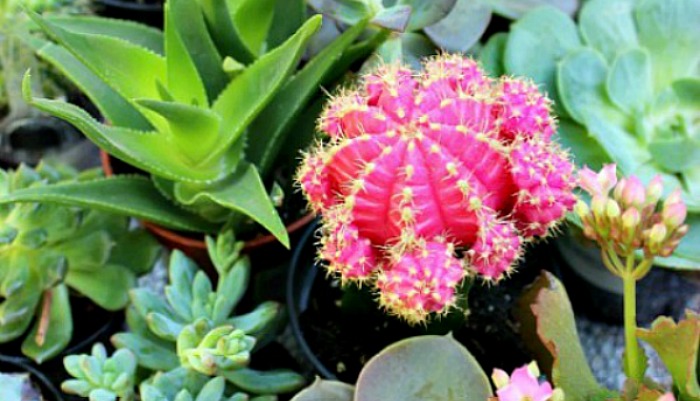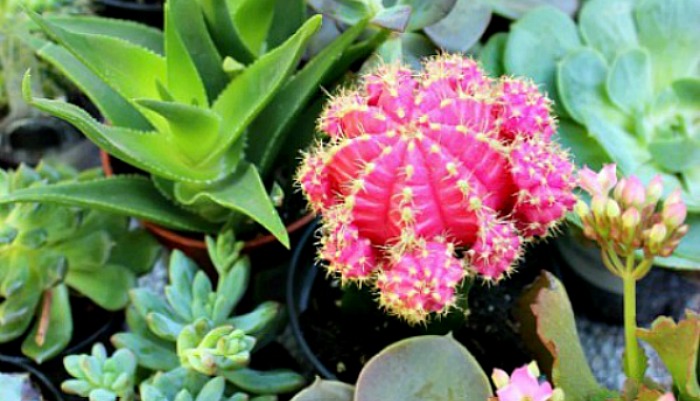 Just getting started? Here are 6 tools that every gardener needs!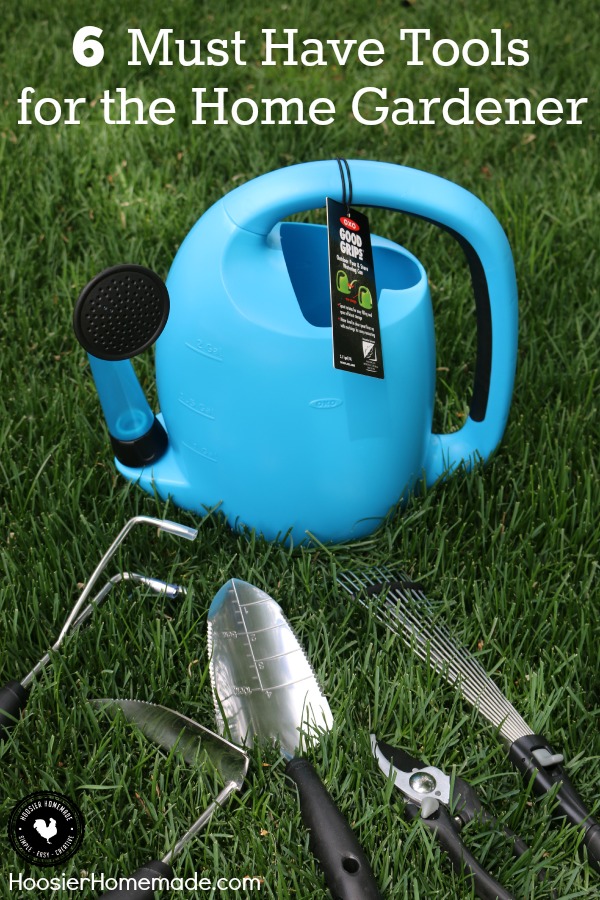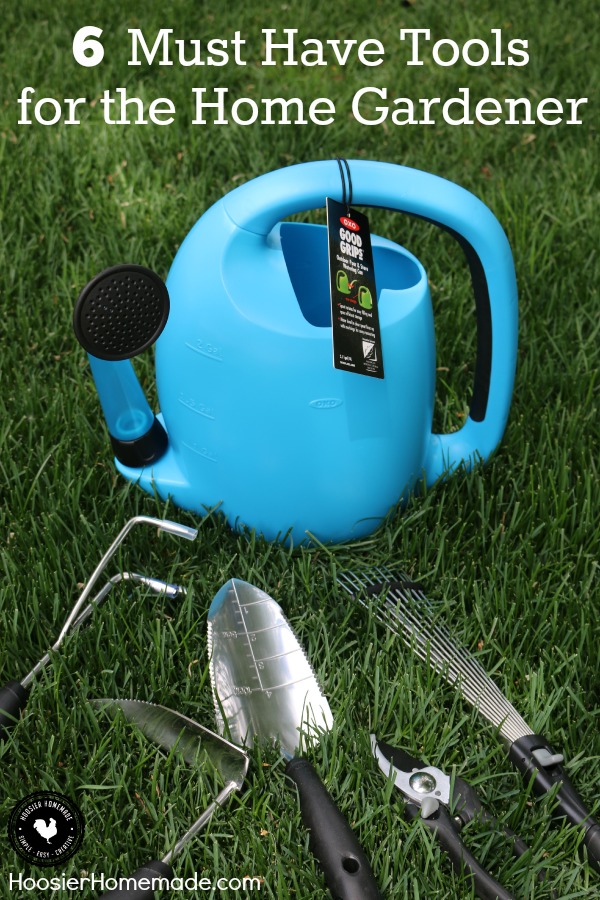 Ready to grow veggies this season? This raised garden bed will make it easier!