Hi there! I love to bake- I think it is my love language- anytime we are celebrating, I must bake something! Here are some of my favorite go to recipes!
Creating a Fall Dessert Table is so much fun! Adapt the recipes for any season or holiday!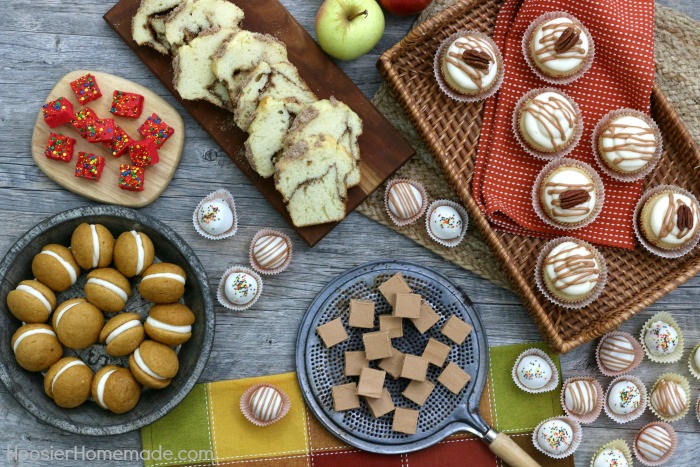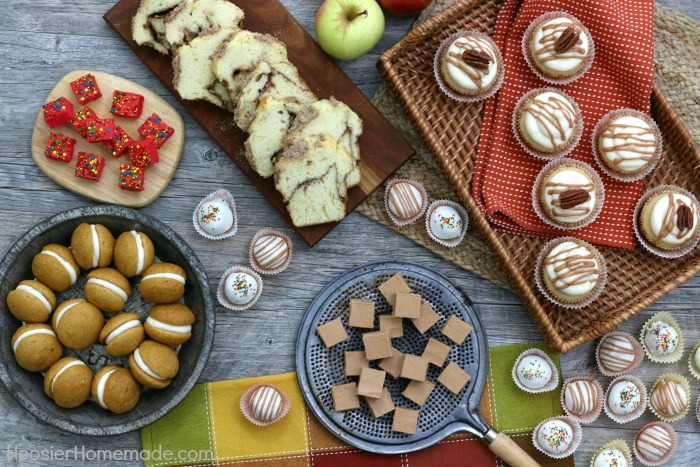 These Birthday Cupcakes are one of my favorite cupcakes to make- easy, festive, and fun!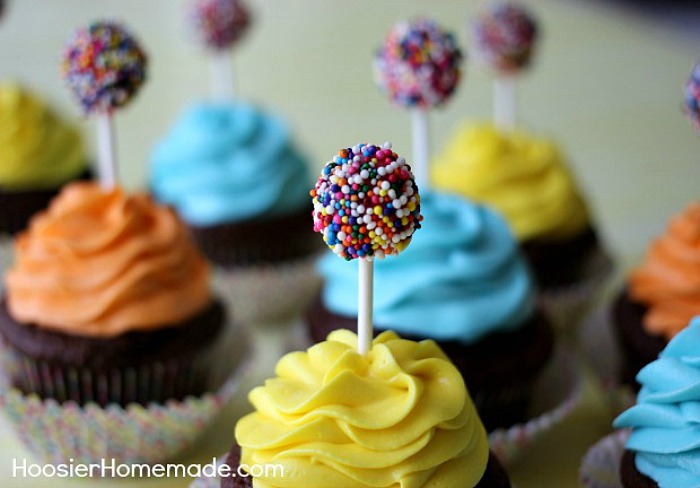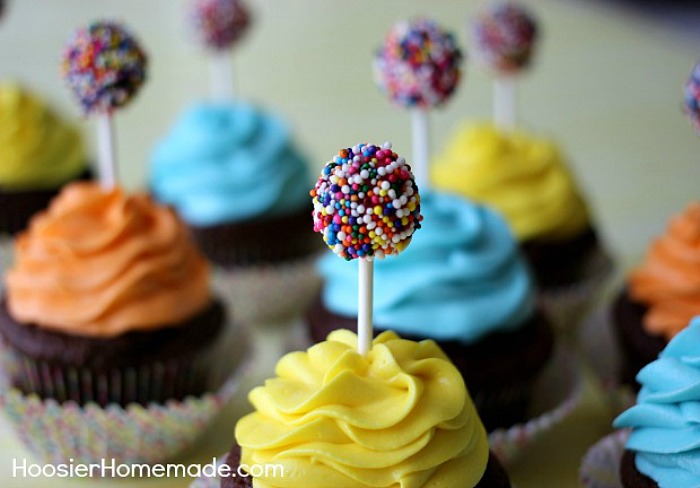 I love this Brownie Fruit Pizza! It is an example of how to spruce up a boxed mix- and save lots of time!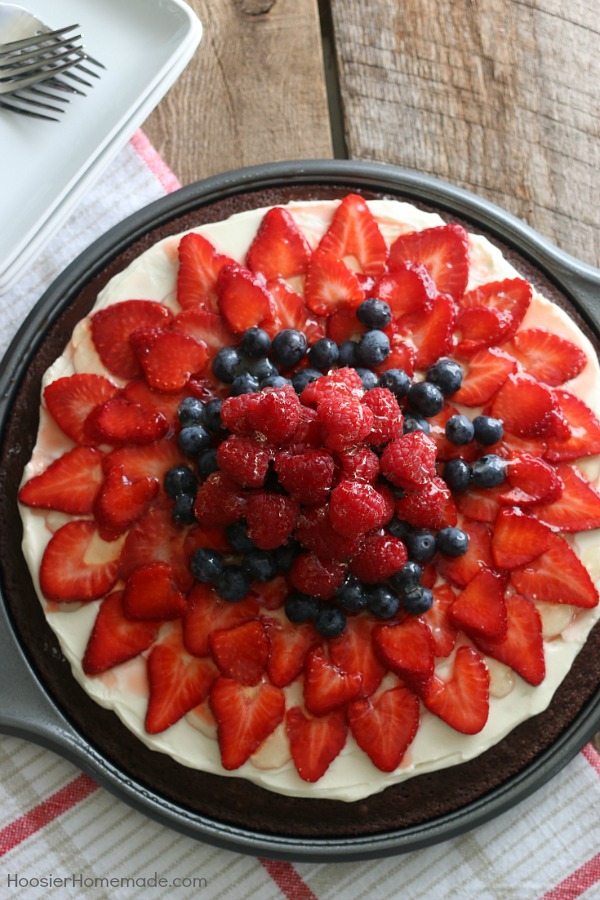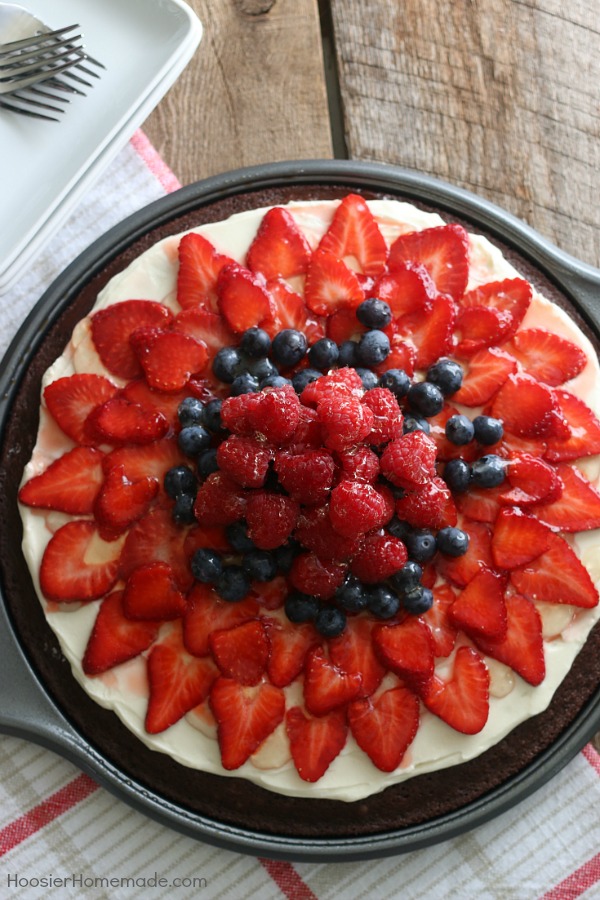 Want more inspiration? Click here!