Empowering Women Together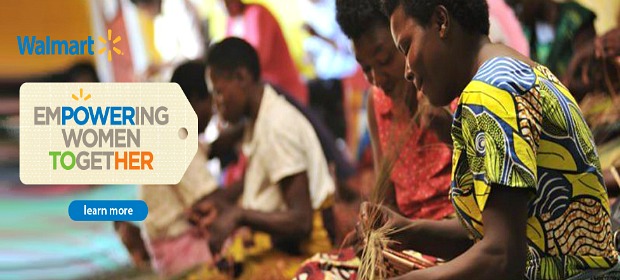 One of the main reasons I started blogging and sharing my passion was to help women be heroes to their families! Whether it's creating a simple cupcake for a birthday celebration, throwing a party or even decorating your home for Christmas.
Women are the back bones of the family! And now we can support women who own small businesses around the world! Empowering Women Together has just launched on Walmart.com and offers shoppers more than 200 items from 19 businesses in nine countries.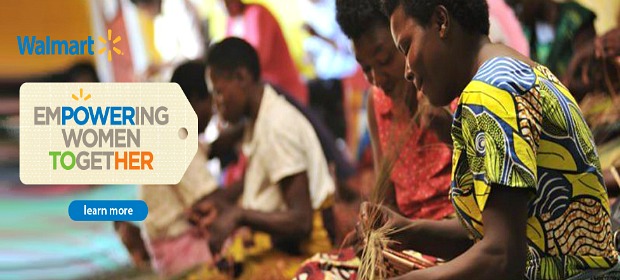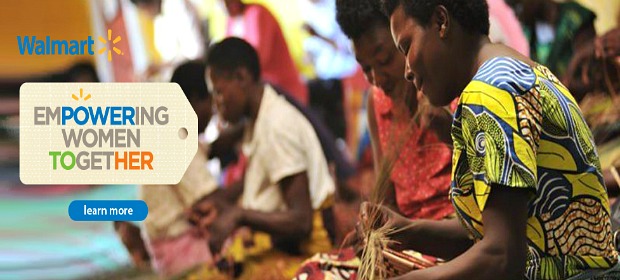 Empowering Women Together will be part of Store for Good, a developing Walmart.com program dedicated to connecting consumers with products that do good for other people, for themselves, or for our environment. The initiative will grow and potentially include eco-friendly products and healthier food options.
Here are a few of the items that will be found in the collection…
Apparel/Accessories: Tie dye and printed convertible dresses, double-zip wallets made from recycled rice bags, and African-patterned wristlet purses.
Jewelry: Feather pendant necklaces, hand-crafted jewelry from Peru, inspirational necklaces made in the U.S. and unique fabric necklaces.
Home Décor: 12″ Rwandan baskets, hand-painted paper mache vases and desk accessories.
Fine Foods: fine foods and treats including coffee blends, coffee sampler gift boxes, tea, gluten-free bread mixes, soup, chili and corn bread mixes.
Each of the businesses participating in Empowering Women Together is fueled by women with inspiring stories. No two stories are alike. Challenges such as poverty, lack of education, domestic abuse and physical limitations are common. You can read some of the women's stories on Empowering Women Together.
So how can you help? Visit Walmart.com/EmpoweringWomenTogether and check out all the wonderful products that women from across the world are making!