DIY Homemade Heating Pad: Holiday Inspiration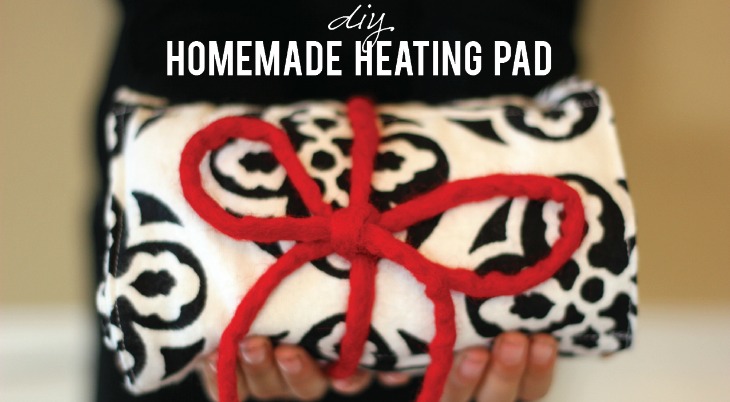 Want to create something easy and awesome for the holidays? I think this DIY Homemade Heating Pad is pure genius when it comes to making a homemade gift. It's super simple and very inexpensive to make. If you ask me, I'm in the department of making things as simple as possible. Even if you're new to sewing, this project is totally doable for any skill level.
100 Days of Homemade Holiday Inspiration continues with Day 68! Each day we are inspiring you with  recipes, decorating ideas, crafts, homemade gift ideas and much more!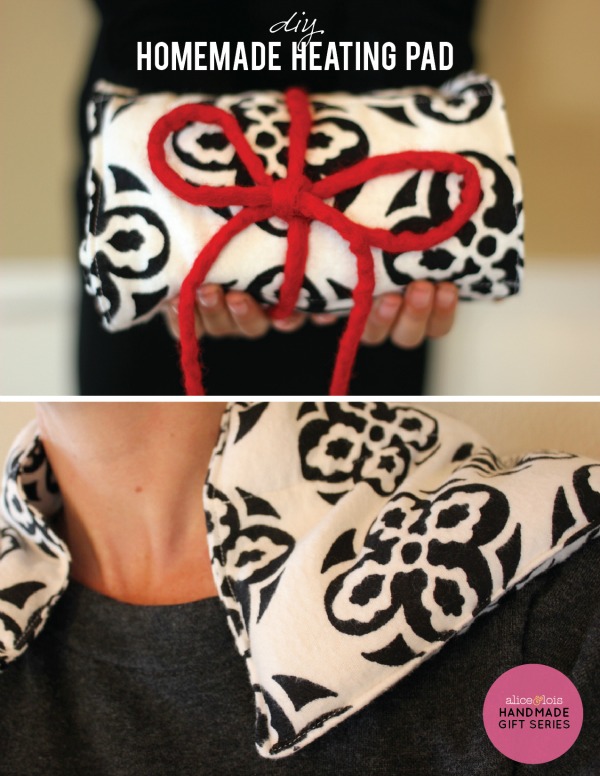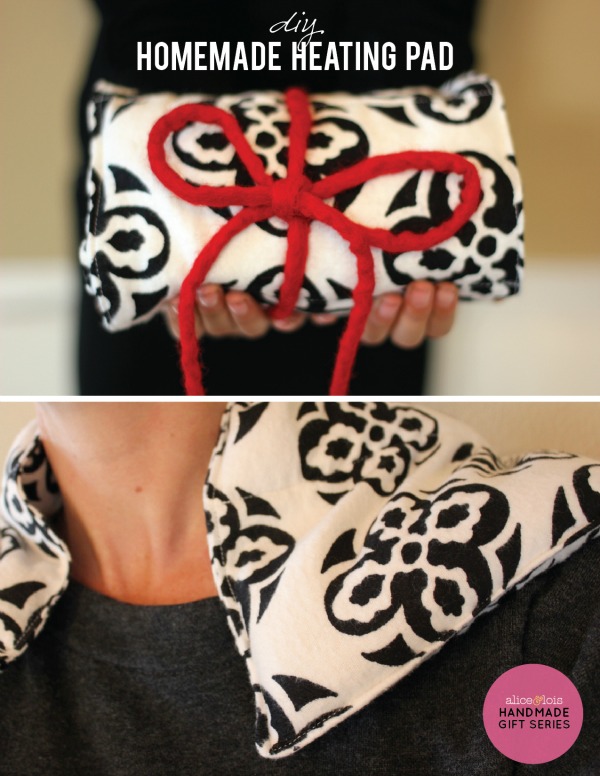 One of my favorite parts of this homemade heating pad is the presentation. I love the patterns and the idea behind the fact that I can pick out my favorite patterns. Think of how often your family uses heating pads too, this will be an excellent addition to your home or as a gift to someone else. I hope this works as an awesome DIY gift for you because I can't wait to start making a couple.
Find this DIY Homemade Heating Pad from Alice & Lois by clicking the link below…
Sign up to receive a daily email full of Holiday Inspiration