DIY Gnome Ornaments: Holiday Inspiration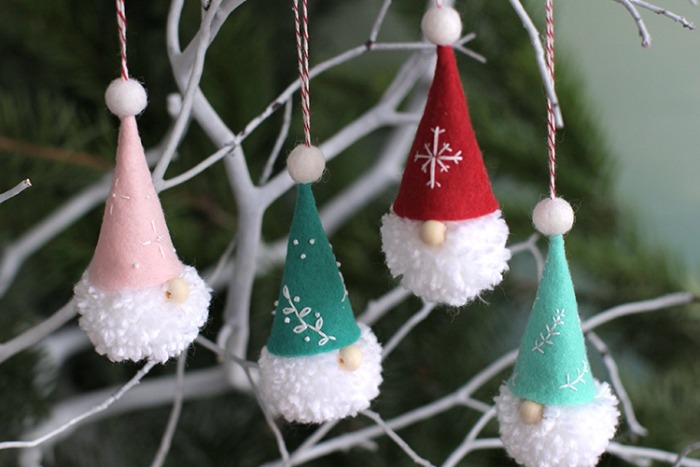 Christmas Gnomes are all the rage right now, and rightfully so! They are super cute! These DIY Gnome Ornaments are simply adorable!
Welcome to Day 67 of the 100 Days of Homemade Holiday Inspiration 2018! Each day we will be inspiring you with recipes, decorating ideas, crafts, homemade gift ideas and much more!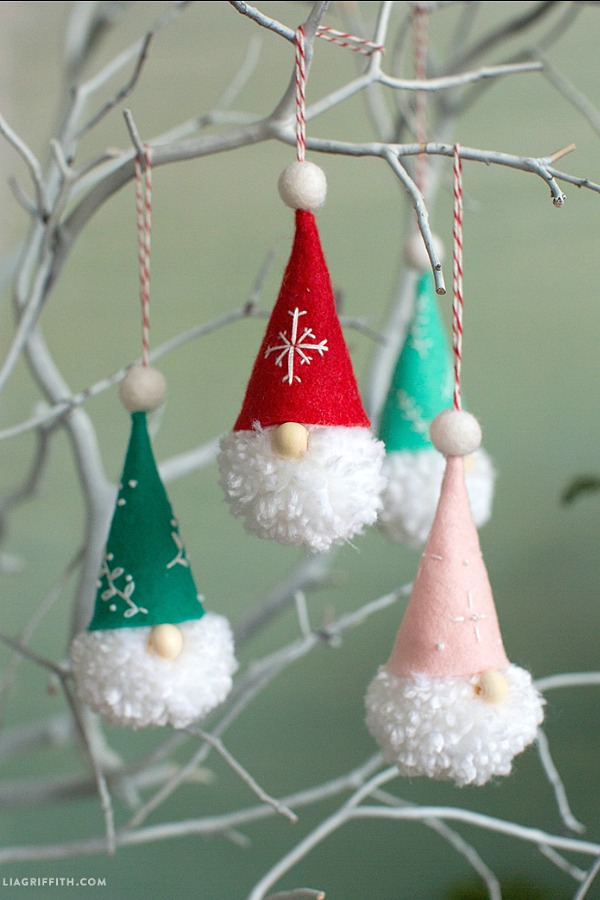 These Gnome Ornaments are great for the tree, but also to give as gifts or tie onto a present! Krista from Lia Griffith shows you how to make them.
Click on the link below to learn more –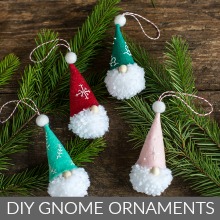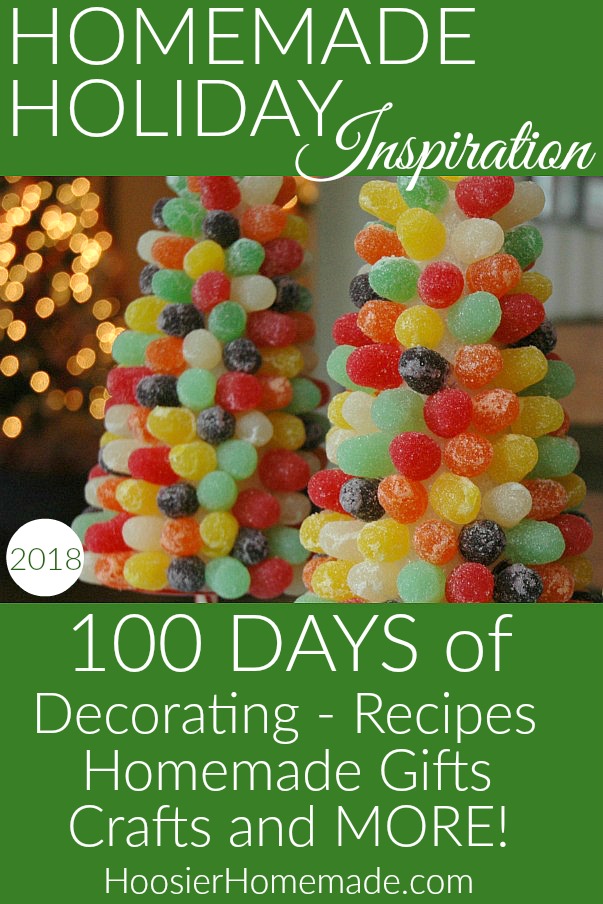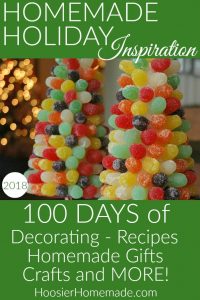 Please join us every day as we spread the Holiday spirit!
Sign up to receive a daily email full of Holiday Inspiration, beginning September 10, 2018
Click on the photos below to see more inspiration from the previous years