DIY Christmas Ornament Display – 100 Days of Homemade Holiday Inspiration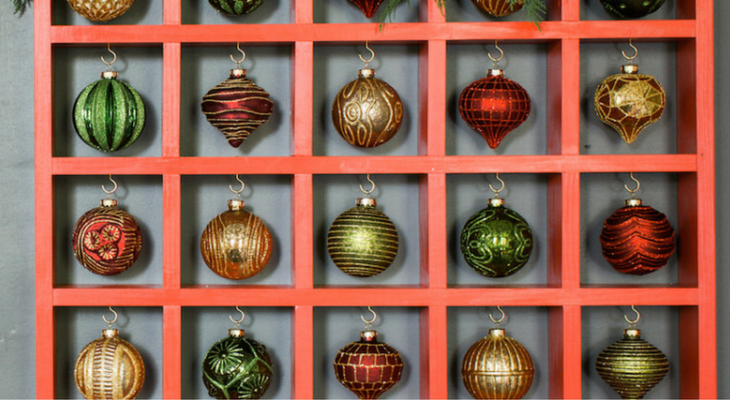 I can not tell you just how many ornaments I've collected over the years and every year I find more and more! From nerdy ones like superheroes and Star Wars characters to beautifully decorated, I have them all! But, when it comes time to decorate the tree.. I never have enough room for all of them!
100 Days of Homemade Holiday Inspiration continues today with day 57! Each day we will be inspiring you with  recipes, decorating ideas, crafts, homemade gift ideas and much more!  
This display case is perfect for all those ornaments you'd love to show off but have no room for. It's the perfect display to keep the nicer ornaments off the tree and out of harms way! I know I'll have to be ever watchful with a sneaky little pup around who loves to chew on, well… everything! It's also a good way to keep them safe from curious little ones!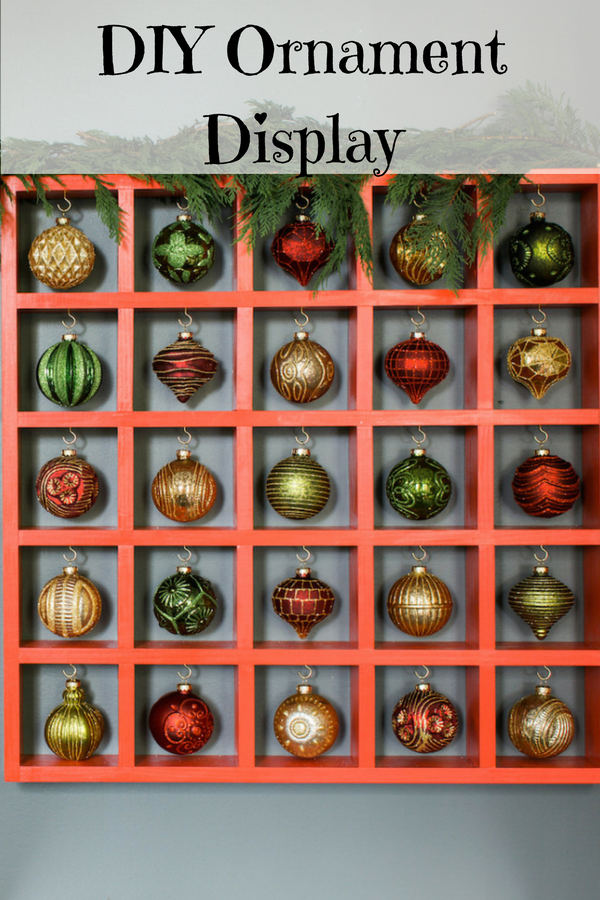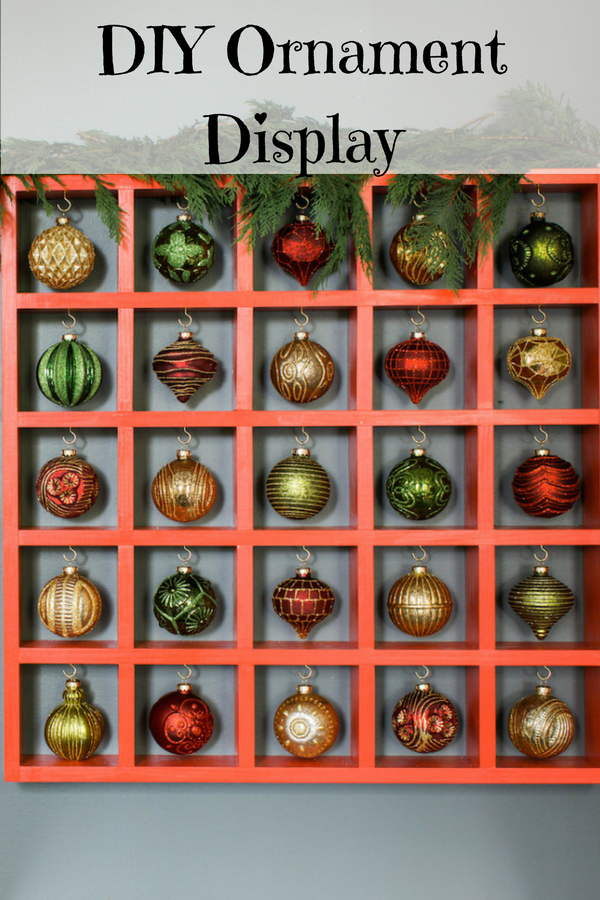 However, if you're like me, you'd probably fill your case with all kinds of Star Wars ornaments and nerdy ones because… I'm a nerd! This also makes a great gift. You can fill it with ornaments for that special someone or with ornaments from different times in your life – whether it's your kid's first Christmas or the first on with your beloved, there's always something special on it! My mom might end up with one decorated in snowmen!
Find these DIY Christmas Ornament Display at Home Depot Life by clicking the link below…
---
Please join us every day as we spread the Holiday spirit!
Sign up to receive a daily email full of Holiday Inspiration, beginning September 10, 2018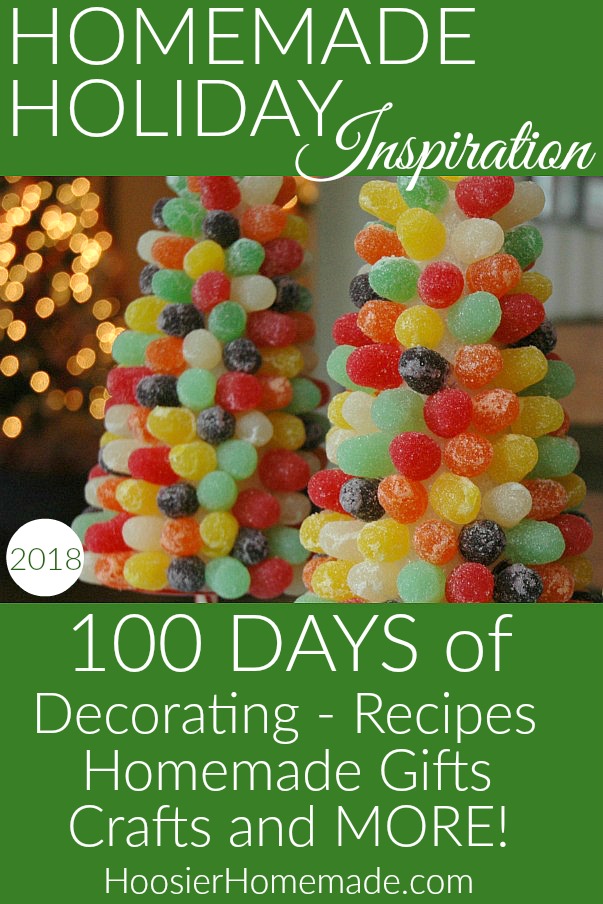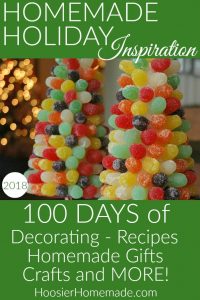 Click on the photos below to see more inspiration from the previous years