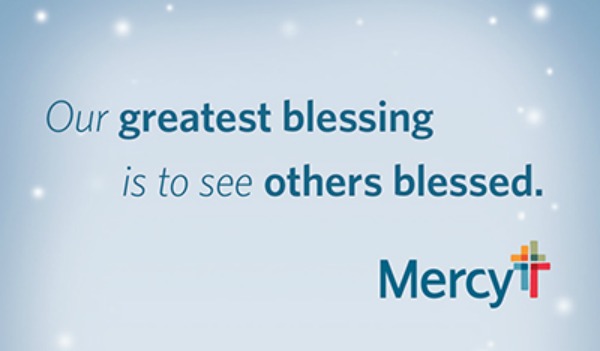 Ahh Christmas time, that special time of year where we all count our blessings for the year and share them with our loved ones. Mercy holds the belief that this is the greatest blessing that anyone can have, "to see others blessed". This is a great mantra, but it is also one that can be difficult to achieve at times.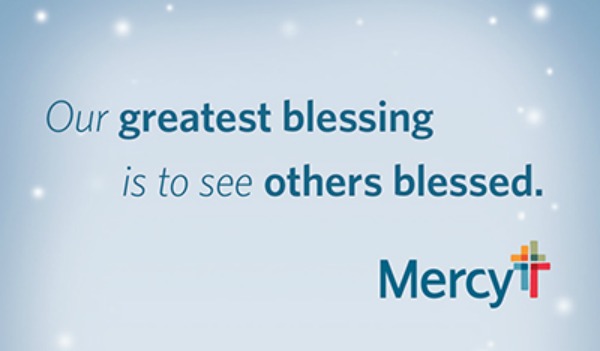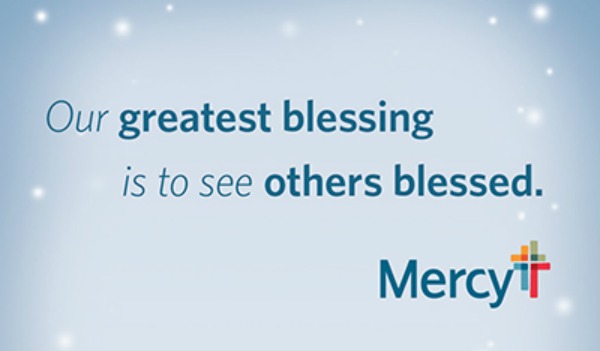 So how do you uphold this message in this hectic time of the year? I find the best way is to practice it in small bits. If you can take even a small bit of your time to help out a person in need, whether it's helping an older woman in need of help with her groceries, or donating a food item or two to a family that's less fortunate. Once you see the look of gratitude on their faces, it's all worth it. It's so satisfying to know that you've somehow made a person's day better, even by a little bit. It's a very small thing that takes only a bit of your time, but the pay off  feels wonderful. That's how I manage to keep the Christmas spirit going.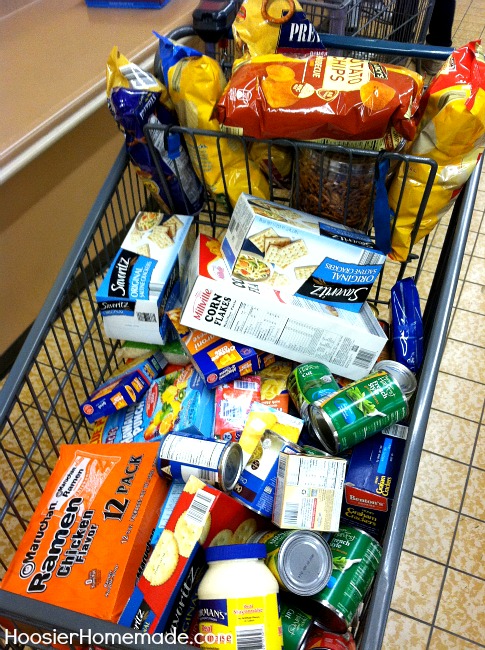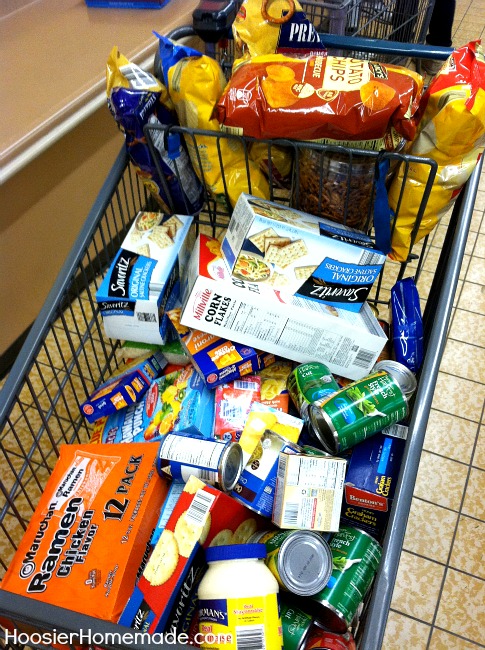 How do you pass around the holiday cheer? Have you shared your blessings at ourblessingscount.com? If so, what blessings did you share? And if not, please share them with us. Last weekend, we took the boys shopping, gave them a set amount and told them to purchase food that will be donated. It was great to be able to share our blessings.
By sharing blessings with one another, Mercy aims to inspire everyone to share the joys of the holiday season and spread them to everyone. For more information on Mercy and what they do, visit their website here.
Mercy recognizes the stress we put on ourselves and our families over the holidays. They want to remind us that 'Our greatest blessing is to see others blessed.' One way we can do this is to pause, list our blessings, and share them with others. Let's count our blessings together at www.ourblessingscount.com.
This is a sponsored conversation written by me on behalf of Mercy. The opinions and text are all mine.