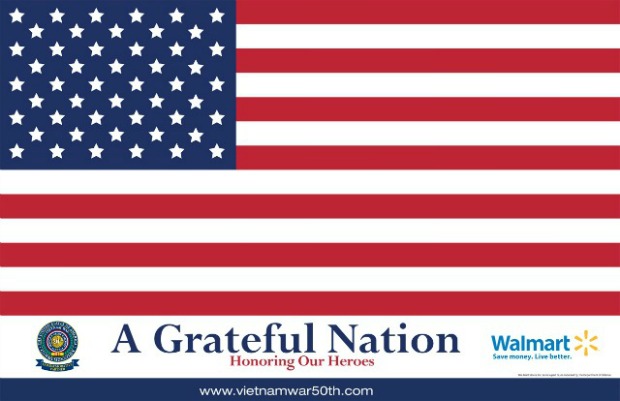 Veteran's Day is quickly approaching and as a family member of a military service member, it's a day for me to reflect on the sacrifices that they and their families endure. We often take for granted the hardships that's caused by the demands of military life and too often we forget that once these veterans cease to live the military life, whether through retirement or choice, they still need to provide for themselves and their families.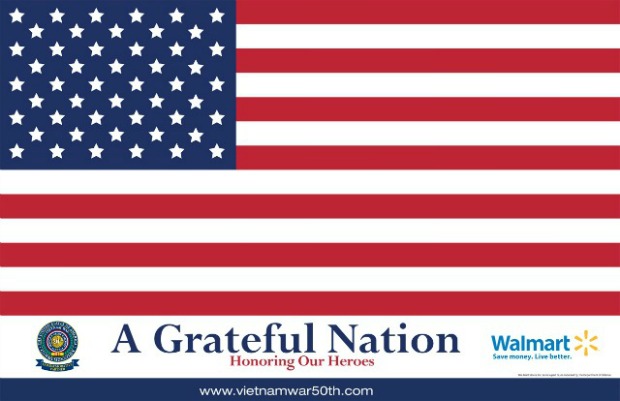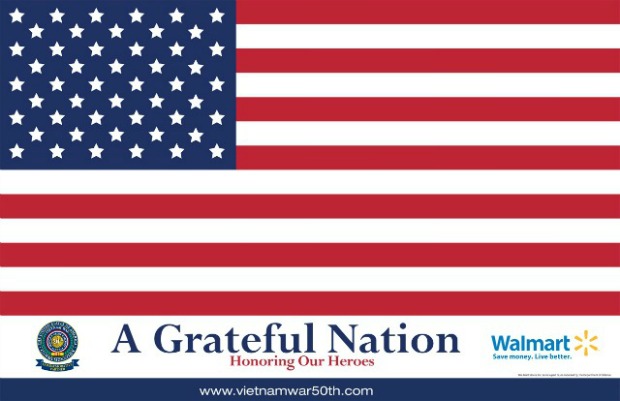 Starting on Veteran's Day with your help Walmart will be celebrating our military men and women in their stores with a Flag of Thanks. As you do your weekly shopping take time to stop by the display and leave a note of thanks for our service members. But if your looking for a way to thank them beforehand you can do so over on Walmarts ithanku app over on facebook. It's a way to share a heartfelt message to all the troops who serve our great nation.
Walmart and the Walmart Foundation strongly believe in supporting those who have given the most to our country – our service members and veterans. And have committed over $20 million to help them find employment. And everyday they are working with their partner organizations such as Veterans Green Jobs, Entrepreneurship Bootcamp Veterans with Disabilities and the American Red Cross to fulfill that commitment and they are always looking for more ways to help veterans like John Rafferty live better.