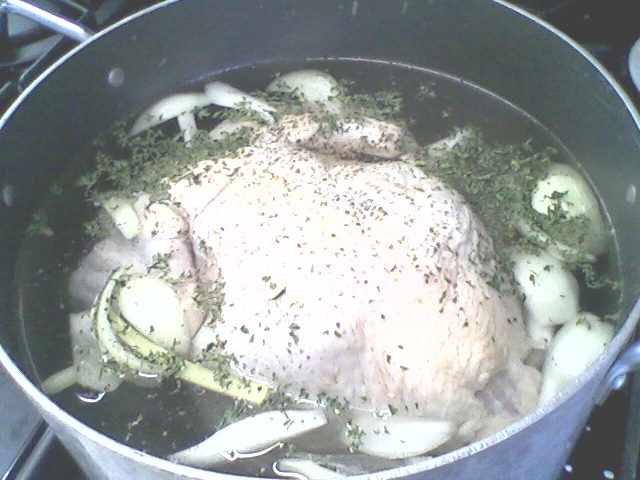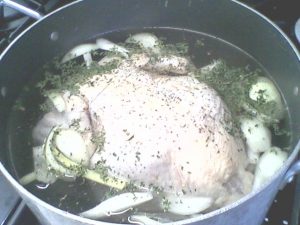 I can't believe it's been a whole month since I started my blog! It's been just awesome and I've met so many great people.
Recently I stumbled across a great article and video from Little Miss Know It All and her Top 5 Savings Stategies.  She suggests having 2 menu plans, one for Spring/Summer and one for Fall/Winter and just re-using them, I have made a monthly menu plan for several years, but I think I will take re advise and just re-use. My menu may change a little as summer produce hits, but my family eats the same food most of the time anyway. She also says that by having a monthly menu plan, you know plenty in advance what you are having so if something goes on sale, you can stock up.
April Menu Plan
1 ~ April Fool's Dinner~Snakes and Bugs
2~Crockpot Chicken
3~Bacon Cheeseburgers and Fries
4~Chicken Salad Sandwiches, veggies and dip
5~Leftover Buffet
6~Homemade Chicken Nuggets and Fries (Son's bday dinner)
7~Homemade Corn Dogs
8~Chicken N' Noodles, mashed potatoes
9~Tuna Casserole, fruit
10~Enchiladas, chips and salsa
11~Stuffed Baked Potatoes and Chicken Wings
12~Easter Dinner
13~Breakfast
14~Ham & Scalloped Potatoes
15~Fried Egg Sandwiches
16~Chicken Pot Pie
17~Stromboli
18~New Recipe
19~Grill Out
20~Taco Ring, fries
21~Whole Chicken
22~Eat Out
23~Spaghetti and Meatballs
24~Sloppy Joes
25~Shangai Wings and Appetizers
26~Leftover Buffet
27~Chef Salad
28~BBQ Meatballs, Mac & Cheese
29~BLT Sandwiches
30~Chicken Stir-Fry
Please visit The Lazy Organizer for more great Talk About Tuesday posts.