It's been three years since Americans were pushed to the edge. With all the hardships we have endured, jobs lost, homes foreclosed, we're due for a turnaround. And as with everything it all begins at home right in our own backyards. The loss of manufacturing jobs has been the worse effect on the middle class. But we're fighting back!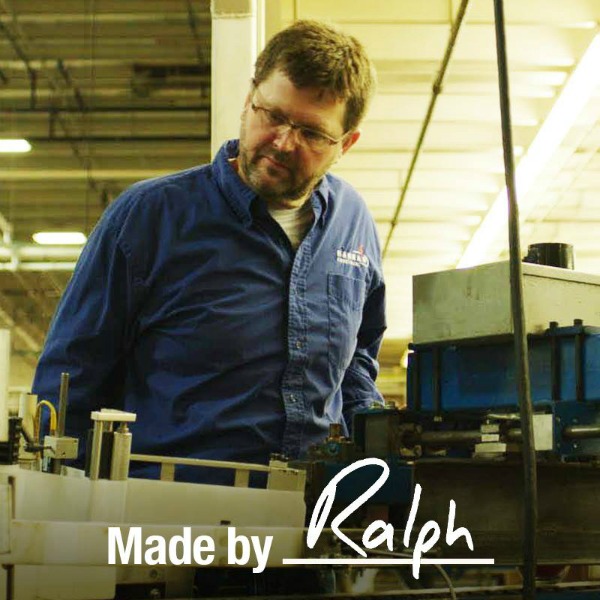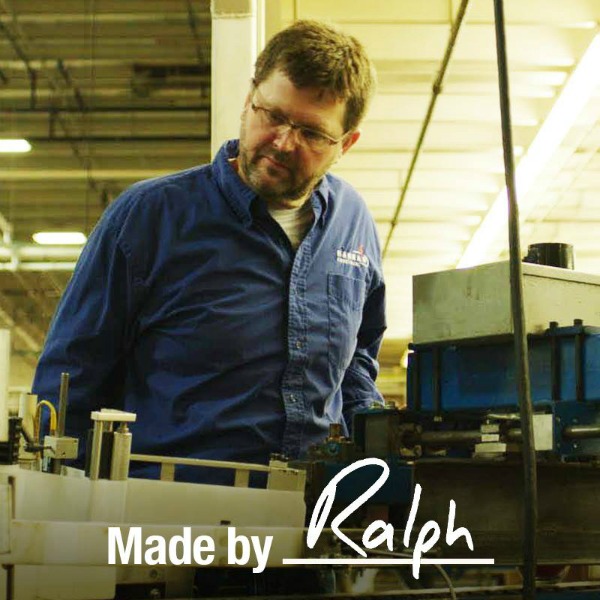 It's true that America is a melting pot of cultures and it's just as true that we are a nation of entrepreneurs. Our work ethic is second to none and when given a chance we rise to the occasion. Walmart has been focusing on American jobs in order to create them. Walmart has promised to invest $250 billion in products that will support American jobs for the next 10 years. This includes getting more products from manufacturers right here in the U.S.
Walmart already gets about two-thirds of their products from here in the U.S. according to manufacturers. By increasing what they already buy here in categories like sporting goods, apparel basics, storage products, games, and paper products; they will help create more jobs needed to manufacture these products.
Here are just a few examples;
Walmart is looking for many more opportunities to open more opportunities for American jobs.
Walmart is looking to let everyone know about their commitment by using social media to feature hard working Americans doing their job with the tag "made by ___".
Walmart has also started airing commercials of their commitment on February 6, to coincide with the start of the Olympics. So make sure to keep an eye out for that!
For more information about Walmart's commitment, check out their site here.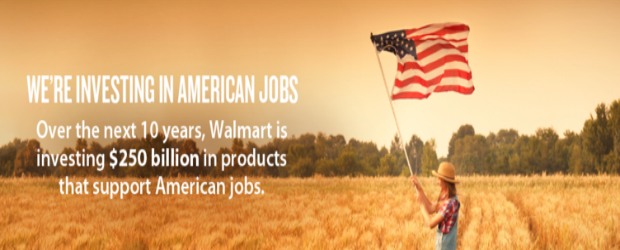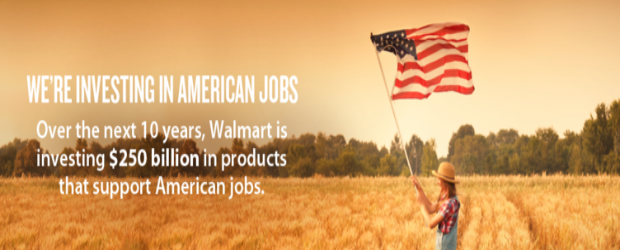 Doug and I have worked hard to succeed and have had the good fortune to see all our hard work support our business and family goals. It hasn't been easy, there are sacrifices that needed to be made but in the long run it pays off. Building our business has always improved when we join forces with other like minded companies. Check out a few of the companies that Walmart has helped with their commitment to bringing more opportunities to Americans.