Affordable Outfits for Everyday Living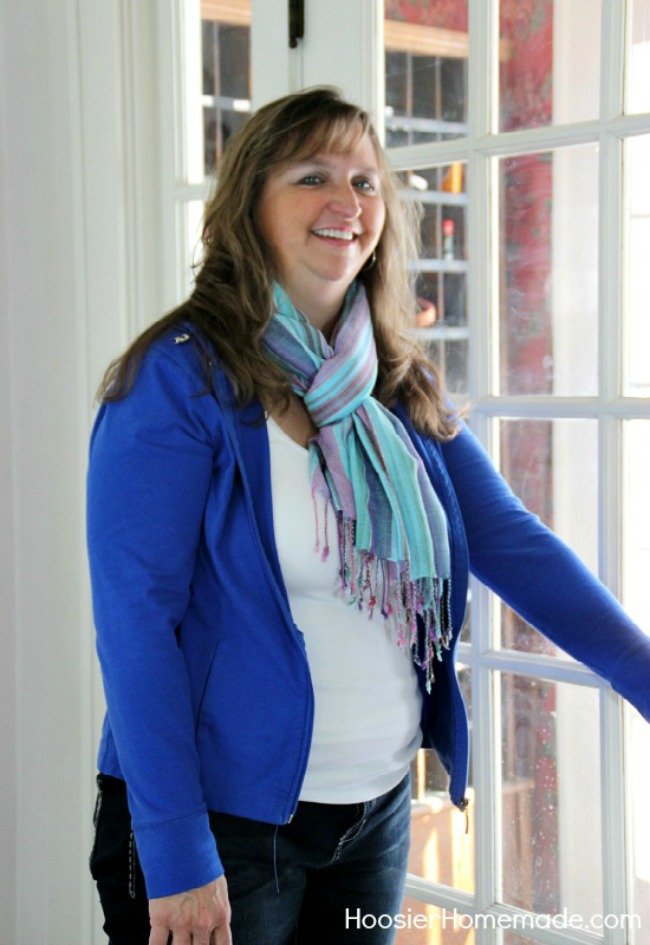 Looking nice but not spending a fortune on clothes has always been important to me. These affordable outfits for everyday living are perfect!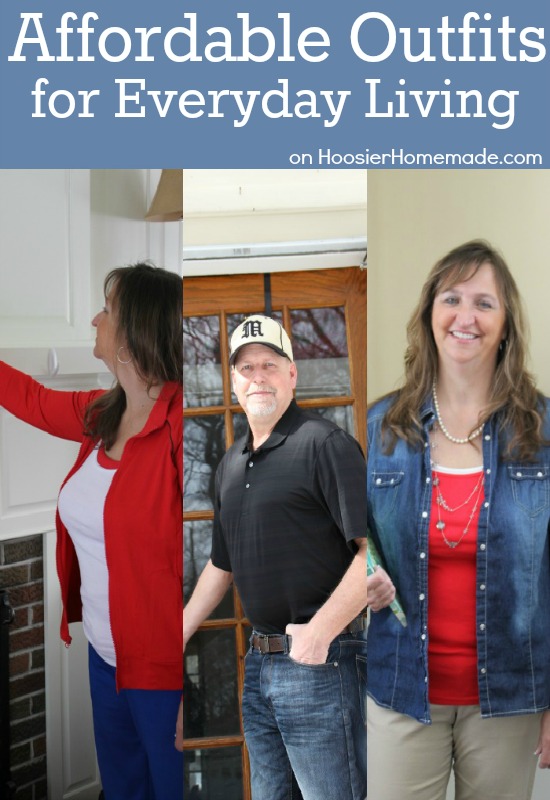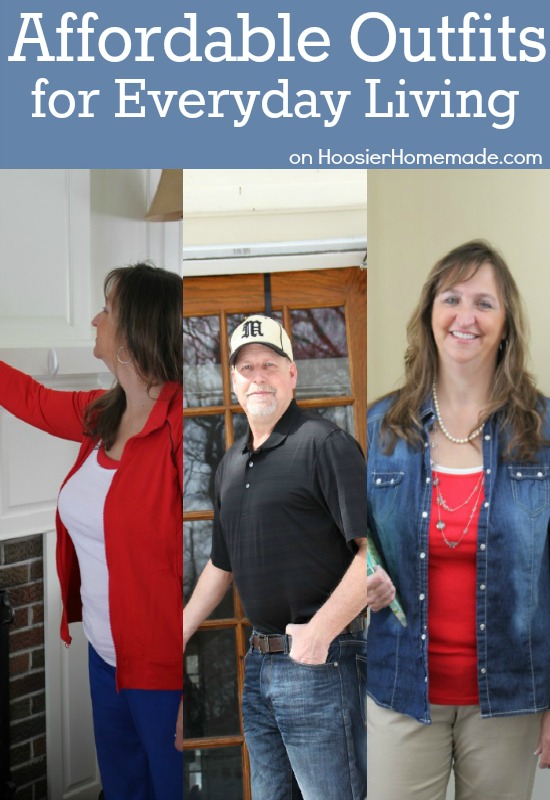 Many moons ago, it didn't matter how comfortable the clothes were that I wore, as long as they looked good that's all that mattered. Now though, it's still important that I look nice, but comfort is also very important. Especially when I'm at home working.
Having affordable clothes is also very important. I often struggle with spending money on myself, but if I can still look nice and not spend a lot, that's a win-win! We recently did a little shopping at Walmart.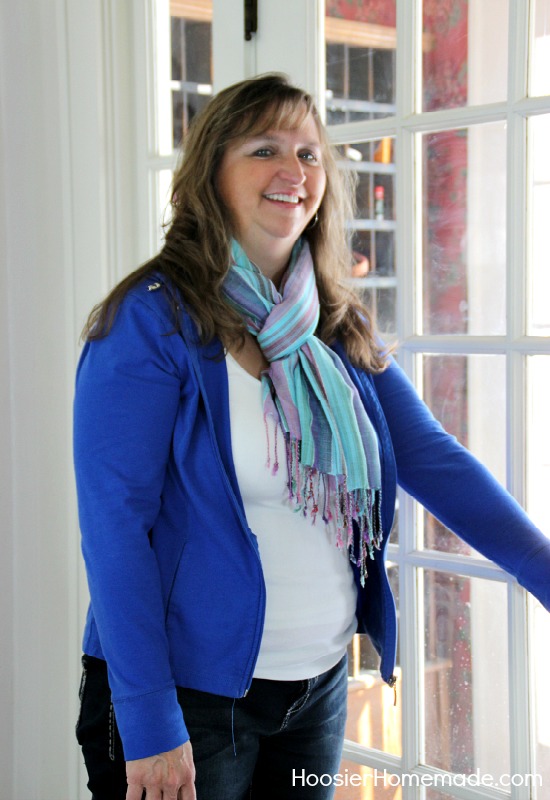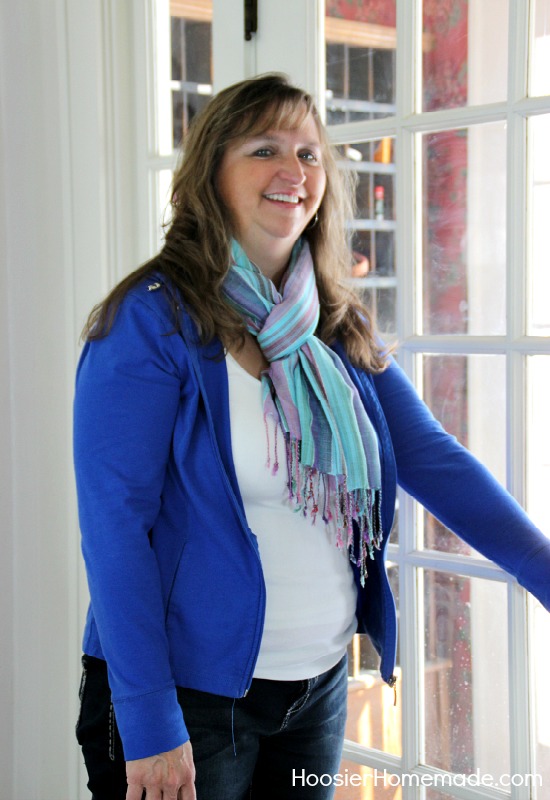 I love wearing tank tops! I wear them all Winter under a couple layers to keep warm, and then in the Summer, they are perfect in the hot weather. Walmart has 27 colors of the Ladies Faded Glory rib tank in stores and online now, and they are only $3.96. I purchased 3 – white, red, and blue patterned and came up with 5 different outfits with clothes I already had.
This outfit is perfect for running errands or even date night. I paired the white Ladies Faded Glory rib tank with jeans, added a colorful scarf and a Danskin Now Performance Jacket, also from Walmart.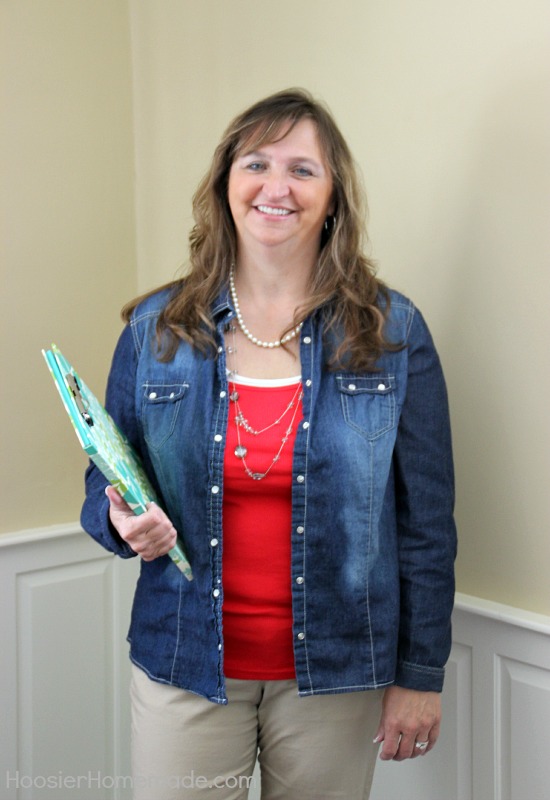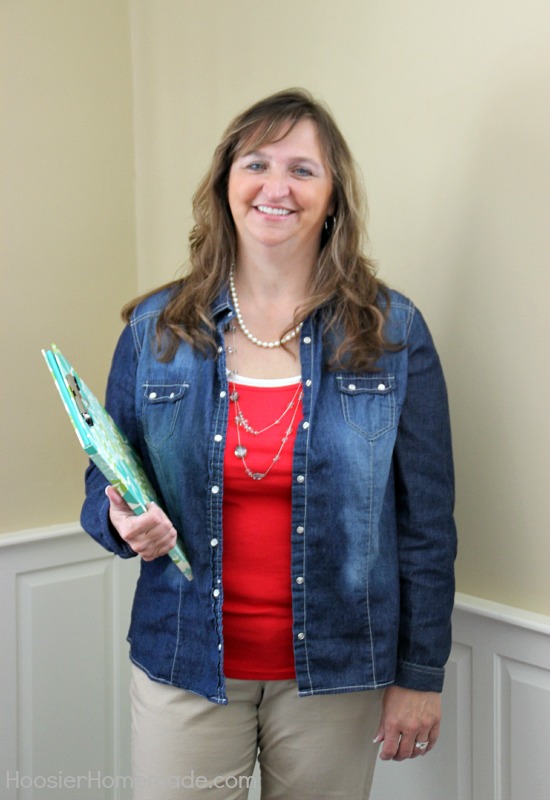 When I travel for business, I want to look professional, but often times, I am sitting for hours in a meeting, so comfort is important. The red Ladies Faded Glory rib tank is paired with tan pants and a denim shirt. To dress up the outfit a bit, I added a long sparkly necklace and classic pearls.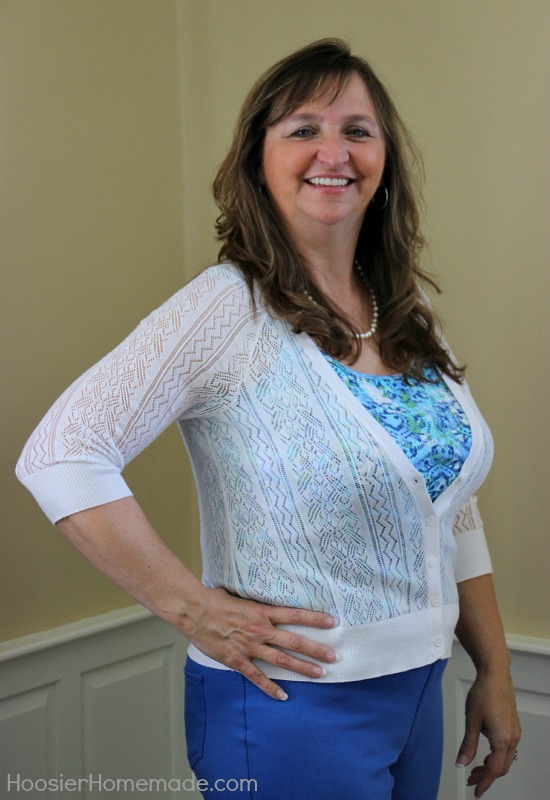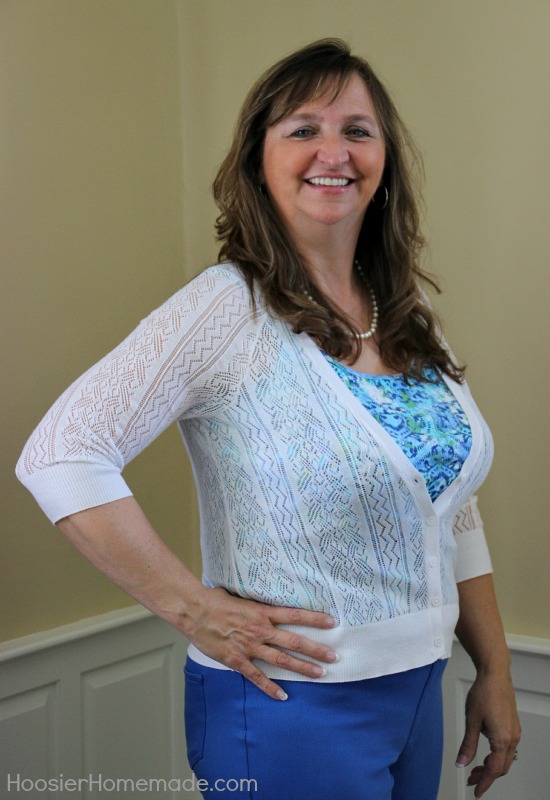 Ready for a meeting or even date night, the patterned Ladies Faded Glory rib tank is paired with Faded Glory Women's Knit Color Jeggings – Ankle Length pants from Walmart and a white lace sweater.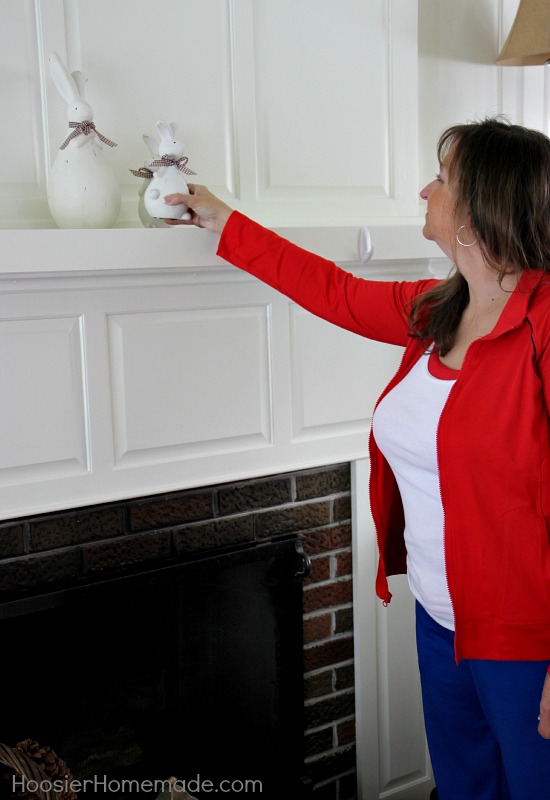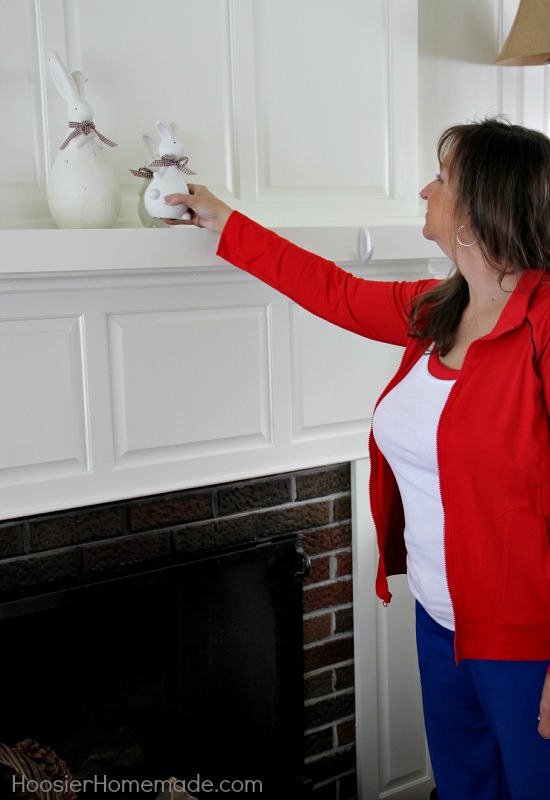 Since I work at home, comfort is very important. Most of time you will find me in yoga pants, tanks and a hoodie, just like this outfit. This time I layered the red and white rib tanks under a Danskin Now Performance Jacket and added Danskin Now pants. The other great feature of these rib tanks is the length, they are extra long.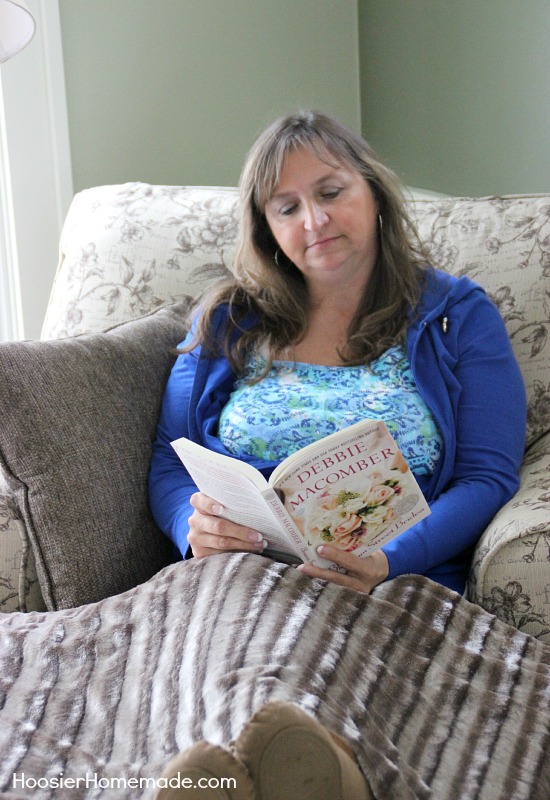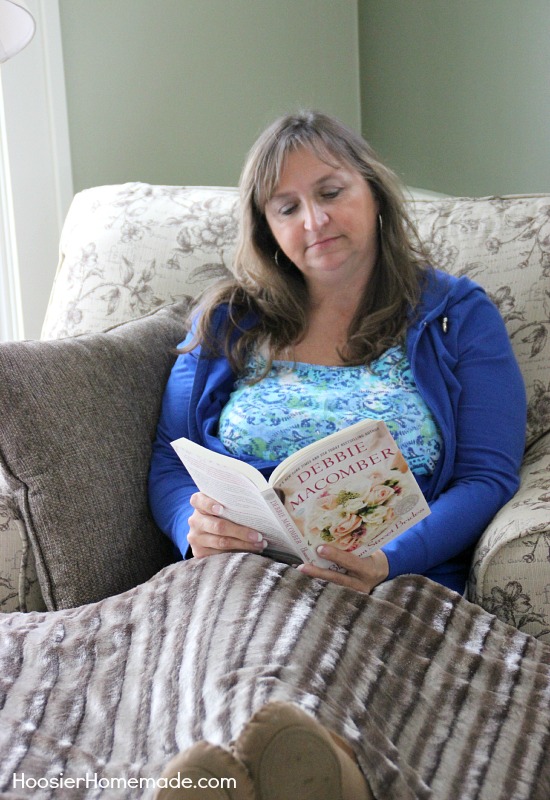 Even though I don't have a lot of spare time, I do love to read. Curling up on my favorite chair with a good book, this outfit, I layered the white and blue patterned rib tanks, Danskin Now pants and a Danskin Now Performance Jacket.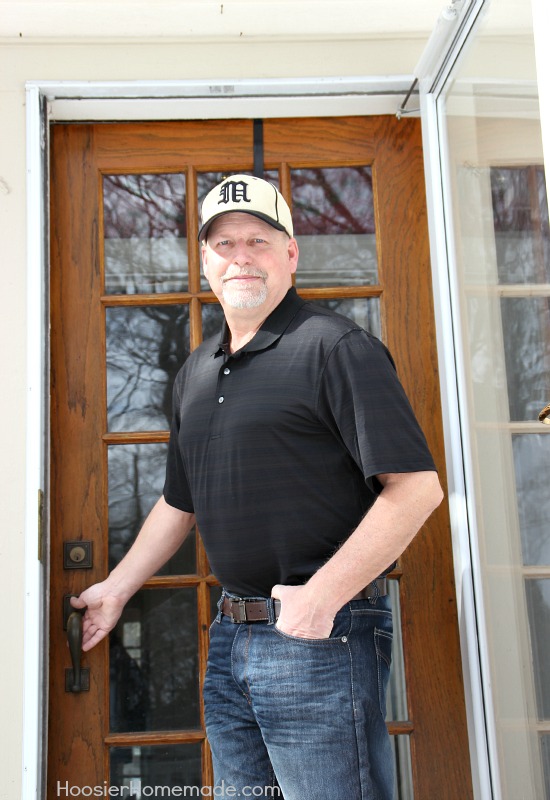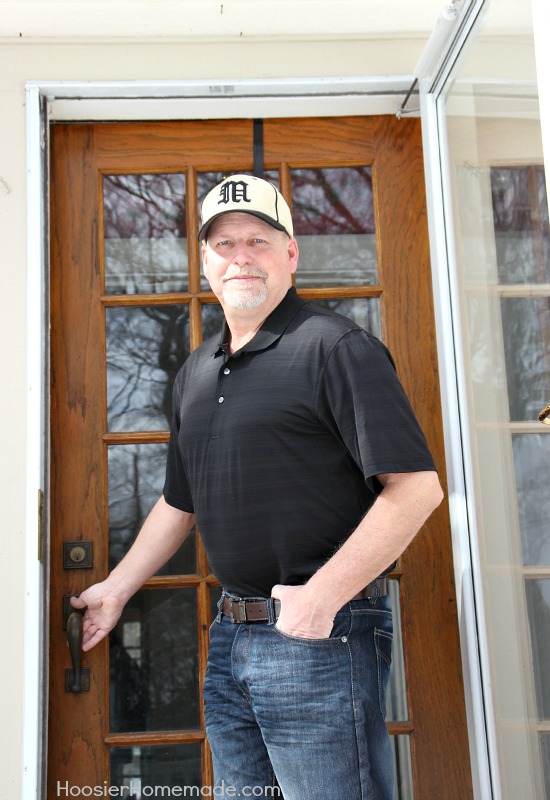 Not only does Walmart have great prices on clothing for women, they didn't forget about the men! Doug is ready to head to our son's baseball game in his black George Performance Polo, jeans and Manchester baseball hat. The George Performance Polo are available in Men's (no boy's) in up to 30 colors through the season for only $9.94.
Doug says "the shirts are super comfortable and I like that I feel nicely dressed in them."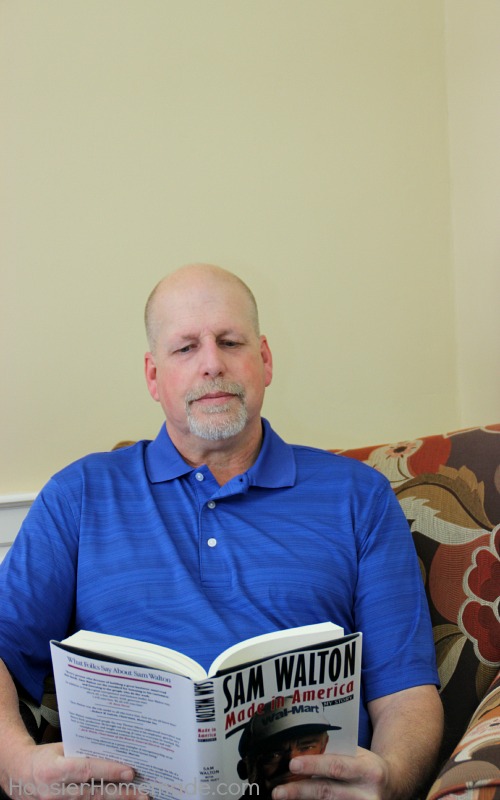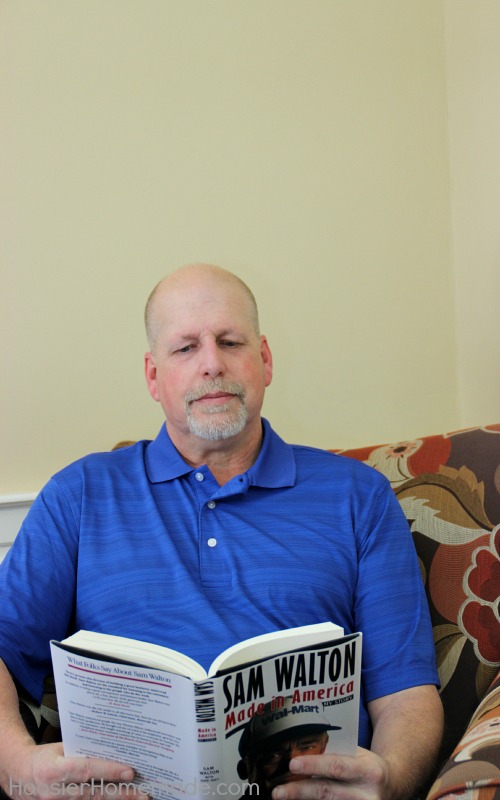 Catching a little quite time himself, Doug is wearing the blue George Performance Polo.
You can find the Ladies Faded Glory Rib Tank for only $3.96 at Walmart stores or online and George Performance Polos for only $9.94 in store or online.