Spring, of course means Easter is right around the corner. One of the things I look forward to every year is decorating eggs for Easter. The kids and I always have such great fun creating colorful decorations. These 20 Amazing Egg Decorating Ideas will definitely make some gorgeous eggs!
40 Days of Spring Inspiration continues with Day 8! Each day we are inspiring you with recipes, decorating ideas, crafts, tips for your home and much more!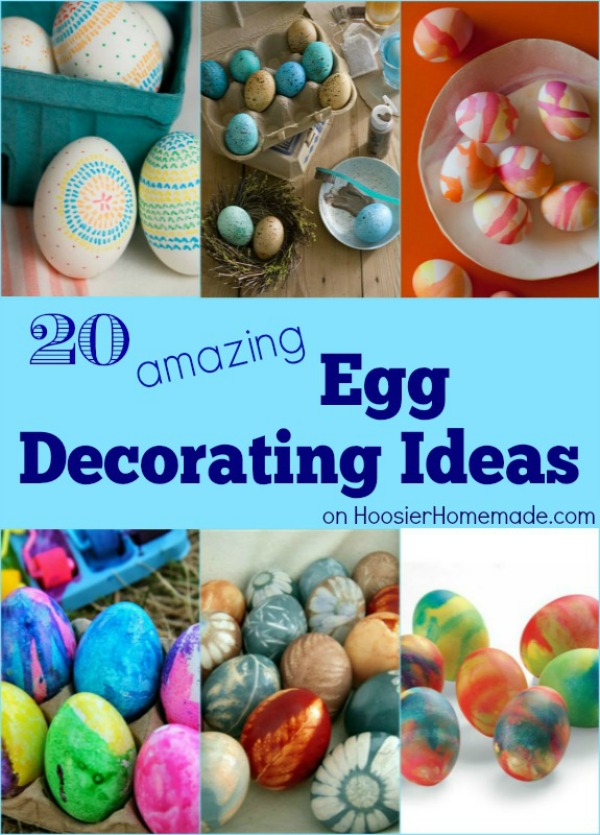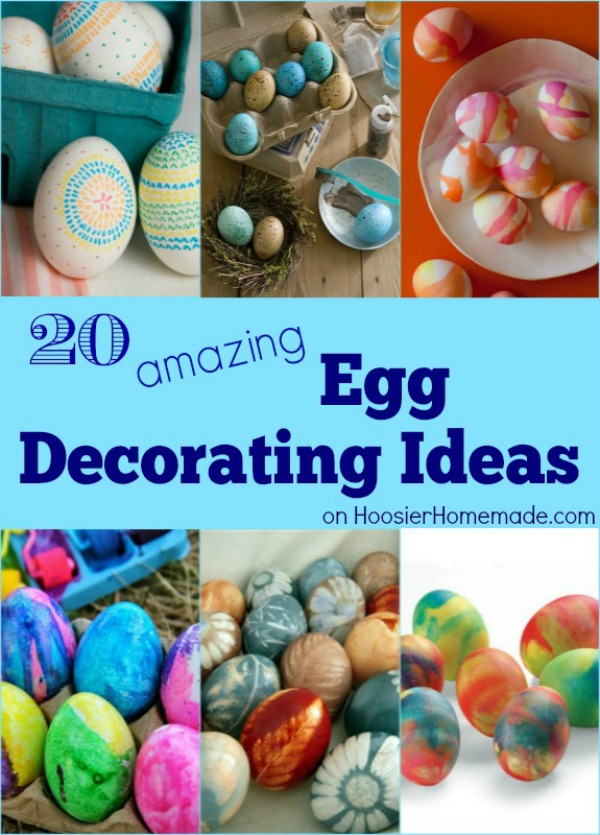 If you've only ever used the food coloring and vinegar method then it might be time to change it up this year. These great ideas will definitely help you create a great set of Easter eggs.
Find these great Egg Decorating Ideas by clicking the link below…