Fresh fruit is one of my favorite parts of Spring and Summer. The deliciousness arrives in my grocery store in April to get me in the mood and then the farmer's market fills up in May and June with even more of it. Whenever I have an abundance of fruit, I freeze it for smoothies year round. I think, this year, I just might save a bit to make some of this Whipped Raspberry Honey Butter to enjoy.
40 Days of Spring Inspiration continues with Day 25! Each day we are inspiring you with recipes, decorating ideas, crafts, tips for your home and much more!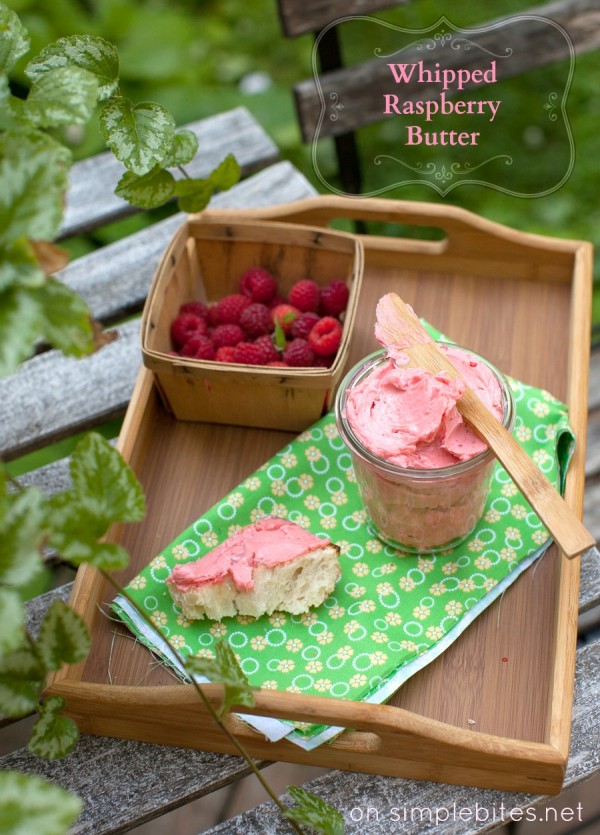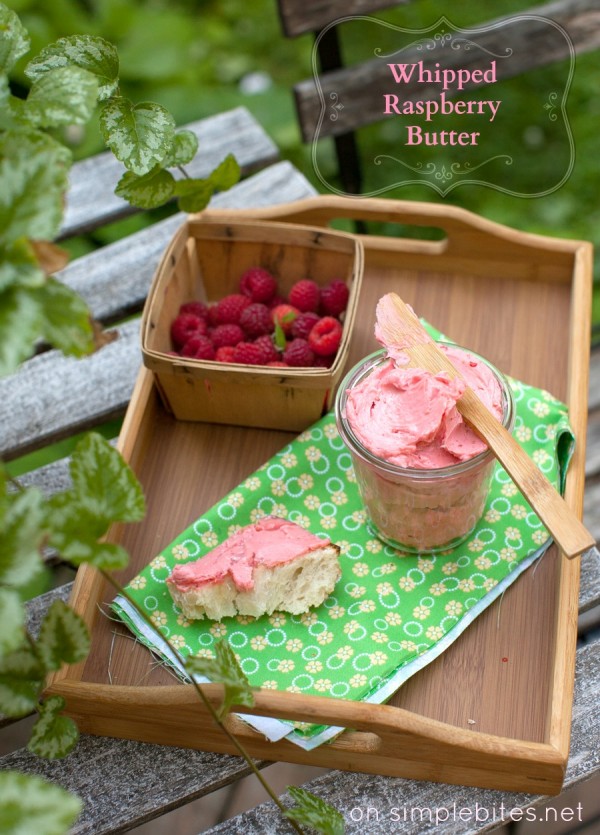 I think this would be great on pancakes, like she mentions in her post but also bagels, scones and even biscuits. I remember as a child having leftover biscuits for breakfast with butter and jelly and this would have made mom's biscuits even better!
Find Whipped Raspberry Honey Butter from Simple Bites by clicking the link below…