Vitalicious Fudgy Mini Vita-Cakes Review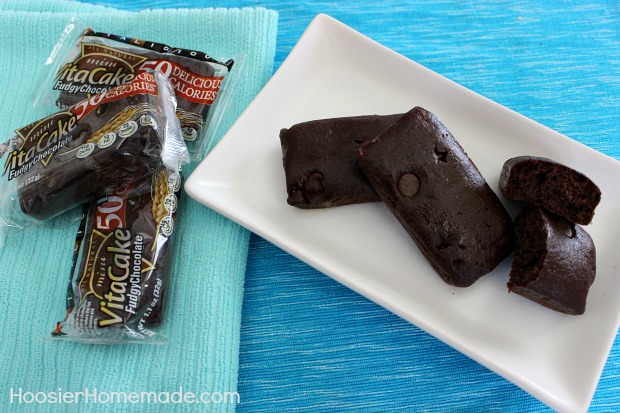 We all get that feeling from time to time, a sudden urge for something sweet. And we sometimes indulge in it, and it feels good. What doesn't feel good, however, is that other feeling we sometimes get: that regret of eating something unhealthy. But what if I told you that you could have your cake (well, small ones, anyway) and eat it too?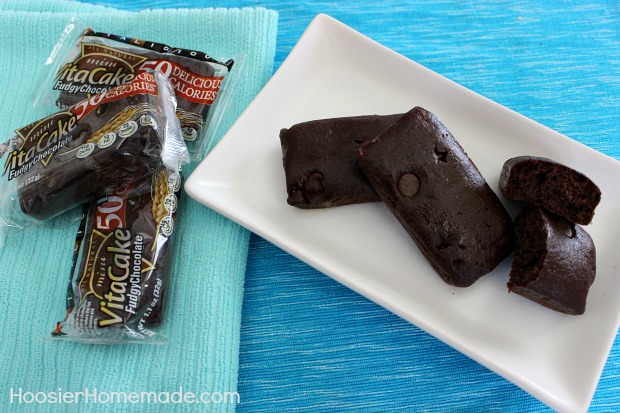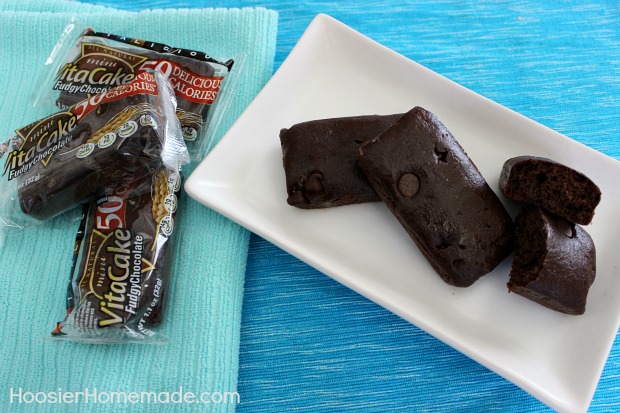 Vitalicious Fudgy Mini Vita-Cakes are small snack size brownies that are great for any time. But these are not your ordinary brownies. These tasty treats are the first ever 50 calorie baked good of their kind. For all of its chocolate yumminess, these cakes have 2g of protein, 6g of fiber, 14g of carbs, only 1g of fat plus 15 vitamins and minerals, making them as nutritious as they are delicious.
Recently, Vitalicious sent my family some of these vita-cakes to try for ourselves. And we all unanimously agree that they are among the best fudge brownies we've ever had from a store. My son Andrew even went so far to say, "there's no way these are healthy, that's just not fair to other brownies". Needless to say, he was surprised when he saw the facts.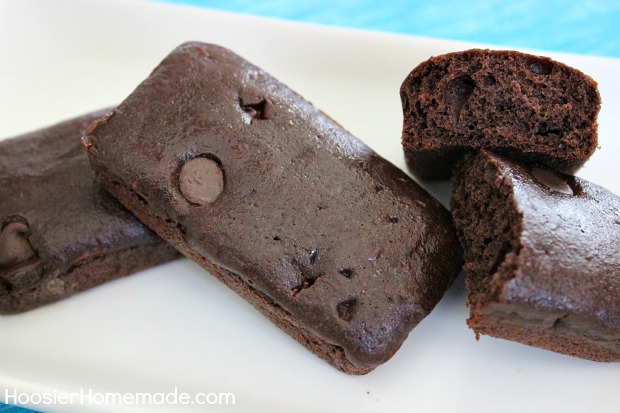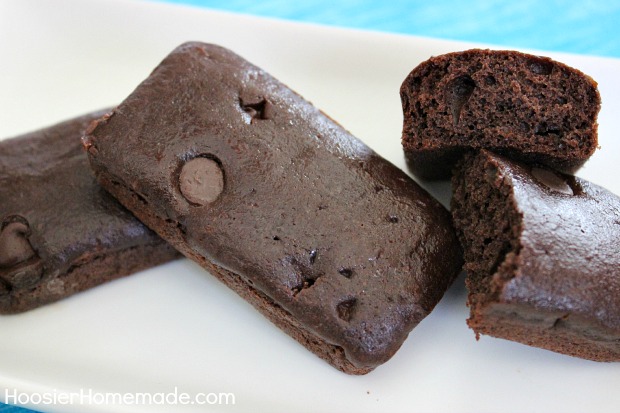 Vitalicious Fudgy Mini Vita-Cakes are a perfect treat to take with you wherever you may go, and with all their healthiness included, there's no guilt! I'd recommend them to any sweet-loving person like myself. With Vitalicious Fudgy Mini Vita-Cakes, you'll never have to choose between guilt and pleasure when it comes to cake.
Learn more about Vitalicious Fudgy Mini Vita-Cakes or find them at Walmart to try for yourself!