Welcome VIP Subscribers! We are happy that you are part of our Simple Easy Creative Community!
We recently updated our Home Management Binder with new printables to make your life and home more organized!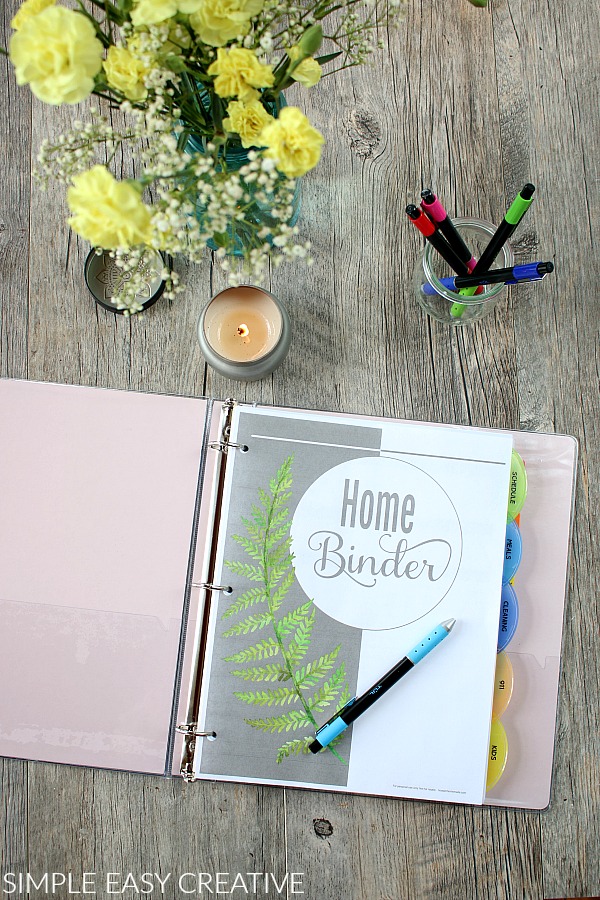 To get you started on your own Binder, you can download the FREE  Home Management Binder Printables now!
Home Management Binder FREE Printables Starter Pack includes:
Daily To Do List – see how we use this page in our Daily System
Weekly Goals
Dates to Remember
Medical Information
Emergency Contacts
Cleaning Schedule
Home Maintenance Page
Vehicle Maintenance
2018 Calendar (2019 coming soon)

And to take your Home Management Binder to the next level, we are offering a SPECIAL set of Printables for our VIP Subscribers!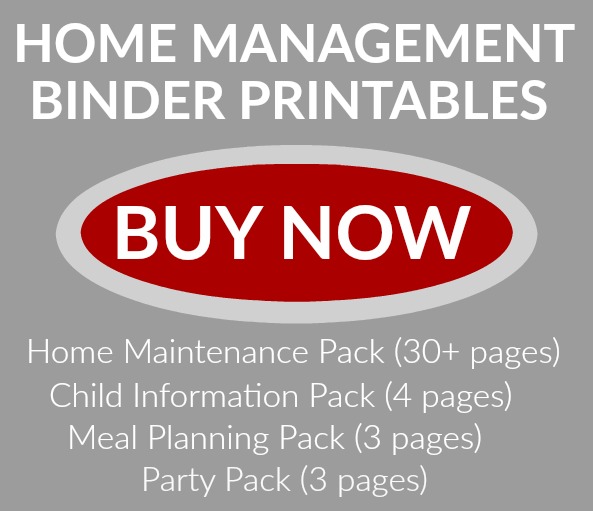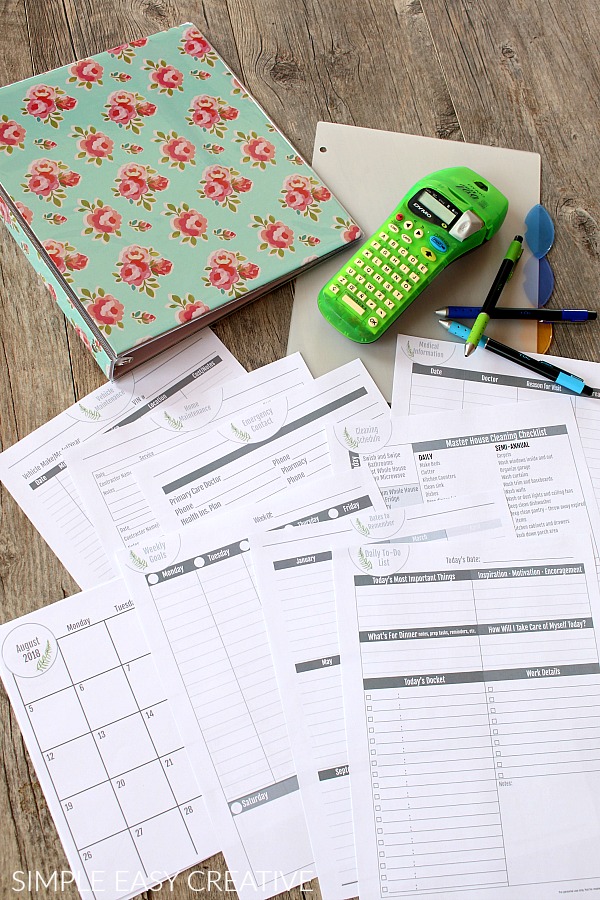 Head on over and see the Home Management Binder in action!