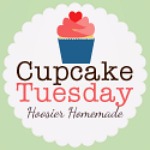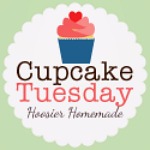 Welcome to Cupcake Tuesday! Be sure to check out the ALL NEW Cupcake Heaven page! And if you are in need to a special cupcake design, use the "Be a Hero" area!
Happy Valentine's Day!! Are you baking up something sweet today? Maybe some cupcakes? Don't forget the Valentine's Day Cupcake Toppers…they are FREE!
On Friday I shared a little round-up of the Valentine's Day Cupcakes that I have shared, so I thought I'd take the opportunity today to share some that have been added to Cupcake Tuesday over the last few weeks, and a couple I found via Pinterest.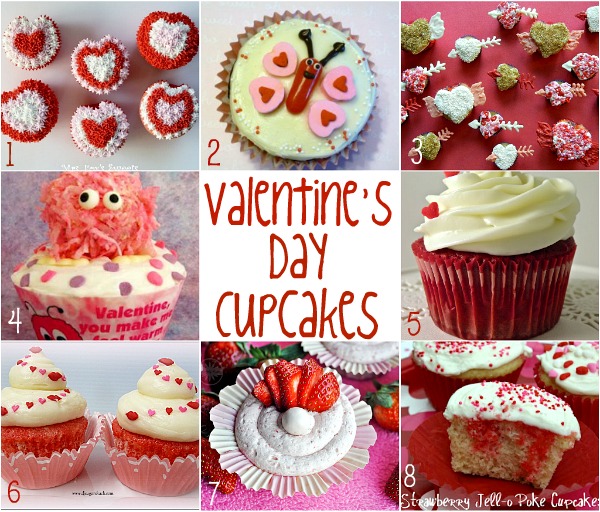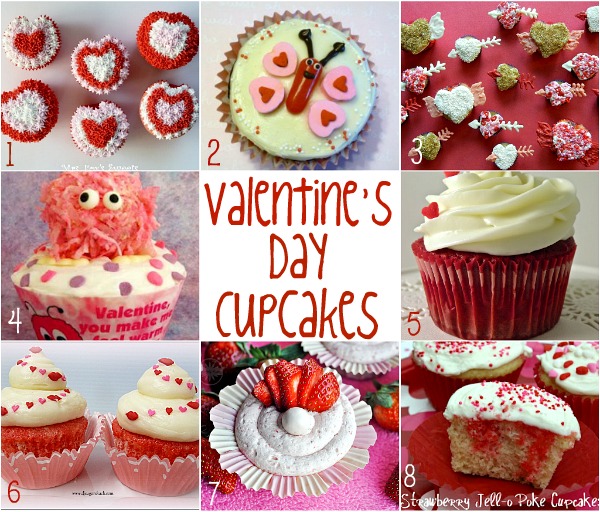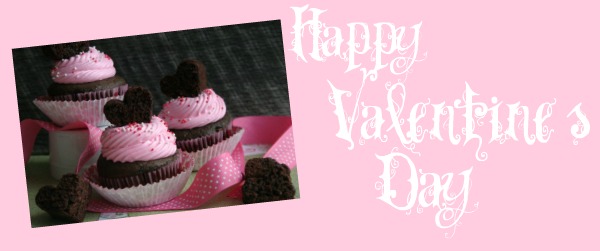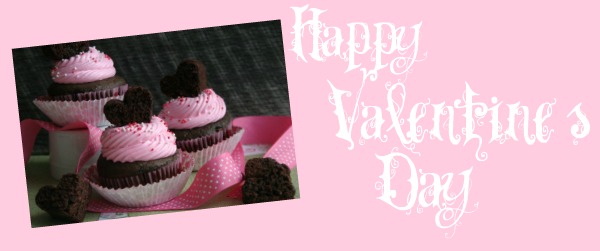 I hope your day is filled with yummy treats and cupcakes!
Now it's your turn…show off your cupcake creations! I'd appreciate a link back and be sure to check out the other cupcakes!