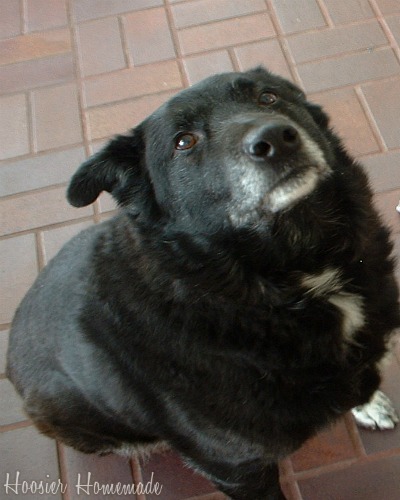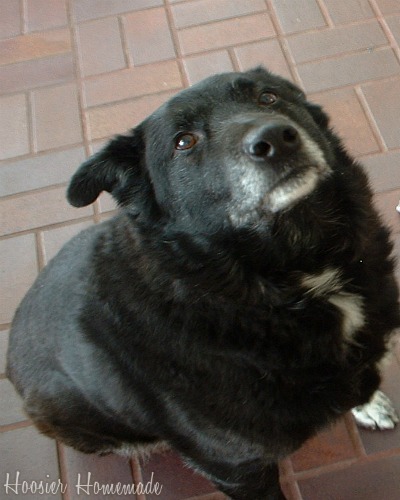 You all have read before about our dog Rocky. He is 13 years old, and obliviously is a big part of the family. Keeping him happy and healthy is very important.
During a recent conversation at a baseball game, I discovered that the food we were feeding him was making him scratch. I figured it was the hot weather and dry skin. I recently had changed his food, thinking he might like it, little did I know that it was going to cause him to scratch like crazy. I switched back and the scratching is almost under control.
I have a little favor to ask of you…can you please take this short survey for me?
Walmart is looking for some feedback on what you look for when you shop for dog food.
Click HERE for the survey
Thank you so much! My readers ROCK!!

Disclosure: This post is part of a campaign I am participating in with the Walmart Moms. Walmart has provided me with compensation  for this post. My participation is voluntary and opinions, as always are my own.