Superman: Man of Steel Advanced Screening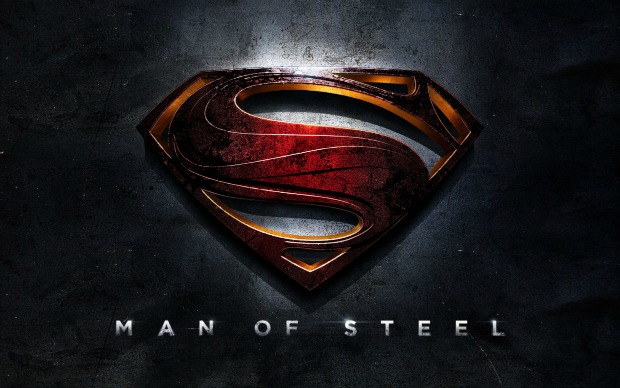 It's no secret that superhero movies are the big thing in theaters nowadays. Following this trend is the new Superman movie: Man of Steel. This movie hopes to break Superman's unlucky streak of movies; and judging by the trailers, this movie has a good chance of doing just that. The script was written by Christopher Nolan and David S. Goyer, the men behind the Dark Knight trilogy. This should solve the main problem with Superman: character development. Beyond his powers, the thing that makes Superman interesting is his character. This is also his greatest downfall, as his character takes proper time to fully convey. This is hard to do in the short time frame of a movie, but if they can convey the Joker's character so well, perhaps they can do the same for the Caped Crusader.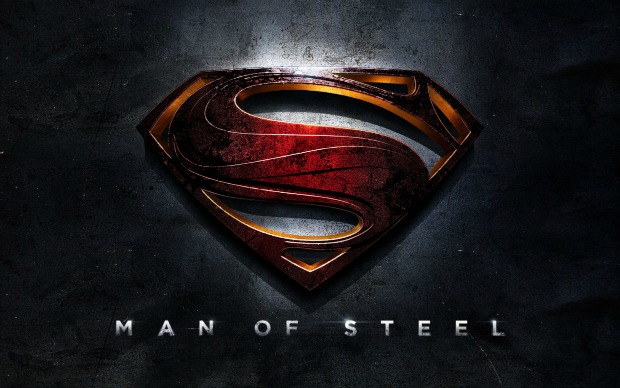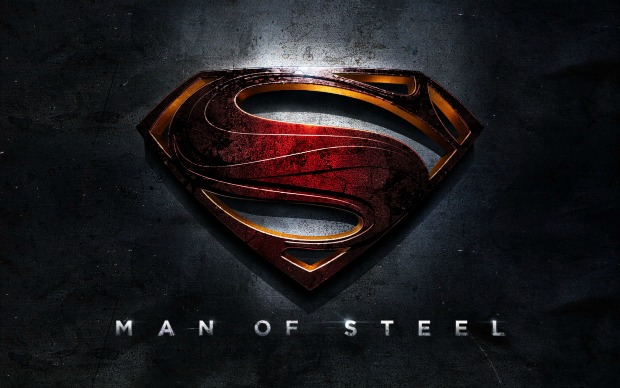 Another great point for this movie is its director, Zack Snyder. This man directed 300 and Watchmen, so he knows his way around movies based on comics. Everything is in place for this to be an awesome movie, and I can't wait to see it. Fortunately, I won't have to wait as long; and neither will you and your family. From now until they're sold out, Walmart is selling tickets for an advance screening of Man of Steel. The show will take place on Thursday, June 13th at 7pm. To see if a Walmart near you is selling tickets, you can check for participating stores here.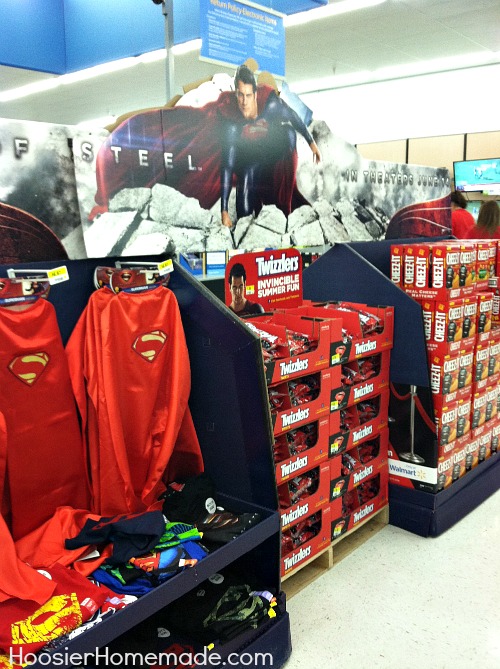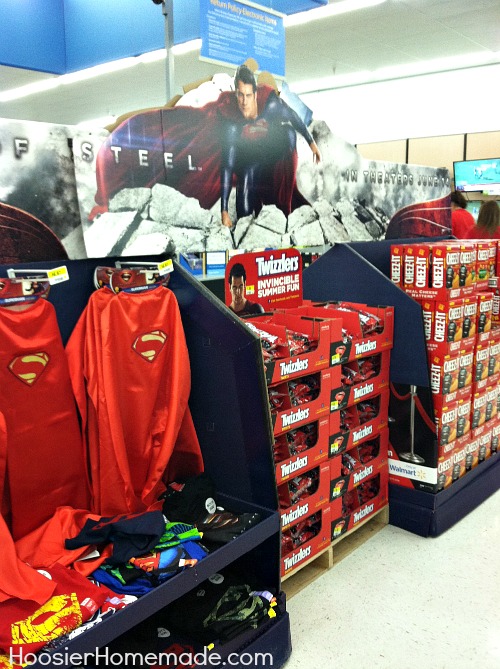 Can't wait that long for your fix of Superman stuff? No Problem! Because Walmart also has a large assortment of  Superman merchandise. You can get your kiddos their own cape, or a shirt with Superman's symbol on it for yourself.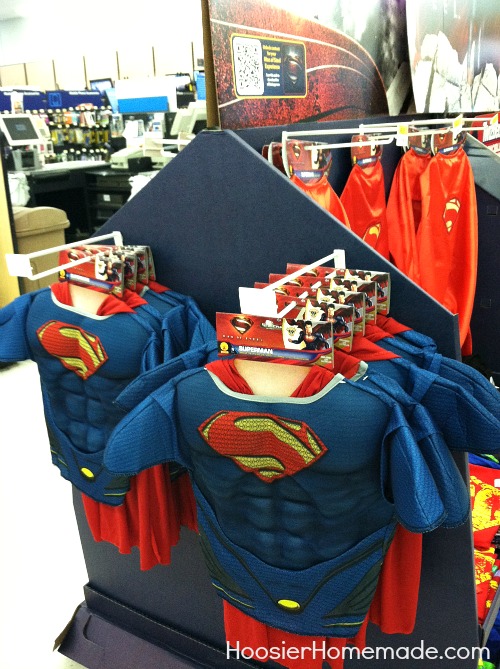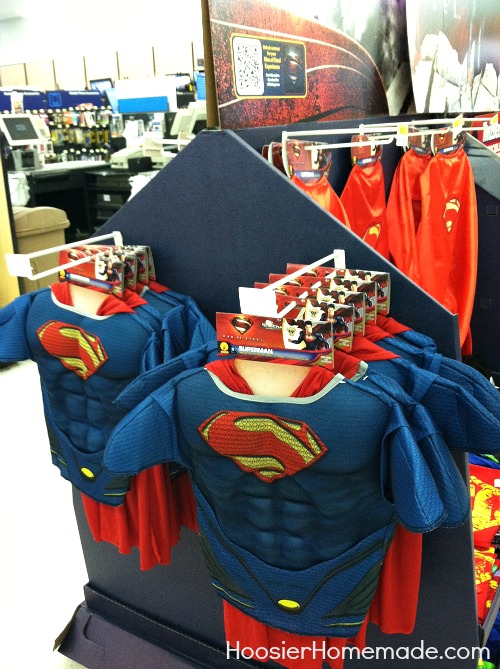 You can even pre-order the movie on Blu-Ray and DVD before it even hits theaters. How cool is that? So if you're excited to see the man of steel in action, fly yourself down to your nearest Walmart and pick up a ticket, before they're all gone.