Starbucks Indivisible Blend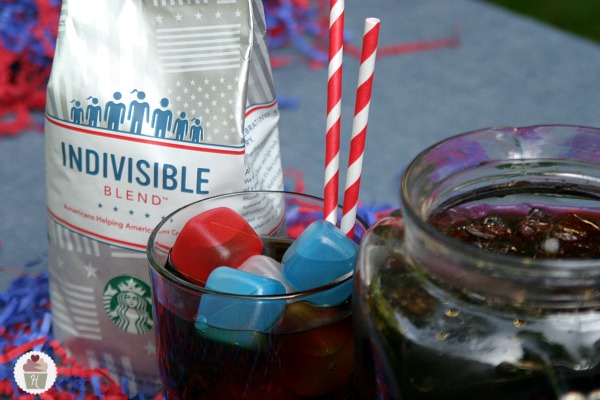 With one of the most important holidays for Americans this week, our freedom and the opportunities we have are at the forefront of our minds. Starbucks is currently featuring their Indivisible Blend, helping Americans find jobs.
When you buy this coffee, you help too. Five dollars from the sale of each bag goes directly to Opportunity Finance Network and the Create Jobs for USA Fund. This fund is dedicated to creating and sustaining jobs by supporting community businesses all over the United States.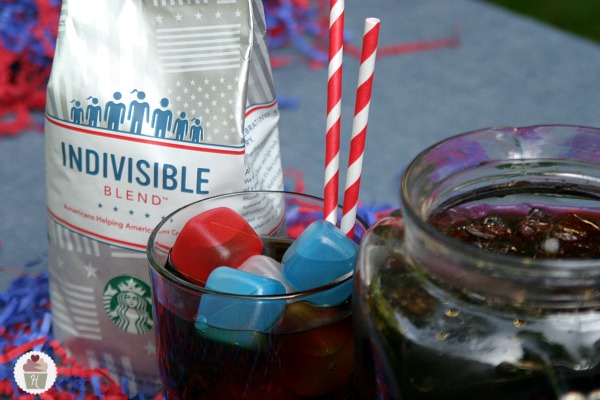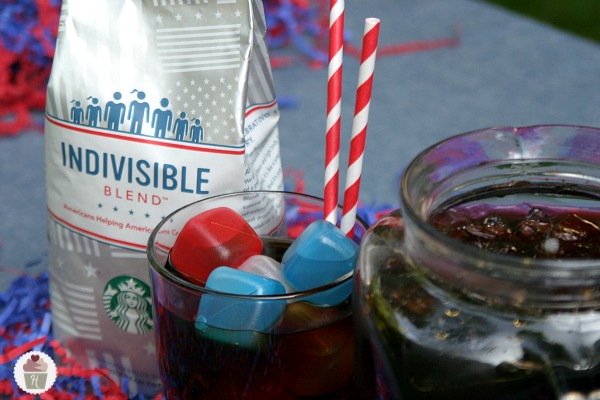 Whether you enjoy an Iced Coffee on a hot Summer day, or a hot coffee along with your S'Mores around the campfire, Indivisible Blend created with Starbucks Blonde roast for a bright flavor and light body, is perfect for Summer.
Visit Starbucks for more information on Indivisible Blend and Create Jobs For USA
Disclosure: I received Starbucks Indivisible Blend to try. As always, the opinions are my own.