Spring is FINALLY here! The snow is melting (well almost), the weather is warming up, the tulips and crocus are starting to bloom and it is absolutely time to celebrate. Welcome the season in with a fresh, Spring mantel. Even if the snow isn't completely gone outside, it will feel like spring inside!
40 Days of Spring Inspiration begins today! Each day we are inspiring you with recipes, decorating ideas, crafts, tips for your home and much more!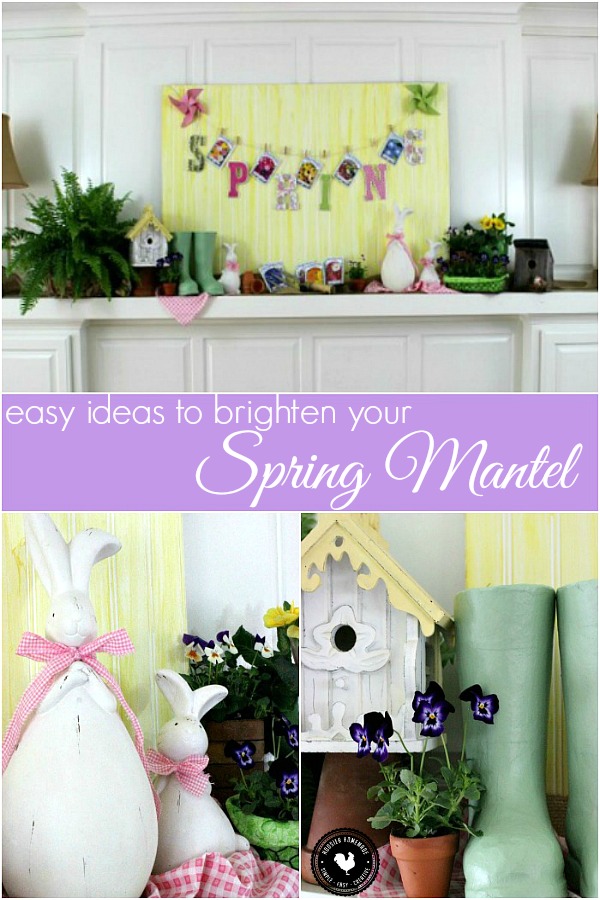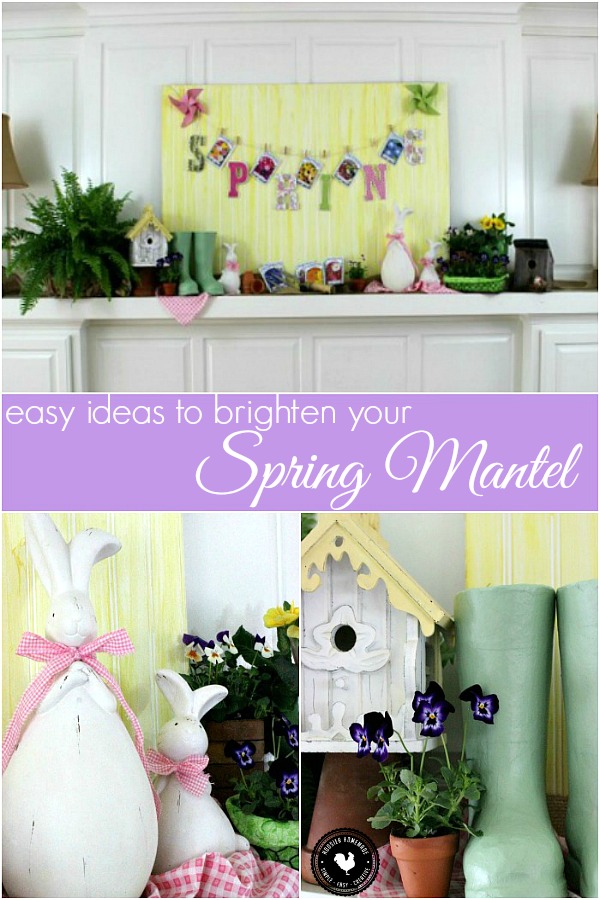 I love the birdhouses and the bunnies are so cute. Of course, you need to bring in some of the great outdoors whether it is violets, ferns or one of my personal favorites, tulips. Have fun creating a warm welcome to the best season (until summer hits)!
Find Spring Mantel Decorating ideas by clicking the link below…