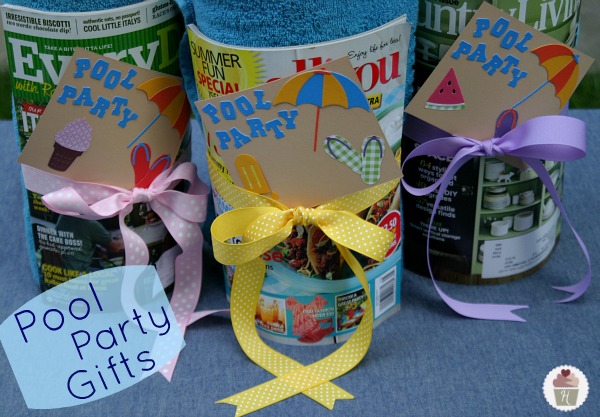 Even though school is starting for many, Summer really isn't over yet…at least the weather is telling us it isn't! There is still time to gather up your friends, and host a Pool Party, complete with these super easy and fun Pool Party Gifts to make relaxing even more enjoyable!
Lifestyle Crafts has just released their limited edition Pool Party die cuts, complete with an umbrella, watermelon, flip flops, frozen treat, ice cream cone and more!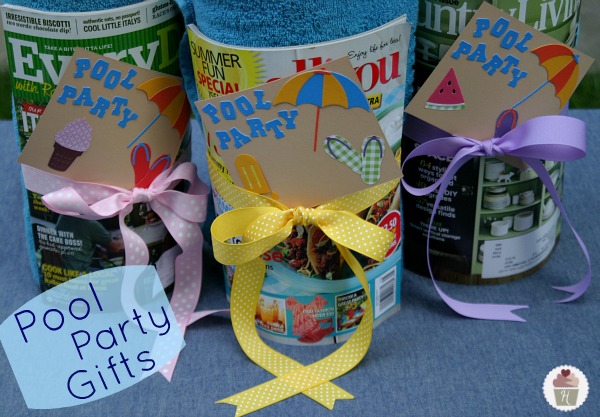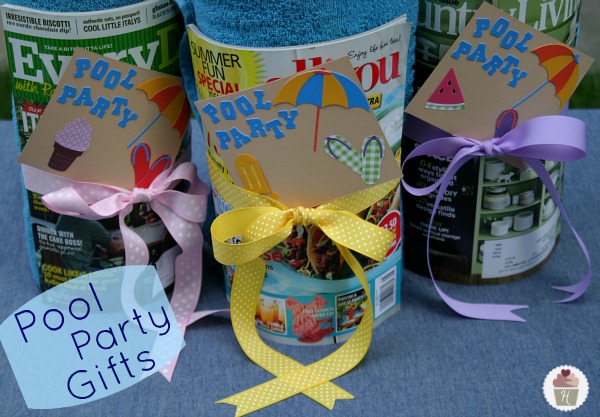 These cards can also be used as Pool Party Invites or just a friendly thank you for coming to the party.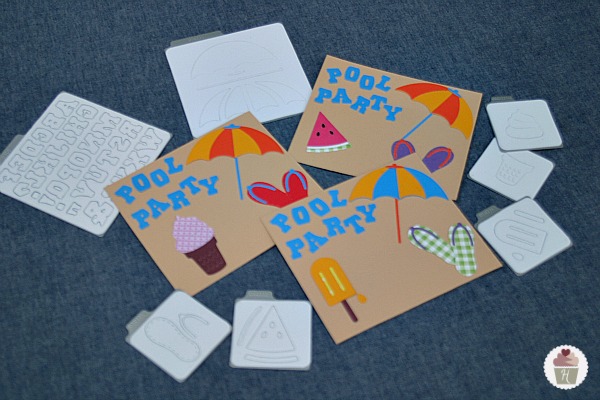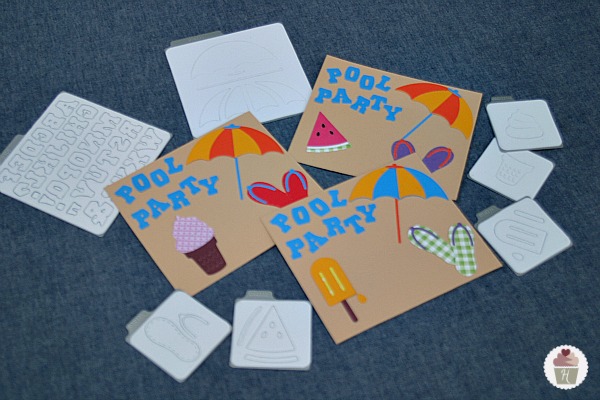 Pool Party Card Supplies
Scrapbook Paper
Cardstock for card base
Pool Party Die Cuts from Lifestyle Crafts
Letter Die Cuts
Epic Die Cut Machine
Glue, Tape Runner or some type of adhesive
Directions:
Cut cardstock 6 x 4 inches
Using the Epic Die Cut Machine, cut out the Pool Party Die Cuts. Glue them down.
Cut out the letters and glue them onto the card