Pin A Meal, Give A Meal, What $1 Will Do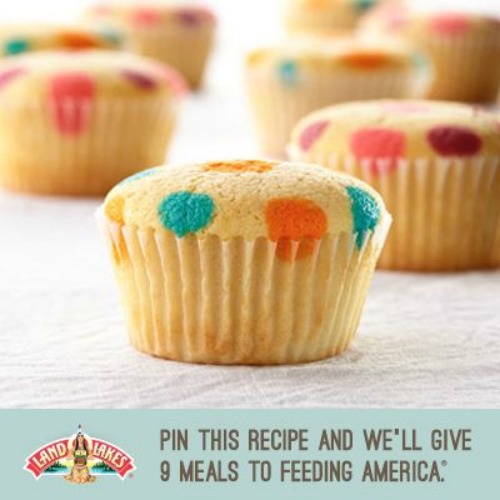 One of the benefits of being able to share what we do with our readers everyday, is that we get to help other people. Sometimes it is through a simple recipe that brightens the day of their child or by making their life easier through a helpful home project. It's one of the main reasons we started Hoosier Homemade, 5 years ago. Hearing how what we do has helped people keeps us going.
We've always tried giving back to individuals in our community. We donate to local charities and have been involved in community projects and organizations since Doug & I met. Yet there is always the desire to do more, touch the lives of more people outside of our small community.
The Pin a Meal, Give a Meal campaign is the latest effort of Feeding America® to help combat the many people in the United States who are at risk of going to bed hungry every night.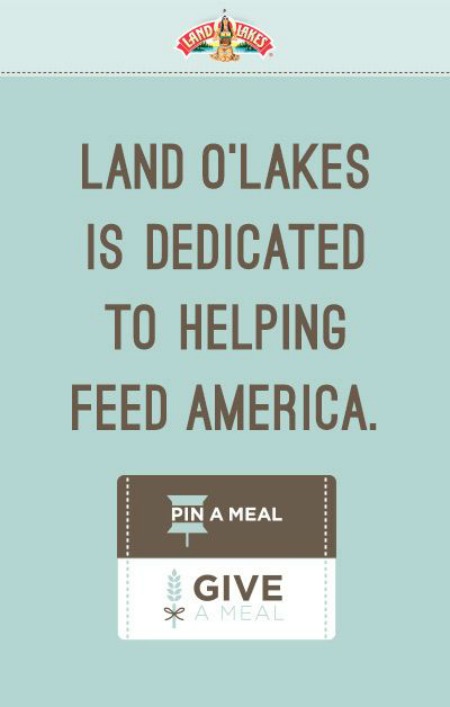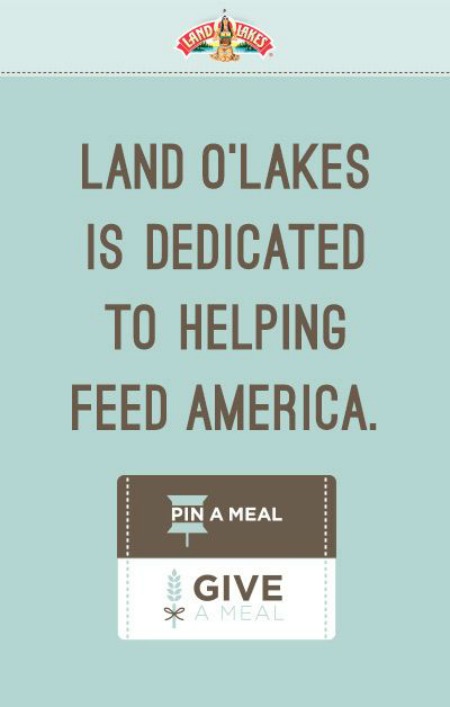 We all have our struggles, many times we make more out of them than what they really are. We're constantly bombarded with everyday issues that affect our decisions, one decision that no individual should be forced to make is the choice between keeping a roof over your family's head or putting food onto the table. Yet 1 in 6 Americans struggle with that and other choices everyday of their lives.
So are you ready to make a difference?
Land O'Lakes has partnered with Feeding America® to kick off a Pin a Meal, Give a Meal campaign, and you can help! Now through May 31, the Land O'Lakes foundation will donate $1 to Feeding America® for every pin or re-pin of a Land O'Lakes recipe. With a goal of providing 2.7 million meals to those that need them.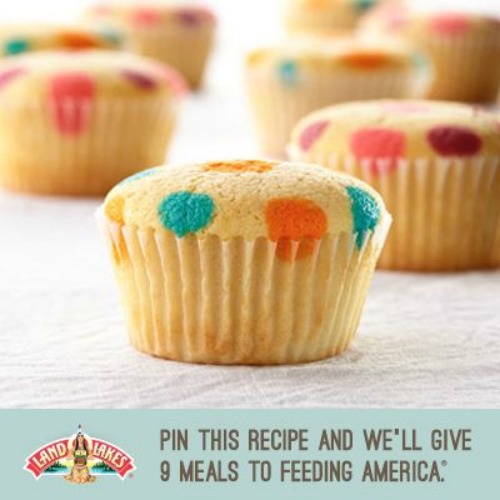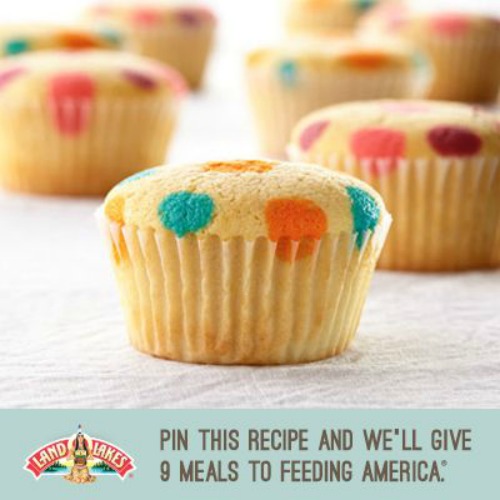 I know you are already on Pinterest so take a few minutes out of your day to help others. It won't cost you a penny and you never know you just might be helping the family down the street or even your neighbor. What I do know is that we can't ignore the issue and expect it to go away.
Simply click on any of the photos to pin and help!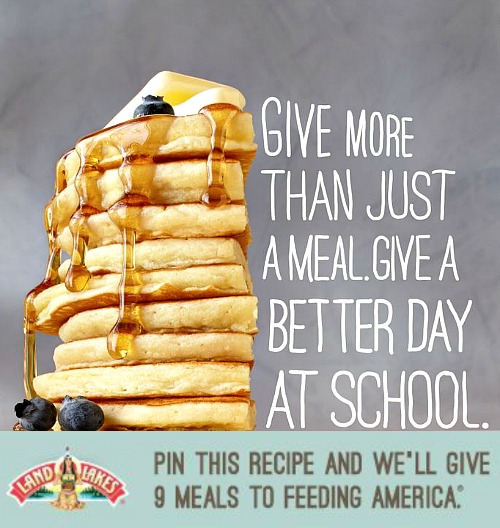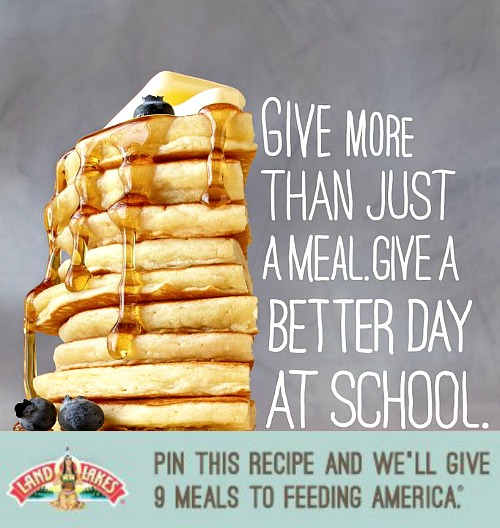 $1 helps provide 9 meals* secured by Feeding America® on behalf of local member food banks. The Land O'Lakes Foundation guarantees a minimum of 2.7 million meals* (monetary equivalent of $300,000.00) to Feeding America and member food banks from March 28 through May 31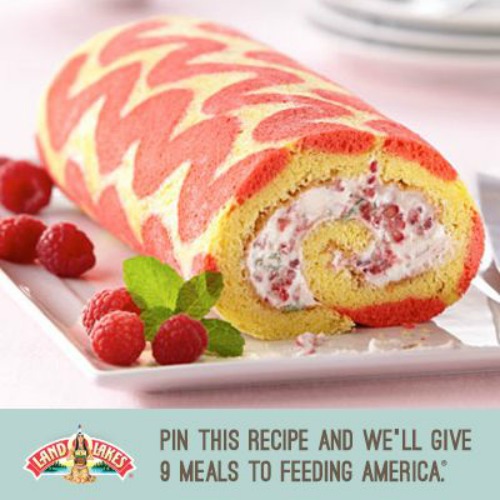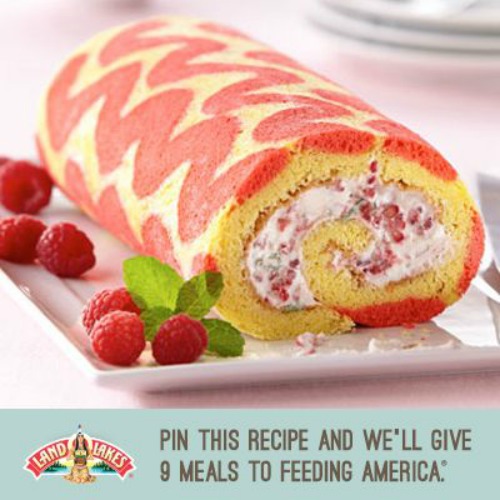 This post is sponsored by Land O'Lakes, but all opinions are my own.