Today is a very special day…wait! It's only Wednesday and I don't remember any holiday being celebrated today. Hang on…today IS a special day…it's National Moscato Day with Gallo Wines!
Gallo Family Vineyards invites you to join them on May 9, 2012 for the first annual celebration of National Moscato Day. So what exactly is Moscato?


Moscato is a table wine bursting with delicious flavors of peach, honey and ripe citrus in a delightfully light-bodied style. It can be paired with many different dishes…the citrus flavors are a great match for soft or hard cheeses like Brie or Pecorino Romano. Its honey sweetness also offers a wonderful balance to spicy dishes like Kung Pao Chicken or your favorite homemade spicy chili. The light-bodied flavor makes a wonderful addition to rich desserts and adds delicious layers to fruit based baked goods.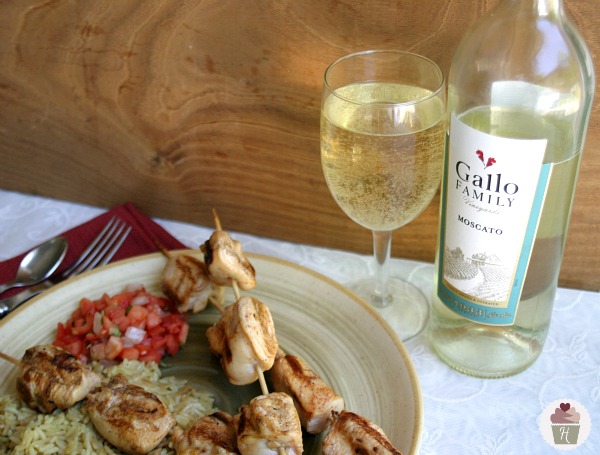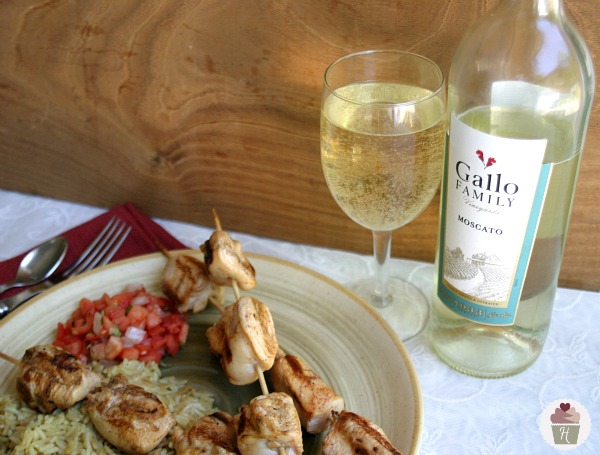 Treat Mom to Grilled Margarita Chicken Kabobs and Moscato Wine for Mother's Day! Moscato Wine is available nationwide, and at around $7 a bottle, it's definitely affordable.
Stephanie Gallo offers some tips for how to celebrate National Moscato Day:
Join us @GalloFamily for a #Moscato Day Twitter Party and virtual live toast from 9-10PM EST on May 9th.
Host a wine and cheese party for friends and uncork a bottle of Gallo Family Vineyards' fruit forward Moscato
Invite Moscato to the table by pairing it with your favorite fiery dish. Moscato's sweeter style offers a wonderful balance to spicy foods.


Disclosure: This is a compensated post, we were sent Moscato Wine to review. As always, the opinions are my own.