Merry Christmas to you and your family! And the VERY Best in 2012! I will be taking a little break this holiday season, however, I will share some New Year's Eve Cupcakes on Tuesday, and maybe a couple other ideas. Plus a 2011 Wrap-up of my favorite projects!
Until then…I leave you all with this little video…
With love,
Doug, Liz and the boys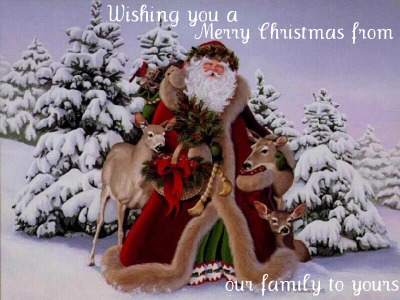 A special Thank You to the SavvyBlogging Team for introducing me to these fun JibJab videos!