Take it from us, the decision on when your child is ready to have a smartphone is one that should not be taken lightly by either one of you. It's been several years since we had to wrestle with this question but the problems that can come with giving your kid his own phone are just as relevant now as they were then. High unexpected bills, viewing inappropriate content and just using their new smartphone when they are not suppose to…like during school.
There have been programs from various mobile carriers out there that claim they can help a parent monitor and control when and how their child can use their smartphone but there has not been one that really does allow you to control it to the level that really makes a difference or the phone they pair with the program is low quality.
Until now!
Virgin Mobile Custom…make it yours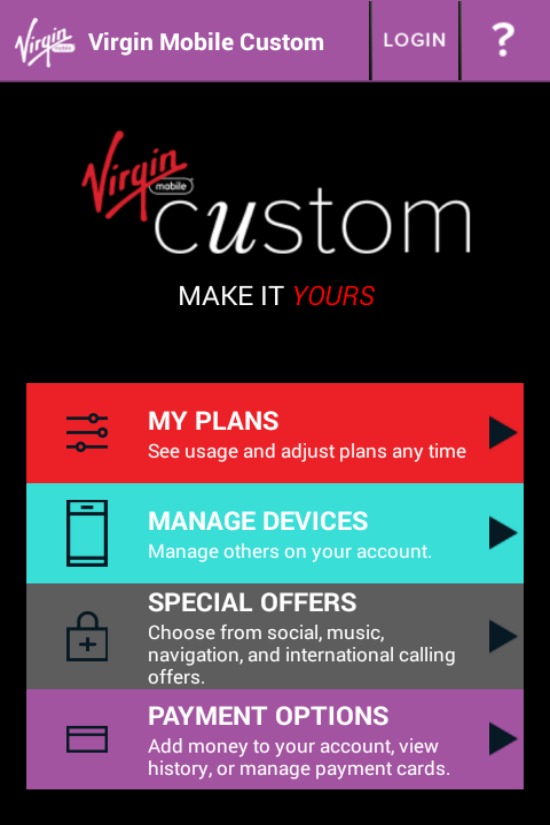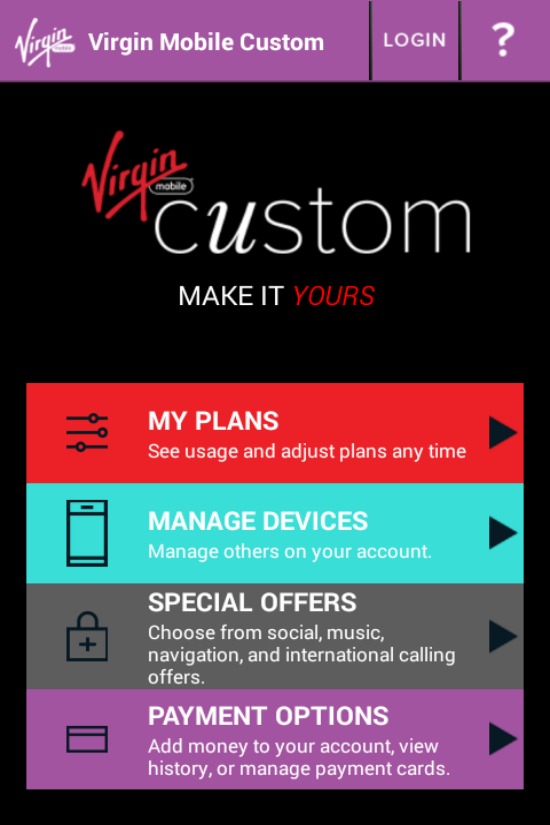 With the Virgin Mobile Custom Program available only at Walmart you get to choose your own phones from a selection of some of the best smartphones available like the LG PUSLE. With plans starting as low as $6.98, perfect for kids just getting started. And it's simple to build your plan to suit whatever you need and best of all you can change your plan whenever you need to, talk about customizing to suit your family. It doesn't get much better than that.
Let me show you how easy it is to do it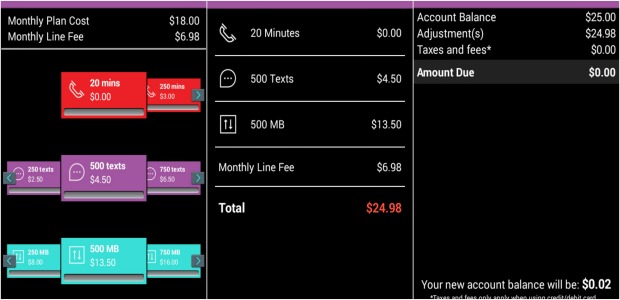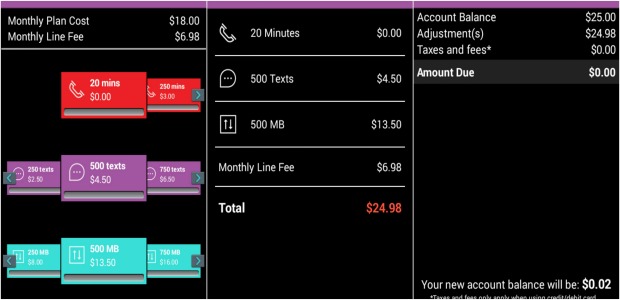 Once you have gone through the steps to activate your new smartphone from Virgin Mobile you can go into the Custom App on your phone and select the components of your plan which you can choose how many minutes of talk time, the number of texts and the amount of data you want to include in your plan.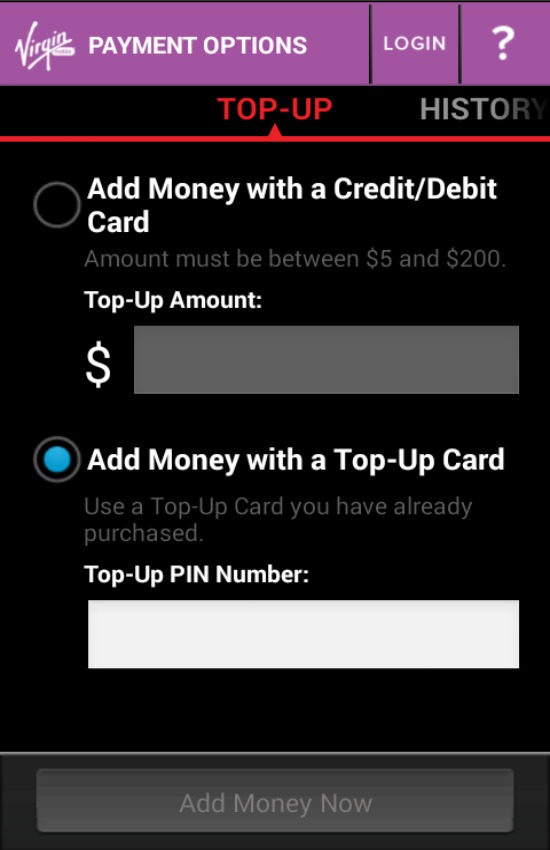 We were able to choose 20 minutes of talk time, 500 texts and 500 MB of data for less than $25.00. And payment is easy with either a credit/debit card or a Top-Up Card available from Walmart.
That's very affordable and you can always adjust it after you see where you may need to increase or decrease what you allow your kid to use.
Now that's cool and it gets better. You can even customize the plan right down to when and where your child can have access to the different apps and features of their smartphone. Perfect so they don't get in trouble at school or spend too much time on it and don't do their homework.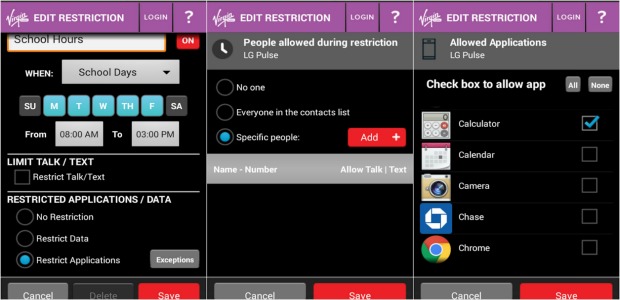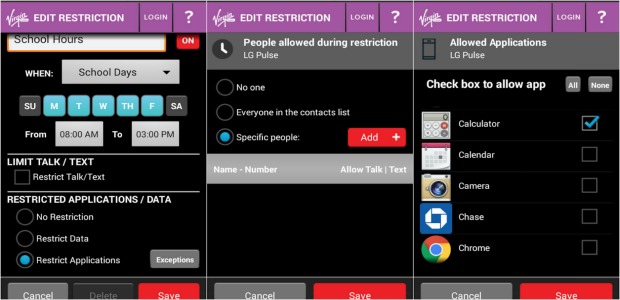 When I first found out about this feature I wasn't sure how to feel about being able to really take complete control of how and when the phone can be used but after giving it a try I came to the realization that this is invaluable feature and it doesn't take away the benefit that we want our kids to have with a smartphone. It just gives us a way to help them be responsible with their smartphone use.
As you can see you can customize everything from the days and times you want to restrict the talk, text or data. A common use for this feature would be during school time, you can give them access to certain apps like the calculator for example and specify certain people in their address book that they can contact like mom and dad in case of an emergency.