Kwikset Locks with SmartKey Technology
It's been over three years since we moved into our house and until now we've had to deal with a pocketful of keys, a different one for the front, back and side doors. I've thought it would be nice to have only one key for all our doors but just couldn't justify the cost of hiring a locksmith to do the re-key. But with the Kwikset lock with SmartKey technology I purchased from The Home Depot I can do the job myself and save some money.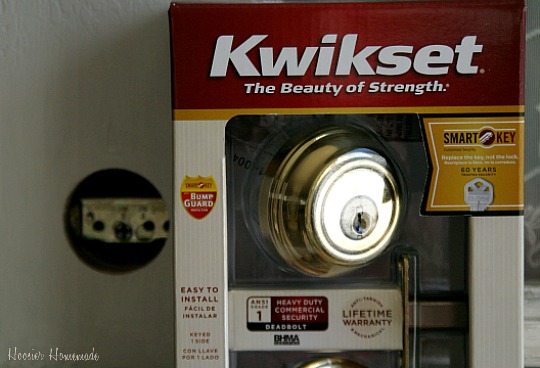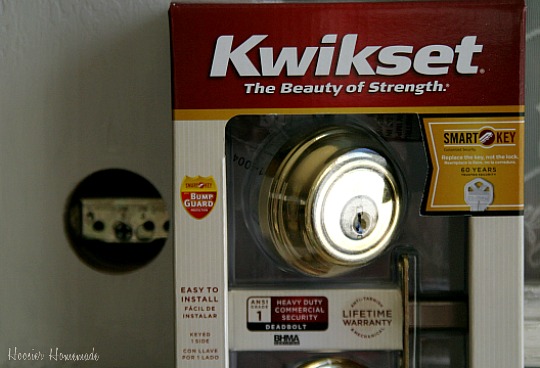 Have you ever loaned out a key to a neighbor or contractor to allow them temporary access to your home and had them lost or never returned? The Kwikset SmartKey lock gives you the ability to re-key your locks without removing them from the door. Making those lost or unreturned keys useless and giving you piece of mind.
And the Kwikset SmartKey's re-key technology features a patented side-locking bar that replaces the traditional pin and tumbler design that is particularly vulnerable to increasingly popular lock-bumping attacks.
Installation of the Kwikset Lock
I removed the old deadbolt lock set and sanded the door to touch up the paint
A couple new coats of paint
Remove the new Kwikset SmartKey lock set from it's packaging and review the directions and familiarize yourself with the parts.
Install the latch (deadbolt in this case), and place the exterior of the lock in place
Place the interior of the lock in place and insert included bolts
Tighten bolts til snug
Install the interior cover
Check lock for proper function
Kwikset SmartKey deadbolts can be purchased online at www.thehomedepot.com and at your local The Home Depot store.
***Always read and follow the manufacturer's instructions
Here's a short video to show you how easy it is to re-key the Kwikset SmartKey lock …
Follow The Home Depot on Facebook and Twitter for more information and to stay up to date on the latest deals.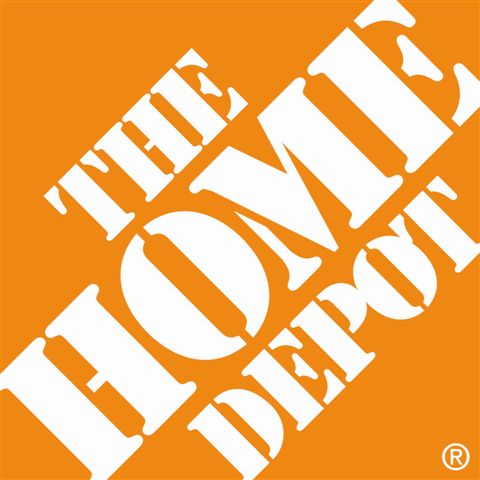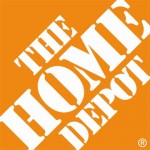 Disclosure: The Home Depot partnered with bloggers such as me to help promote their KwikSet Lock product. As part of this promotion, I received compensation. They did not tell me what to purchase or what to say about the products. The Home Depot believes that consumers and bloggers are free to form their own opinions and share them in their own words. The Home Depot's policies align with WOMMA Ethics Code, FTC guidelines and social media engagement recommendations.