Keeping It Clean With Mrs. Meyer's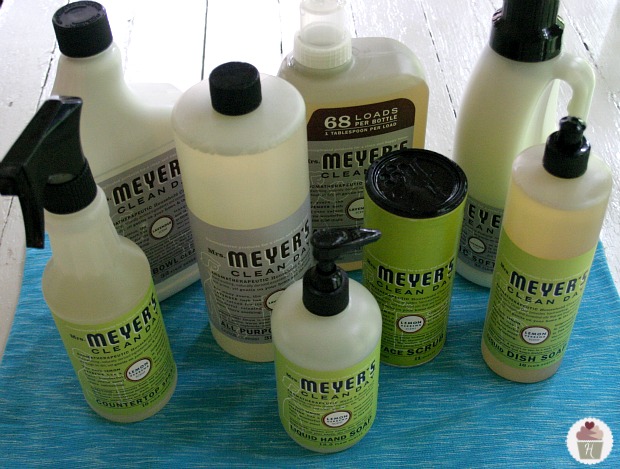 For most people cleaning the house would have to be the least desirable activity to do on a daily, even weekly basis. It's enough of a chore just to spend hours scrubbing and wiping away grit and grime, and to top it off there's all the irritating fumes you have to suffer through. Finally someone's offering a product that not only cleans but would you believe is aromatherapeutic. Yep, we're keeping it clean with Mrs. Meyer's.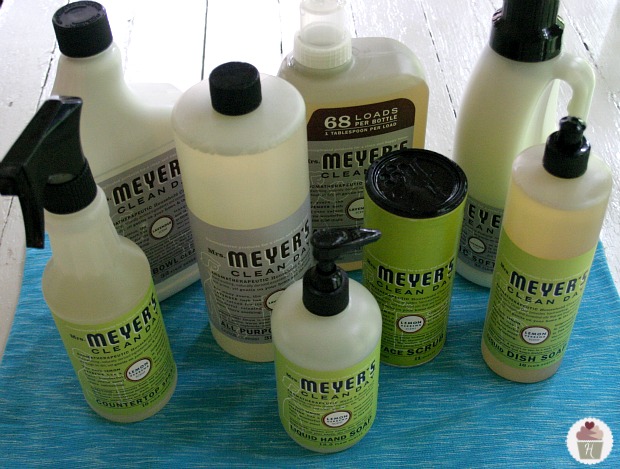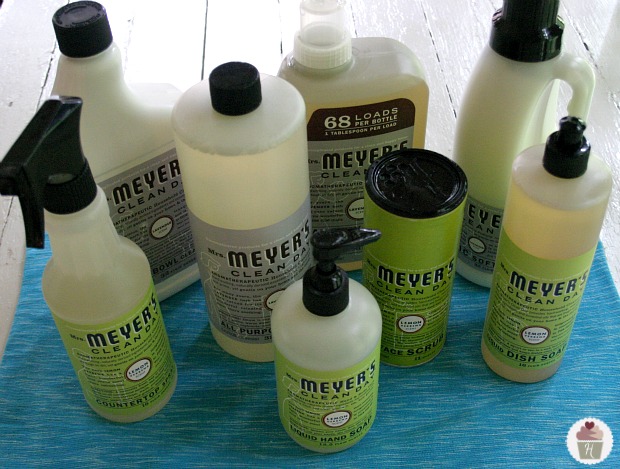 Let me explain the whole concept of aromatherapeutic, because let's face it anytime you can make cleaning more enjoyable that's a big plus in my book. We have all experienced times in our lives when an aroma has triggered a memory or feeling, well the folks at Mrs. Meyer's have experienced that too and they've brought it to us in there products.
Here's just a few of the scents that are available
Basil – a cool, crisp scent that revives the senses and clears a cloudy head
Lemon Verbena – light citrus scent that is refreshing and is considered a Pick-Me Up
Rosemary – a stimulating scent that improves memory
We tried out some of the products Mrs. Meyer's has in their cabinet and from the countertop spray to the 64 load laundry detergent I was impressed. I'd have to agree they are straightforward, honest cleaners that smell good and work like the dickens on dirt. Mrs. Meyer's products contain plant-derived essential oils that are powerful against daily dirt and grime, but leave your home smelling like a garden, not harsh chemicals.
So if you're looking to change your cleaning routine for the better or just looking for an honest product that's good for you and are earth – friendly check them out at your local Walmart or better yet slide on over to Walmart.com to see all they have to offer.
I'd love to hear your cleaning stories! What cleaning products do you use? Have you tried Mrs. Meyer's yet?