It's been way too long since I've shared an Inspiration Sunday! We have had some family issues we have been dealing with, so I have gotten a little off track the last couple of weeks with my regular posting, my apologies. Things are looking better, with lots of prayer and help from God. So I'm diving back in to share some cool ideas with you.
I'm excited about the upcoming Fall season and all that it has to offer with crafting for the Holidays, baking and decorating. But today I wanted to share some new Pinterest finds with you. Not necessarily individual projects or recipes but people to follow. All of their Pinterest boards are awesome, and I think you will find some great ideas!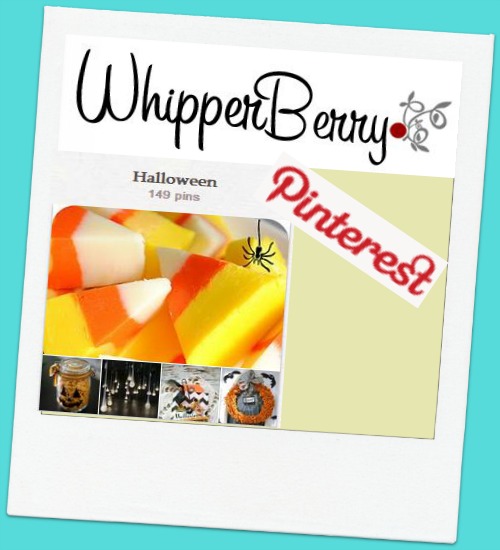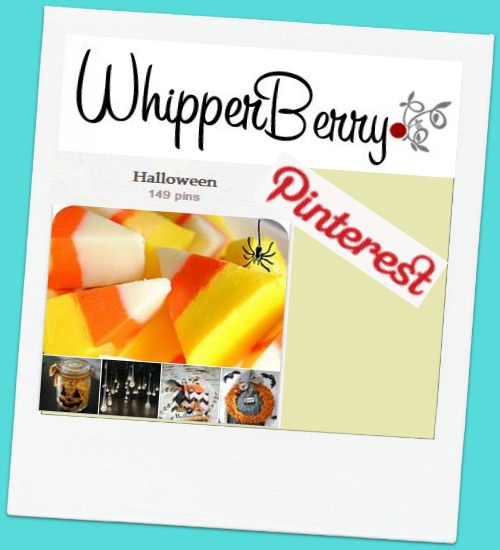 When I first met Heather from WhipperBerry a couple months ago at the Evo Conference, I knew right away she loved her work! Her Pinterest Boards show her love for color, crafts and homemaking in general, with a few pair of shoes thrown in! With the holiday season fast approaching, her Halloween Board caught my eye right away! Visit the WhipperBerry Blog too, you will love it!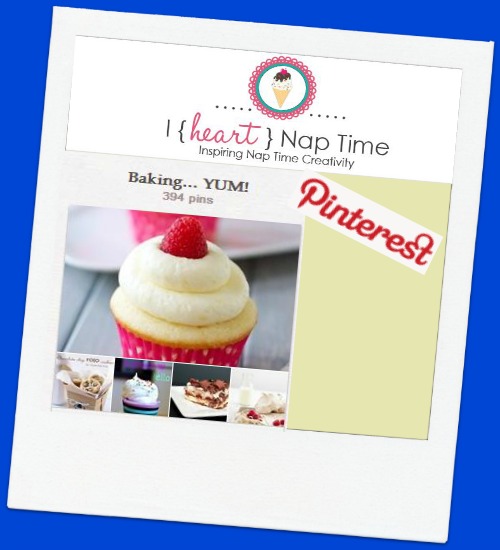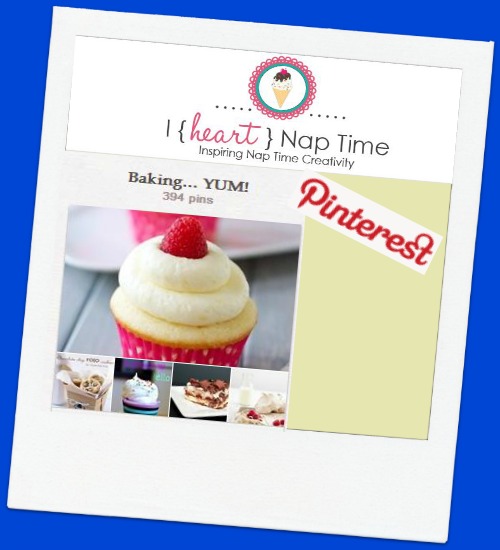 Jamielyn from I Heart Naptime is another rock star on Pinterest that I love to follow! She pins ideas for projects, recipes, ideas for the home and much more! Her Baking Board, of course, caught my eye! Visit her blog, she has some pretty awesome ideas there too!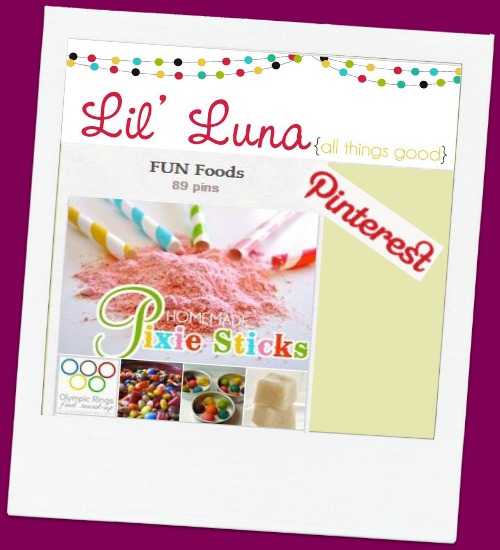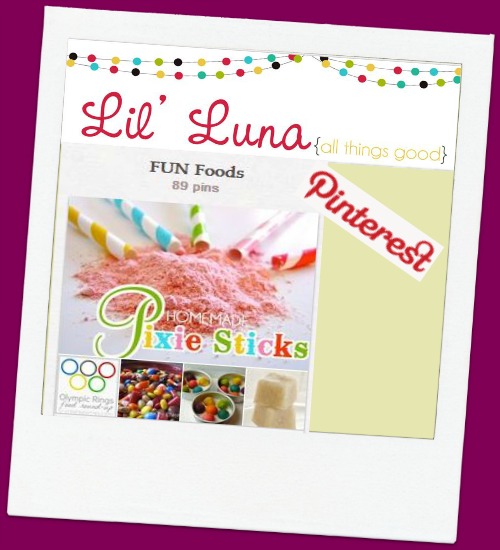 Lil' Luna has such adorable ideas from Free Printables to projects for the Garden. And each of her Dessert Boards are divided into categories like Cookies, Brownies or even Truffles! But the Fun Foods Board…the best! Visit her blog too!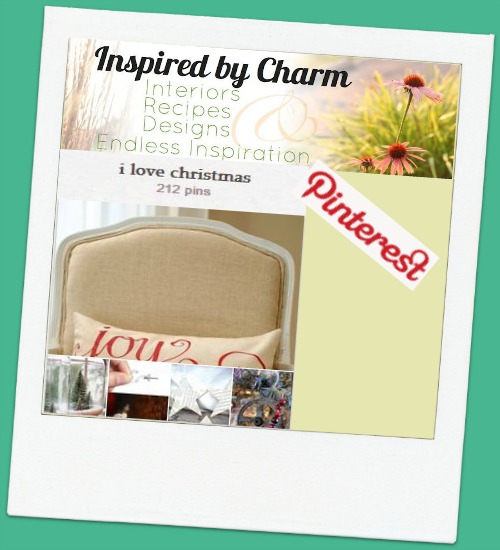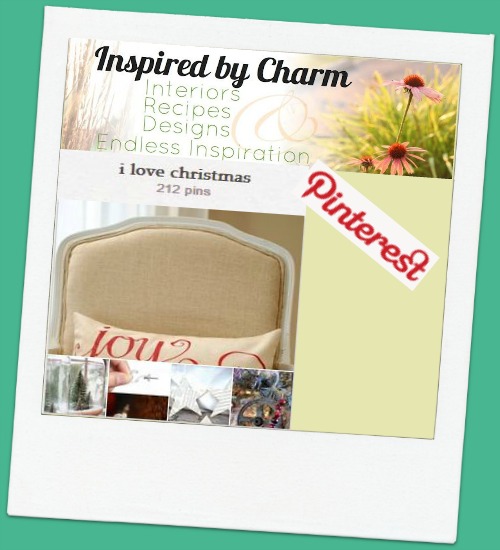 There are no words to describe the Inspired by Charm Pinterest Boards, let me just say with almost 1.8 million followers and over 7,000 pins, Michael knows what he is doing on Pinterest! And his Christmas board…to die for! Inspired by Charm blog is pretty great too!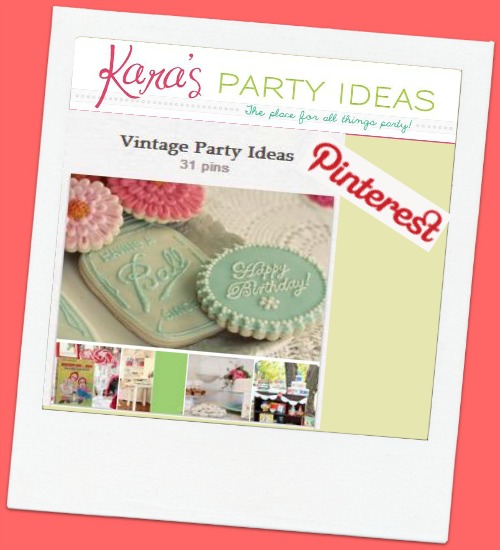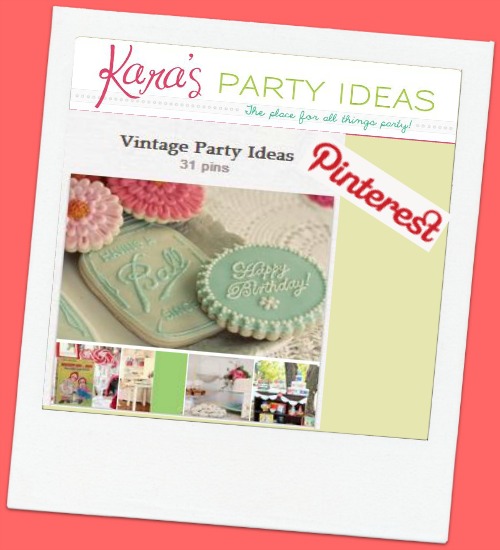 Kara's Party Ideas shares love of different party ideas with themes. My favorite board is the Vintage Party, full of ideas that will take you back in time. Visit her blog too!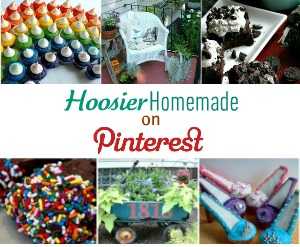 If you don't follow Hoosier Homemade on Pinterest, please do! My pins are full of inspiration for your home and family! And feel free to leave your Pinterest name or link to your boards in the comments so we can all be inspired!