Honoring 25 years of Marriage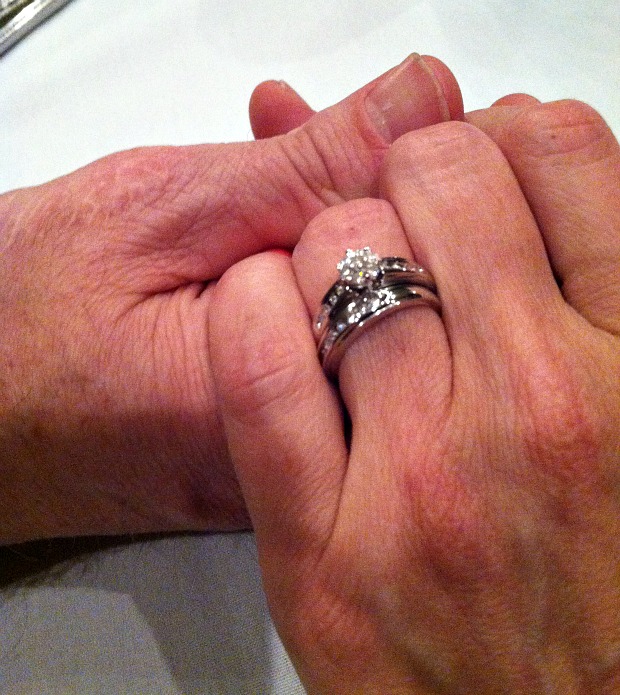 The story begins about 25 years ago, when I first dated and fell in love with Doug. We dated only 1 month and were married a short 5 months later. Our lives were full of bliss, as newlyweds usually are.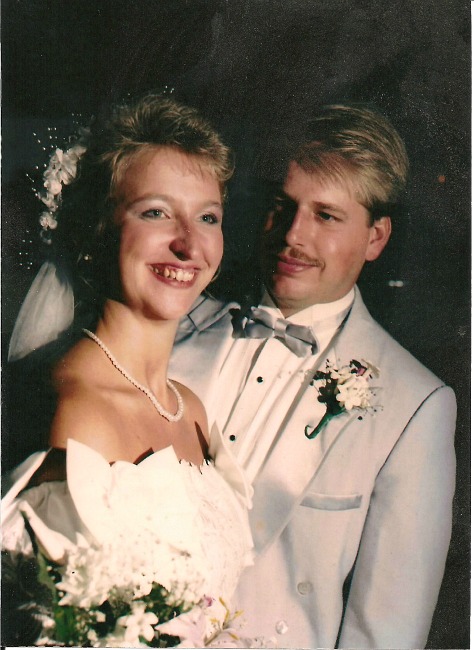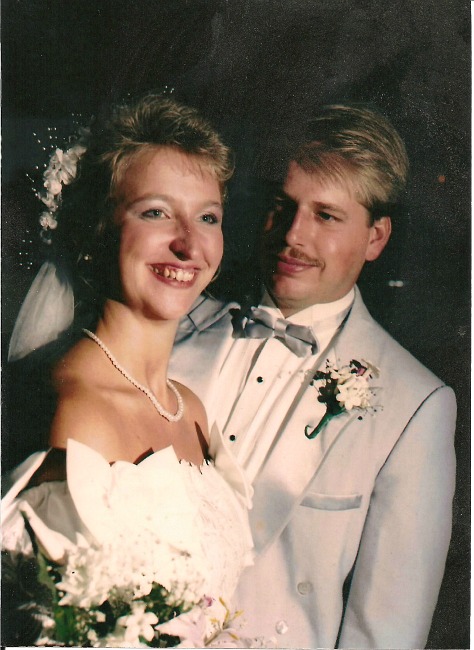 We began our family about 3 years after getting married, and continued growing our family for 13 years having 3 wonderful boys. Although we absolutely loved our boys, and would never have it any other way, times were tough. Our youngest son was born with Saethre-Chotzen Syndrome and while he is fine now, that along with loss of income put a strain on us.
Doug and I have always put our boys first, doing whatever we needed to do to provide for them. We put our lives basically on the back burner for them. And honestly, if I had to do it all of again…I wouldn't change a thing!
Our boys are amazing!! They are all very intelligent, honor roll students, kind hearted and caring young men!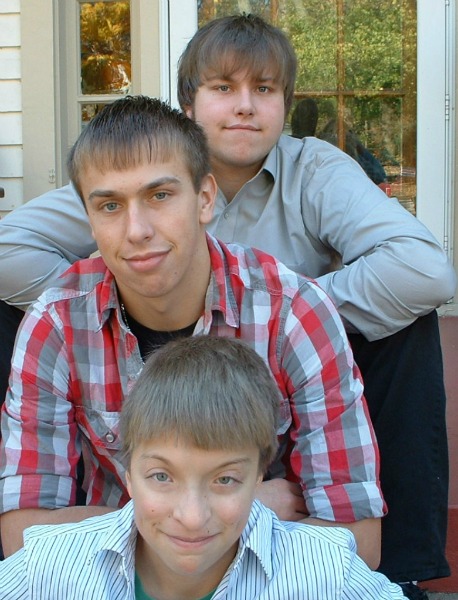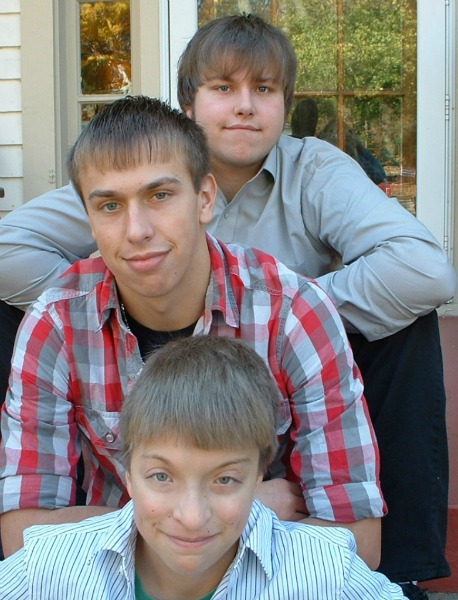 There was a time, several years ago, when we did not have money to pay our water bill. We took my wedding ring to the pawn shop and took out a loan on it. We had every intention of going back and paying for the loan to get my ring back, but we were never able to.
Fast forward to last week, when we had something super exciting happen!  Walmart sent a video crew to our home to interview myself and Doug. After the interviews, they all headed to Walmart to help Doug pick out a new wedding ring for me. The selection was really quite amazing and he was pleasantly surprised with how affordable the rings were. Now even though I knew he could pick out a ring all by himself I was happy knowing that he had experts there that could explain the different types and quality of rings that are available. Not only is the size of the diamond important but learning the the cut of the diamond can make a huge impact on the quality was just one of the many things they share with him that day.
There were a variety of styles, some current styles and single solitaires and of course the timeless beauty Doug eventually chose for me. And with the Walmart pricing they didn't bust our budget. I'm sure that there is a ring there to fit everyone's budget.
I am so honored and humbled by the whole experience. My new wedding ring is a Keepsake Bridal Set.  As we begin our next 25 years and longer together, I will never forget how far we have come. With LOTS of work and LOTS of prayer…