Help us Choose which Shingles to use on the She Shed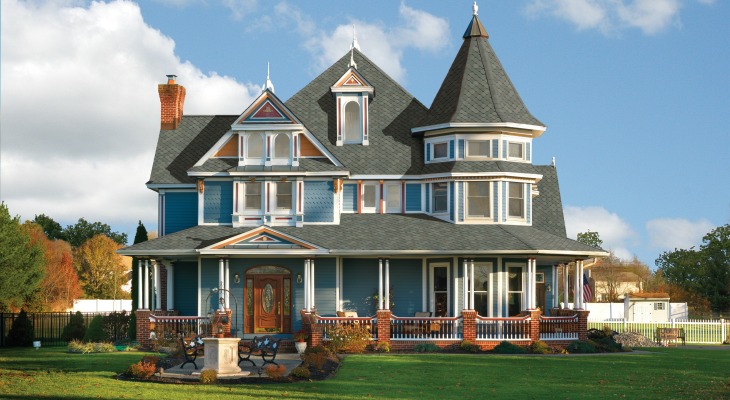 Today we announced something really exciting! We are building a She Shed and YOU get to help us! Cast your vote for your favorite shingles!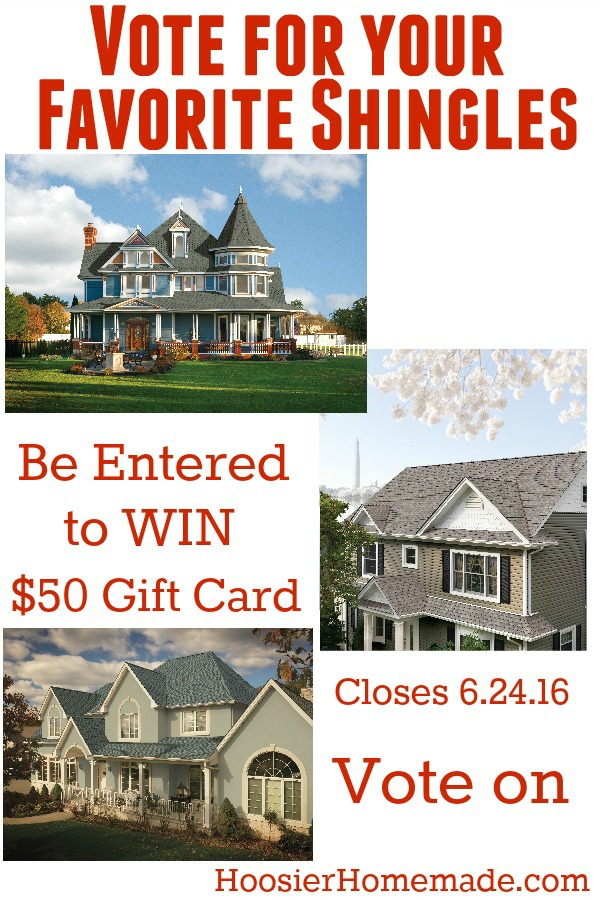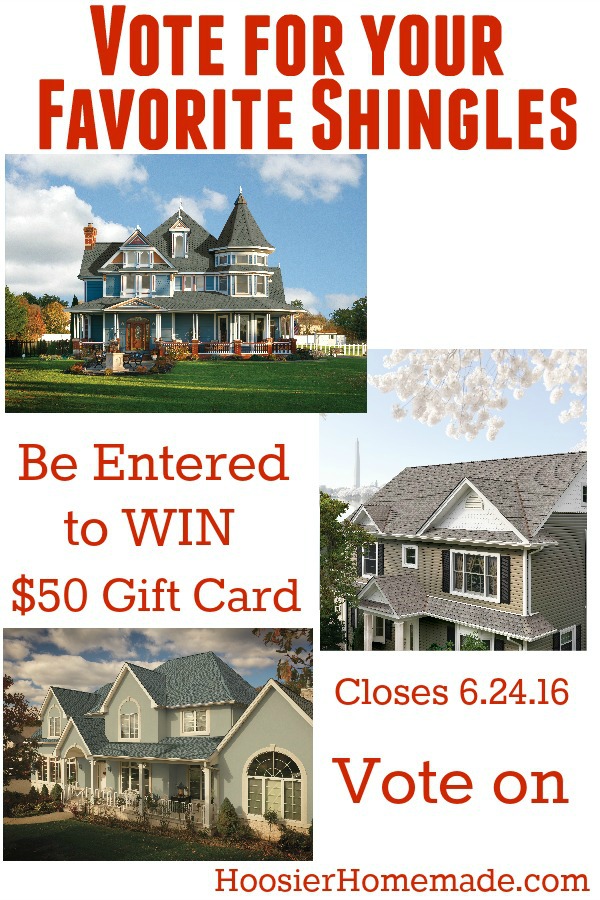 We are building a She Shed and the backyard is getting a complete makeover! I am SUPER excited!! Our backyard has been a struggle to say the least, you can read all about the failures we have had trying to figure out how we wanted it to look.
I have been dreaming of a She Shed for a few years now, and it's finally happening! But I need YOUR help!
Help us decide which shingles to add to the shed! And as a little thank you for casting your vote, one lucky Hoosier Homemade reader will win a $50 gift card.
Over the course of the next 6 weeks we'll be building a She Shed complete with GAF Roofing Products. GAF has earned the Women's Choice Award consecutively since 2012 because they're highly recommended by 9 out of 10 contractors and their female customers.  When choosing what roofing products to use, they were a no-brainer for this project
We'll keep you updated with occasional posts here and across all of our social media. We will also be sharing the process on Facebook live chats so you can get in on all the action.
Here are your 3 choices – then right below is a form to cast your vote. Use the scroll on the side to enter.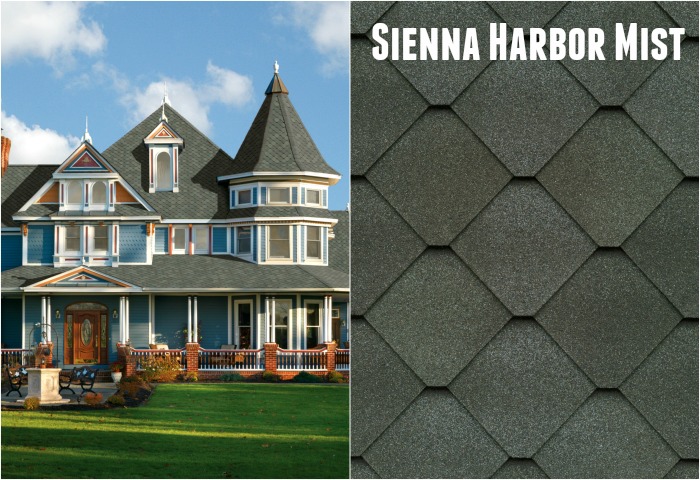 Sienna® Shingles feature uncompromising performance and timeless beauty at a fraction of the cost of expensive slate or wood shakes.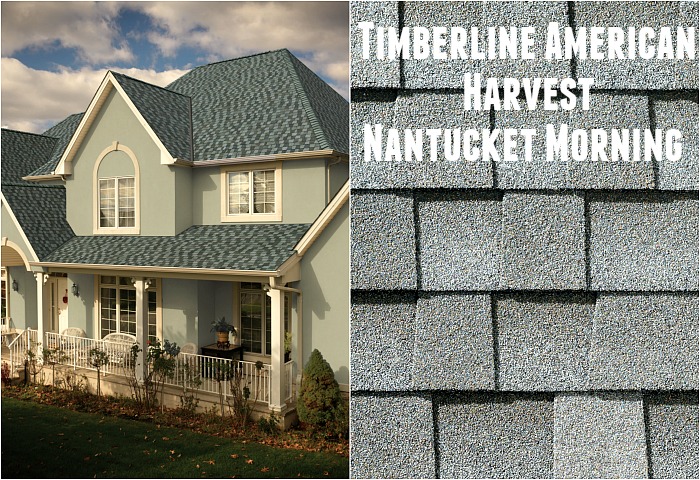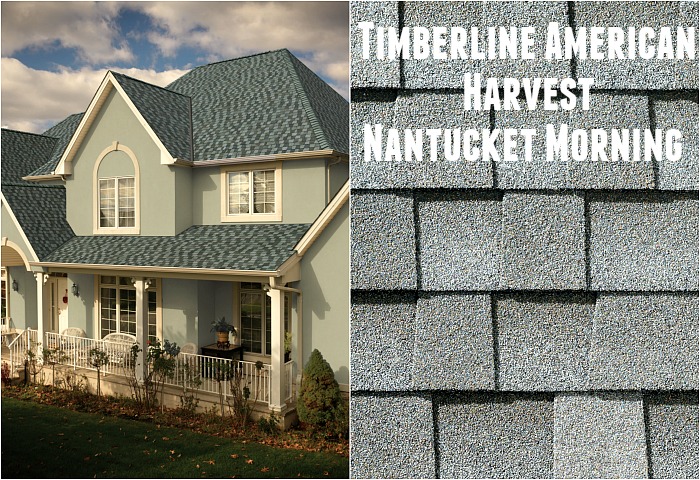 Timberline® American Harvest™ roofing shingles from GAF feature subtle blends with contrasting colors to give your roof unexpected depth and beauty.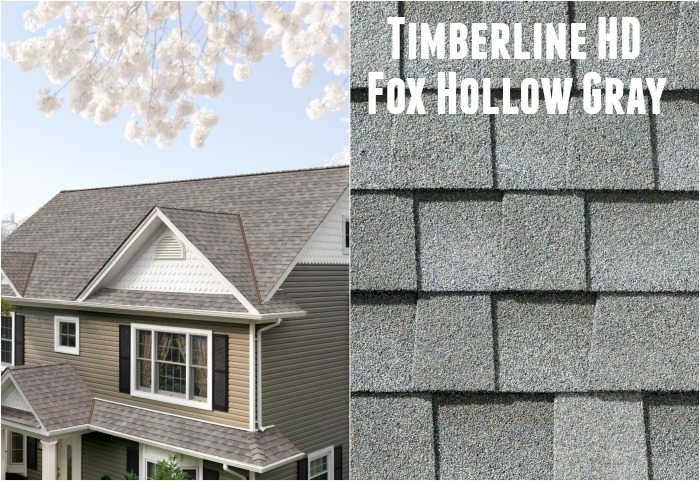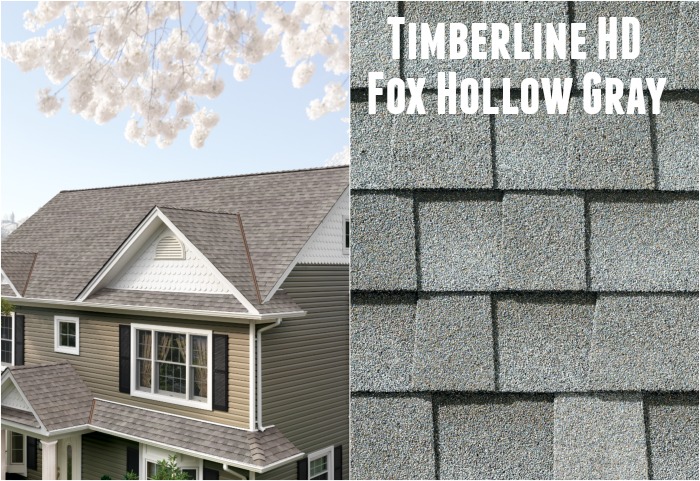 Timberline® HD®Shingles are unlike any others, thanks to GAF's patented High Definition® shadow bands that create exceptional depth and dimension.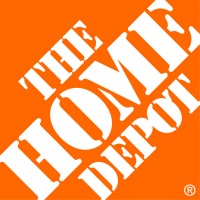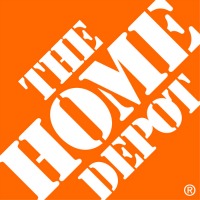 All GAF Shingles are available at The Home Depot.
$50 Gift Card Giveaway Details
One (1) lucky Hoosier Homemade reader will be chosen to win a $50 Gift Card
Entries only accepted on this page. Facebook, Twitter or email entries do not count. Open to US Residents only.
Contest ends 6.24.16