When you think of Go Daddy, you probably think of Web Hosting. But did you know they do a lot more than just helping people run their websites?
I was surprised to learn that Go Daddy donated more than $5 million to 56 charities both at home and around the world. From the Arizona Humane Society to Hope for Haiti, you can learn more about the diverse array of charitable organizations Go Daddy supports at GoDaddyCares.com.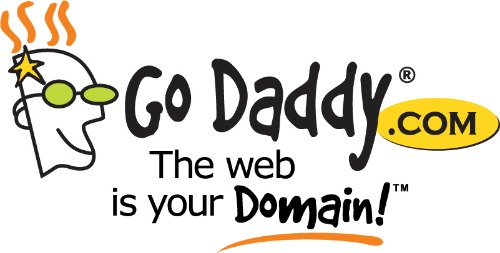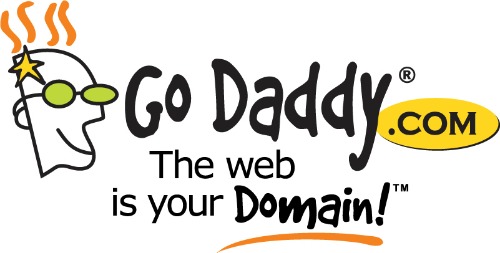 Did you knowGo Daddy actively employs and promotes corporate women? The chief human resources officer, VP of PR and VP of marketing are all women, as are several high-ranking individuals in the legal department.
Do you work in corporate America? I've had several jobs during my adult life, none that I would really call corporate or high-ranking, but all of them I felt were important. Of course, the most important were the years I spent at home when the boys were little. I did work a couple hours each afternoon though.
Did you know?
I was a gymnastics coach for 25 years. I coached every age, from pre-school all the way through High School. I enjoyed all the different ages, some more than others. Being a Mom to all boys, it was also a bit of an outlet for me…I got my daughter fix so to speak.
But I'll have to say, of all the different jobs I have had, NONE of them compares to the work I'm doing right now…cooking, baking, decorating, crafts, etc. etc. and being able to share it with my readers and the world. I'm so very thankful for the opportunities I have been given!
There's a lot you don't know about Go Daddy! Including all the tools they have for bloggers! Check out www.godaddy.com to learn more!
Join the conversation for your chance to win 3 year Unlimited 4GH Hosting from Go Daddy! 
This is a sponsored conversation written by me on behalf of Go Daddy. The opinions and text are all mine.