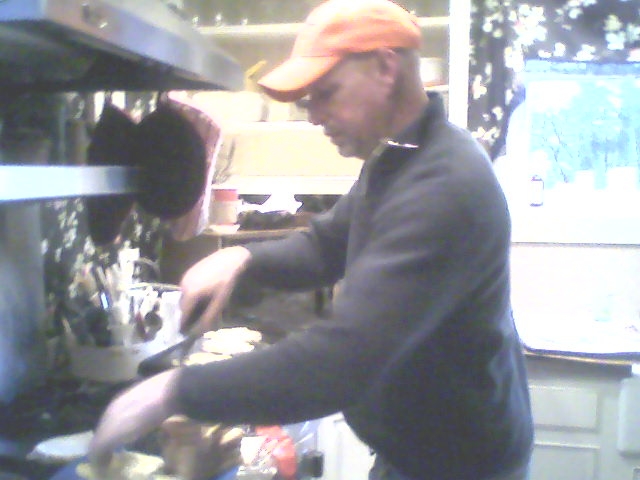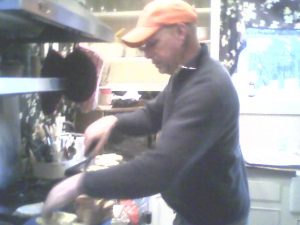 Last week, our Kroger store still had eggs on sale after Easter, so I picked up a couple more dozen.  And we had Fried Egg Sandwiches for dinner one night. Since the boys like my husband's egg sandwiches better than mine (oh, darn) he made dinner.
We don't really use a recipe, but this is how he makes his sandwiches.
Melt butter on the electric griddle, break the egg on the griddle, then use a fork to break the yoke, season with salt and pepper. Flip to cook on both sides. Toast bread and serve warm with a slice of cheese.
Now, I know this meal is not exciting or anything special, however, this is the breakdown of what we spent to feed our family.
1/2 dozen eggs = .45
1/2 loaf of bread = .35
6 slices of cheese = .36 (bought on sale)
Total for the meal $1.16
Some other side dishes that you could serve with these sandwiches would be a salad, a veggie or even macaroni and cheese.
Now, that's exciting and pretty special!
Please visit Life As Mom and Southern Fried Mama for more great recipes.
And don't miss the $5 Dinner Challenge for more great meals that are under $5.