Money makes the world go around…or so they say! But what about passion? What about doing something you TRULY love but still making money? Like many bloggers, I create, write and manage Hoosier Homemade and Pocket Change Gourmet because I have a passion! A passion to help Moms, Women and even Men, "Be Heroes to their Families"!
Almost every day I have readers ask me details about blogging…How do I get started?  How do I make money? What brands can I work with? How do those brands find me?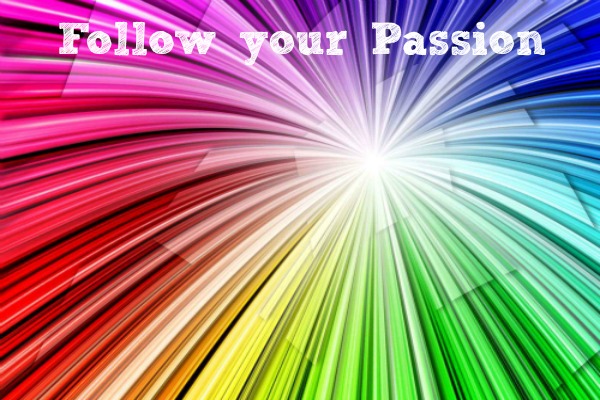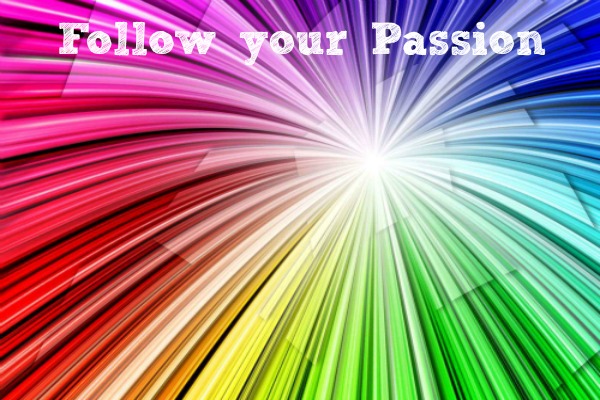 Let me first explain why I'm writing this post…above doing what I love and following my passion, my blogs are a business, they provide the income for my family. My husband, Doug and I work full-time together, and although I have to admit, it's difficult at times to work day in and day out with my husband, it has been a true blessing to have him build this business with me!
As part of the Blog Frog Influencer Circle, I've been asked to share some thoughts on working with Blog Frog, working with brands and becoming an influencer. It all started with a passion, dream…and a conference! Oh and that CHALLENGE…
After many, many months of researching, talking and trying to figure out how to start a blog, Hoosier Homemade was born in February 2009. I had nothing…no money, no camera, no supplies, no props, nothing…BUT I did have passion! I knew that I loved homemaking; baking, decorating, cooking, organizing and yes, even cleaning toilets! I also knew that I wanted to share that passion with others and help them "Be Heroes to their Families!"
So in January 2010, I scraped enough money together by taking a sewing job, to buy a ticket to Blissdom Conference. I really had no idea what I was doing, but my gut told me that I needed to go to this conference. And besides, it was in Nashville, where my very best friend lives, so it was a great opportunity to see her!
When I returned home from that conference, Doug said to me…"I will give you 3 months to build this and prove to me it will work." Now, let me first say, it wasn't in a mean way, we needed money and if I wasn't going to make any money blogging, then I needed to get another job outside the home. And secondly…oh don't you DARE challenge me! I'm a competitor through and through! Give a challenge…and I WILL prove you wrong!
And the rest is history…oh…but you want to know how YOU can get started, oh yes…let's chat about that!
How do I get started?
The best advice that I can pass on is…figure out what you love and then figure out how to make money at it!
So, what do you love to do? I started with a list of things I could write about, I think about 30 things, and honestly, I've never had to go back to that list to get ideas. Mostly because I love what I do, so the ideas come naturally.
Then look at other blogs, research, follow them, watch what they are doing. When I was choosing where to put my blog, Amy suggested I start on WordPress, and not Blogger. That turned out to be one of the best pieces of advice I got. So I will in turn tell you, WordPress is the best! It gives you more opportunity to do what you want and make your blog look how you wanted it to.

How do I make money?
And the question that we are all anxiously awaiting…
During that first conference, clear back in January 2010, I met some amazing folks from Blog Frog. Little did I know, that they would later provide me the opportunity to make money, and work with brands that I love!
You see, as a blogger, there are tons of opportunities out there. The difficult thing is creating content that stays within your interest and will be enjoyed by your readers.
While I work with many different companies, Blog Frog is one of my favorites…why?
They are passionate about the blogging community
They work to share opportunities with you that are a good fit
They provide fair compensation for your work
Here's a short video about Blog Frog…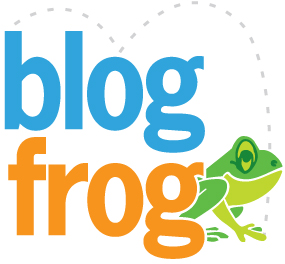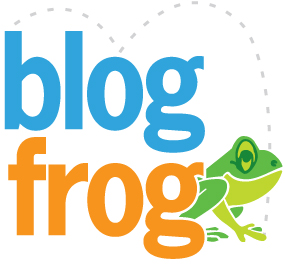 As a part of the BlogFrog Influencer Circle, I have the chance to create meaningful, authentic content for brands I love.  If you're a blogger interested in new opportunities, join BlogFrog's Influencer Circle and check out some of the top brands already working with BlogFrog.
If you're a brand looking to work with online influencers, learn more about BlogFrog's Brand Solutions here. Now, I'm curious. What do you love most about blogs and blogging?
This is a sponsored conversation written by me on behalf of BlogFrog. The opinions and text are all mine.