Fighting Hunger during the Holidays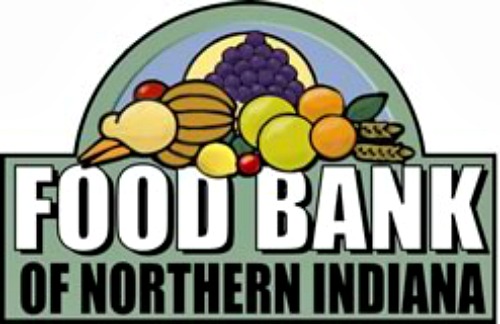 It may sound cliche', but it really is hard to believe that the holidays are closing in already. But that's alright, I'm always excited for the holidays. I love it all: the merriment, the company, and the food. Hopefully everyone gets to enjoy these things this season; and Walmart aims to help with this, especially on the food front, and so can you.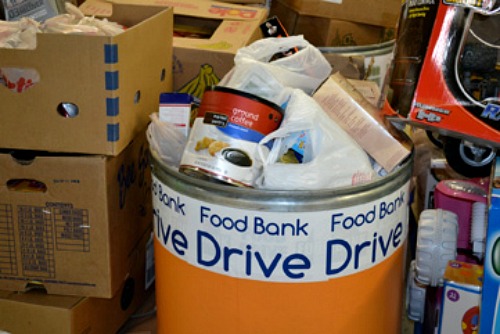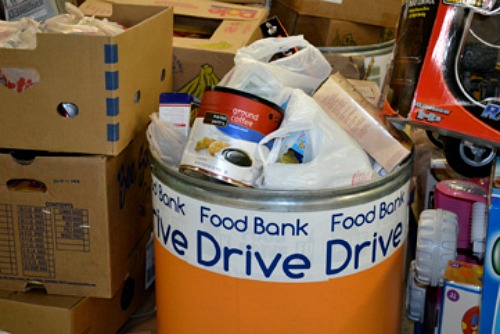 Walmart has pledged to help out food banks across the nation with an added emphasis during the holiday season, called the Fall Hunger Campaign. This takes a great deal of communication and cooperation with food banks.
To learn what it takes to get through the holiday season and help as many people as possible, I spoke with the Food Bank of Northern Indiana. According to their numbers, this food bank has experienced a 100% increase in the number of households served in 2010-2011, and an additional 9% increase in the past 6 months. This is a rather large amount of increase, and to help ease the burden, the food bank has counted on good Samaritans and their donations.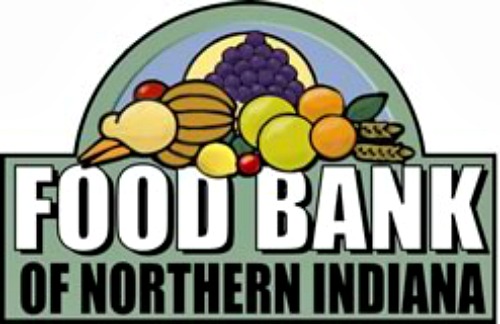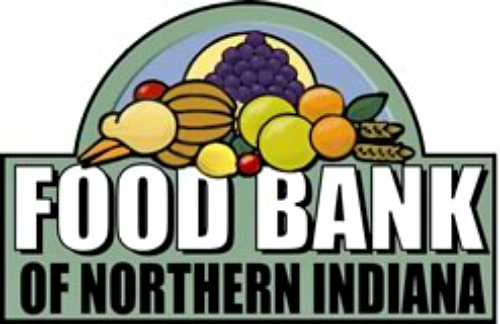 This is where you come in. Walmart has pledged over $2 billion in donations and grants to food banks in America, but even that may not be enough.
According to the Food Bank Director, you can help by donating time and resources. You can always volunteer for them. With all this food to give, they need someone to make sure it gets delivered. If you find yourself pressed for time, cash and food donations are always appreciated.
In my little chat with my food bank, they said that of all foods to donate, the kinds that go the farthest are canned goods such as soups and meats, pasta and rice, and sauce to go with them. Any of these options helps in the long run, and with the holidays quickly approaching, any help counts for a lot.
You can help Walmart and food banks ensure that those less fortunate get to enjoy a great holiday season like the rest of us.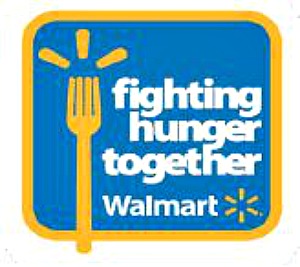 Learn more about how you can help at these great resources…