Family Movie Night with Walden Family Theater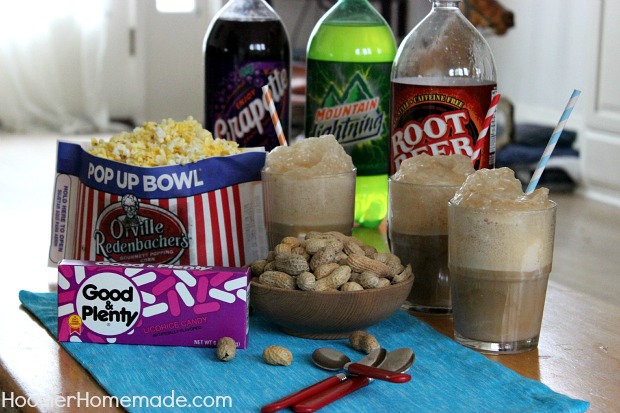 Ahh movie night; it's quite possibly the best thing you can do with your family. P&G and Walmart both understand this, and so they have teamed up to present the Walden Family Theater on the Hallmark channel. This series of movies began to air on Friday, March 15th at 8pm/7c, with a new movie premiering every other week.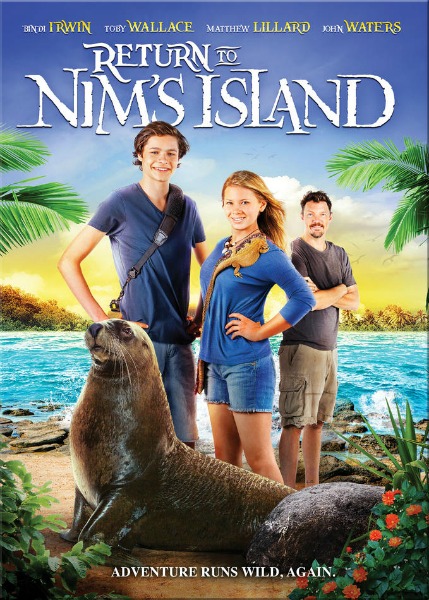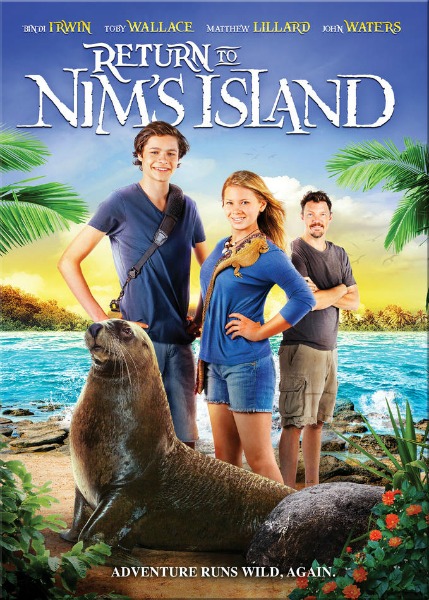 The first of these movies was Return to Nim's Island, which is now available on DVD and Blu Ray exclusively at Walmart. If you missed this one, an encore presentation will air on April 19. There are 5 other Walmart exclusives premiering along with other movies. Catch these additional exclusives…
Space Warriors on May 24
Dear Dumb Diary on August 23
The Watsons Go To Birmingham on Sept. 20
Esperanza Rising on Nov. 1
Pete's Christmas on Nov. 15.
All of these movies will be available exclusively at Walmart shortly after their premieres, so you and your family can have even more movie nights! This series lasts for a whopping 24 weeks, so you'll be able to get in plenty of family times.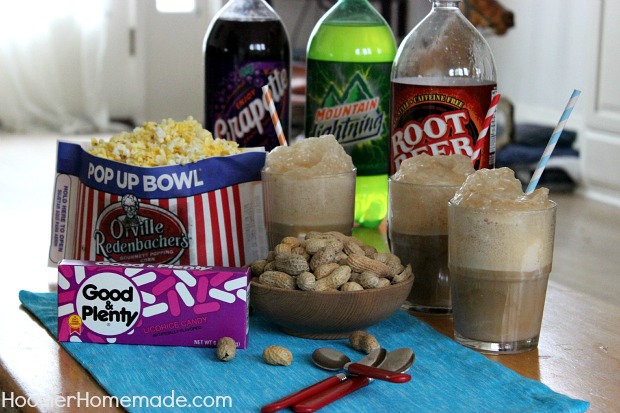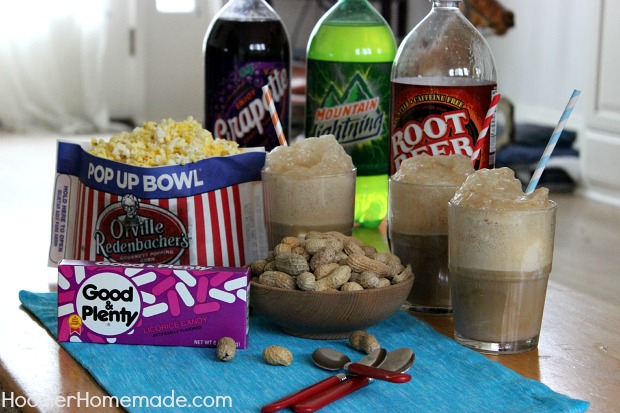 Family time is very important to us, so we relish the chance to sit down and do something as a family. A very simple set of snacks with Root Beer Floats, popcorn, peanuts and some candy also brings the boys running! And then to top it off with a good movie…it's a perfect night!