Dole Fruit Parfaits Review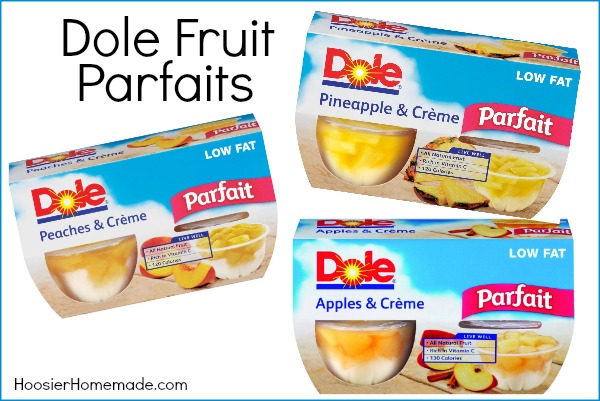 It seems that every day I find myself becoming busier and busier. And while I always welcome a new challenge, I also find that challenge taking a toll on a different aspect of my life, namely my diet. With a seemingly endless to do list, I usually take the easy path as far as food is concerned.
The problem with this is that the easy path may not always be the best path. That's why I was happy to see that Dole sent me a package of their new Fruit Parfaits. As a simple, healthy snack that can be eaten just about anywhere, these fruit parfaits may be just what I needed.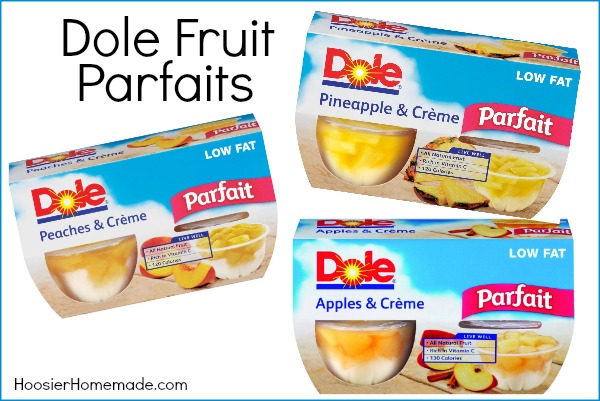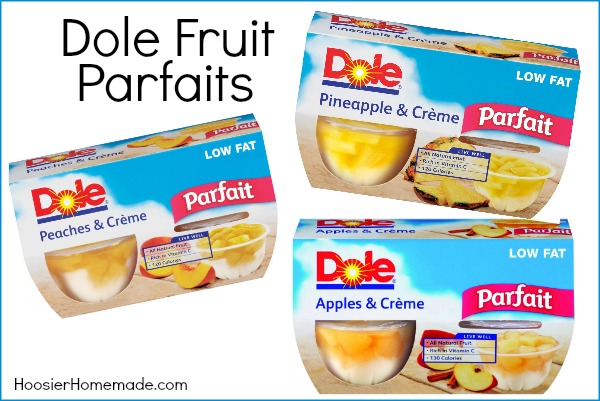 These little cups of deliciousness come in three flavors: pineapples & creme, apples & creme, and peaches & creme. I found all of these flavors to be quite tasty, but if I had to choose a favorite it would be pineapple & creme.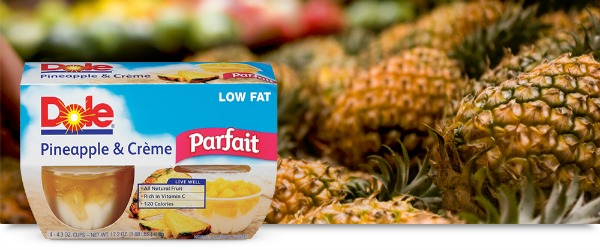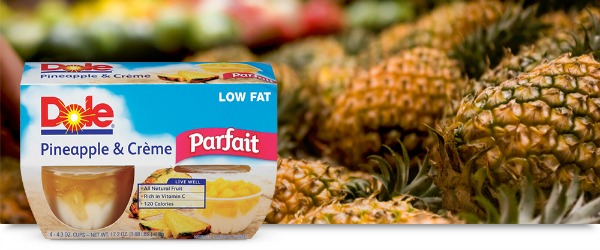 As it turns out, these snacks are as healthy as they are delicious. The fruit in the cup is all natural, and all of the contents are naturally low fat, cholesterol free, and low in sodium. Dole Fruit Parfaits are also an excellent source of Vitamin C.
But don't just take my word for it, try them for yourself! These yummy treats can be found in the canned fruit section of most grocery stores as well as online, for a suggested retail price of $2.79/per package of four.
For more information, check out Dole's website, follow them on Facebook and Twitter.
Disclaimer: I am part of the Mom It Forward blogger network. Mom It Forward and DOLE partnered in support of this campaign. DOLE compensated me for participation in this campaign. However, all thoughts and opinions are my own.