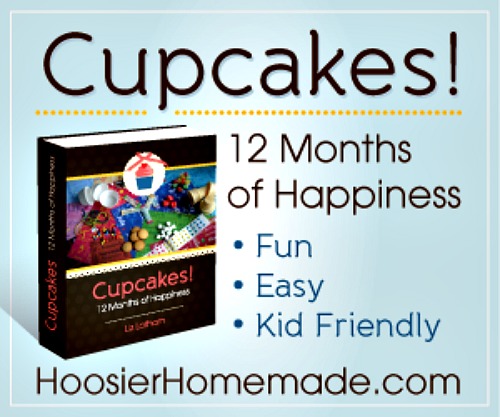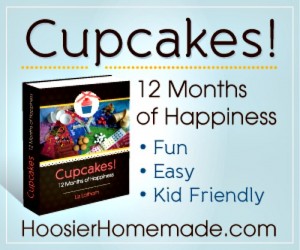 We are celebrating the New Year with a SALE! Each month is a celebration with our Cupcakes! 12 Months of Happiness eBook! It has directions for creating fun, easy, and kid-friendly cupcakes– one for each month of the year!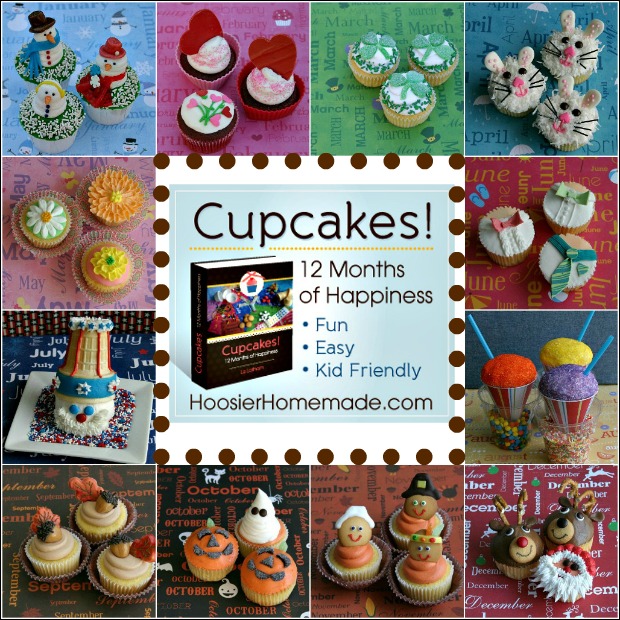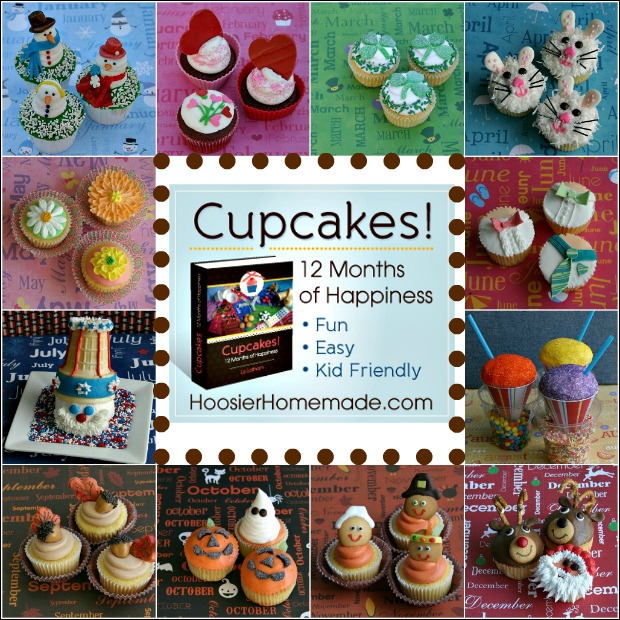 Whether you are an accomplished baker or a novice, you will love these quick, easy and fun cupcakes!
Cupcakes:
January– Snowman Family
February– Valentine's Day
March– Shamrocks for St. Patrick's Day
April– Bunny for Easter or Spring
May– Flowers for Mother's Day
June– Shirts for Father's Day
July– Uncle Sam
August– Snow Cones
September– Fall Leaves and Acorns
October– Jack O' Lanterns and Ghosts for Halloween
November– Pilgrims and Indians for Thanksgiving
December – Reindeer and Santa for Christmas
Not only are there 12 cupcakes with easy to follow directions, I also included Cupcake Decorating Tips and Essential Tools for all your cupcake decorating needs.
Cupcakes! 12 Months of Happiness is available for you to download and create amazing cupcakes for your family!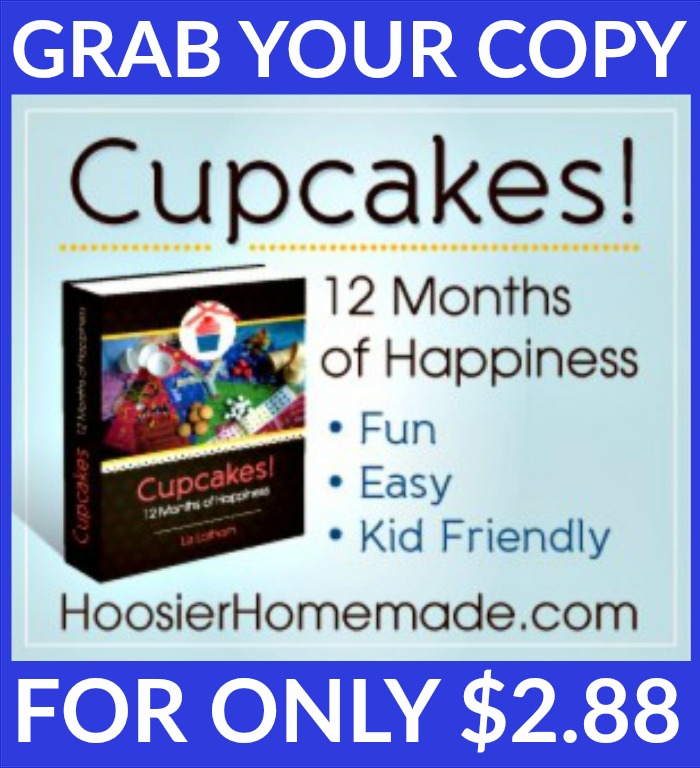 Also available to purchase on Amazon Kindle