Christmas Ad Match at Walmart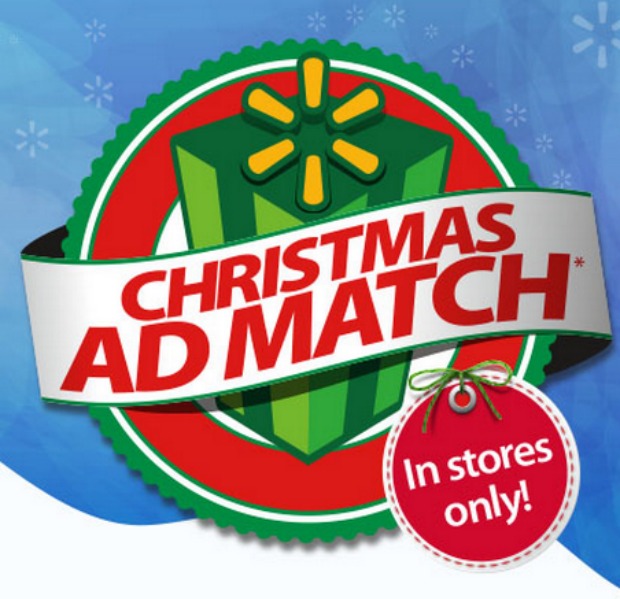 It's just about time to start your Christmas shopping if you haven't already! Just like every year, I'm on the lookout for the best deal around. I'm sure you are too!
This year, I'm excited that I won't need to worry about something I buy going on sale after I purchase it for a less expensive price. Walmart has us covered with the Christmas Ad Match!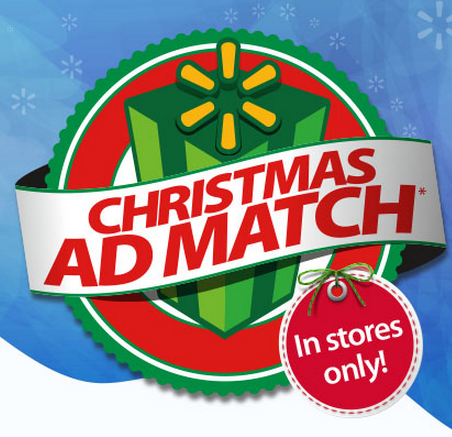 Let me tell you how it works…
There are a few things to remember…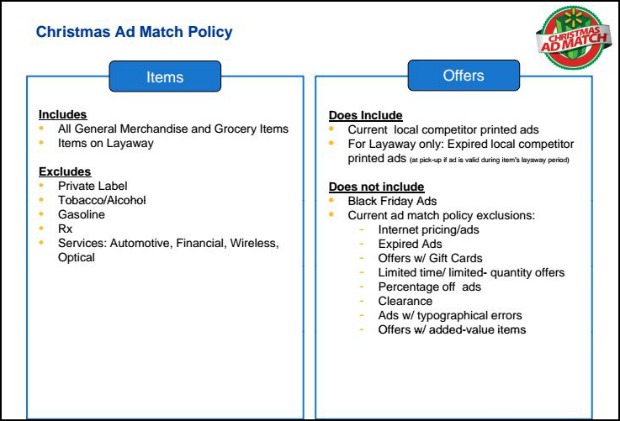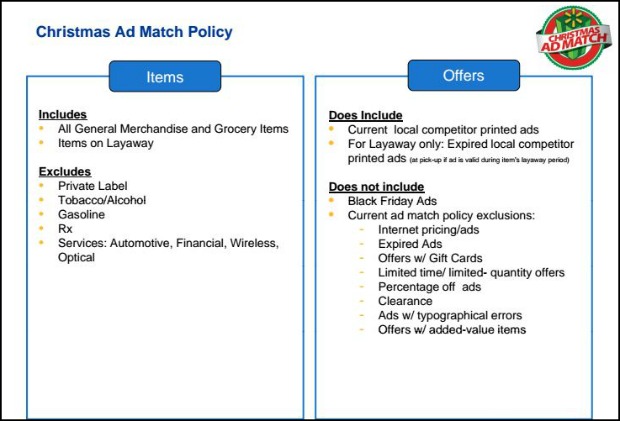 For more details, visit Walmart's Christmas Ad Match Price Guarantee
Happy Shopping!