I love our house but ever since we moved in I've wanted more counter space in the kitchen; decorating cupcakes takes a lot of supplies and you would be amazed at the quantity of bowls I go through and how much space it takes. So after some prodding, and a little help from The Home Depot, I finally convinced Doug to free up some time to get it done.
We wanted to make the kitchen island surface durable while fitting our style and also coordinate with our existing countertops. We had quite a few concerns about using tile for the top of the island, neither Doug or I have ever laid tile. We put down some vinyl flooring a few years ago but never had the confidence to tackle using ceramic tile. And there were several questions we needed answers to before we got started.
How to get started…
The first thing we had to do was determine the size that the kitchen island would be. So we measured and marked out an area on the floor with painter's tape. This not only gave us an idea of how big we could make the island, it also gave us some time to work around the kitchen and see if the size was going to fit without disrupting the flow of the kitchen.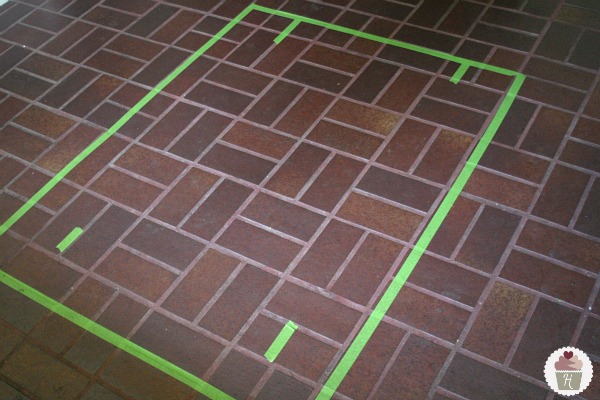 The next step was to find a design we liked and we could easily adapt to fit our style. We headed to Ana White's Blog, and found exactly what we needed. Printed out the directions and Doug made the changes that were necessary for the size we needed and added the supplies for the tile.
Now it was off to The Home Depot to check out the Daltile and see what we could learn from their experts.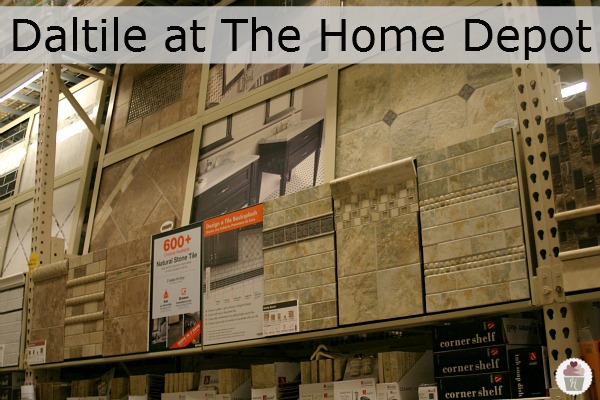 I've never used mortar before, is there an alternative?
What is cement board?
Why is Daltile my best choice?
After visiting our local Home Depot and talking with their flooring experts I was confident that using Daltile for the top of our kitchen counter would work and with their expert advice I knew that I'd be able to do it myself.
Follow along as Doug builds a Kitchen Island with Tile!
For more information and advice on any flooring project check out The Home Depot video library…

Disclosure: This is a compensated post. The Home Depot has provided me with materials to build a kitchen island.