Many of us are getting fed up with all the service fees that banks are tacking on to checking and saving accounts. And while we still need access to financial services to handle our everyday needs we know and are constantly searching for a more reasonable option. For some of us the time has come. Meet Bluebird, A New Financial Option.
Two names you can trust have teamed up to bring to consumers a new checking and debit alternative for your everyday spending. American Express and Walmart have partnered to launch Bluebird by American Express.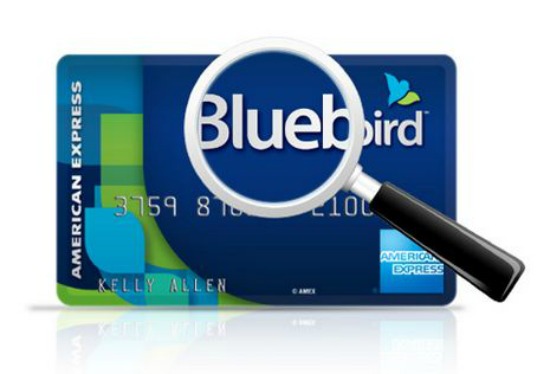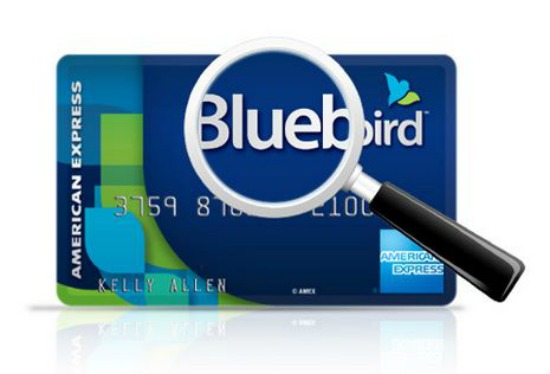 I'm looking forward to trying this over the following weeks, a test drive so to speak and I'll let you know what to expect so you'll feel comfortable when you make the switch to Bluebird.
One of the most comforting things is that this is backed by American Express and as a Bluebird card holder you can shop in store, on line and over the phone knowing your money is safe and secure. You'll also get many of the benefits of being a member of American Express like Purchase and Fraud Protection, Roadside Assistance and Global Assist Services when you travel. And you won't be boring anymore if you take advantage of their Entertainment Access you'll get special savings and advance tickets to some of the hottest events in music, sports, and theater.


Maybe you want to get started right away? Well that's great all you need to do is stop by your local Walmart and look for their Bluebird display and get started. For more details visit Bluebird.com