Don't forget to checkout my giveaway for the new  Martha Stewart Cupcake Book.
Here is a quick tip for all you Sports Moms. For many, many years, 2 of my 3 boys have been involved in sports. My middle son plays football, basketball and baseball. Now that he is on the High School teams, it's a little easier, but I still have his uniform to wash and get ready.
After washing the uniform, I hang it with all of the items they need for the game, including, their hat, belt, socks, sliding shorts and athletic supporter.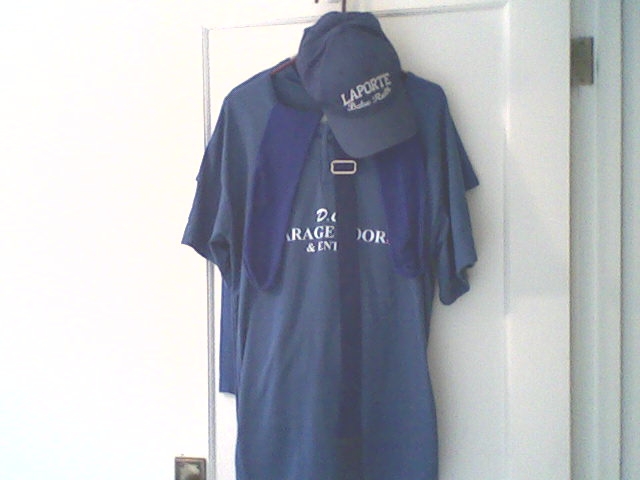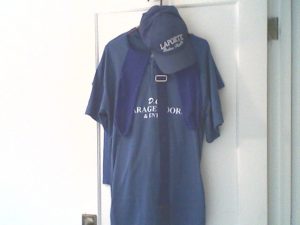 Now, some of you Moms may think I'm doing too much for my boys. But, I have learned from experience, that if I don't have everything together, and it's time to race out the door, it never fails that I hear a "Mom, I can't find my hat."  It just saves time, aggrevation and headache on my part.
I also made a list of all the things that needed to be packed.
For more great ideas, visit: