Back to school with Dayspring products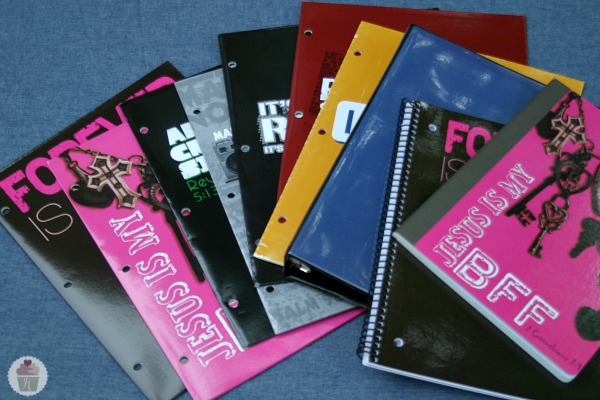 For over 3 decades, Dayspring has provided greeting cards to the Christian populace. These cards have been a favorite for those wishing to spread their beliefs. The messages on these cards help reaffirm the faith of believers and convert others as well. And now  Dayspring lets you show your faith in a new place: school. That's right, Dayspring has recently released a line of school supplies that have Christian values displayed on them.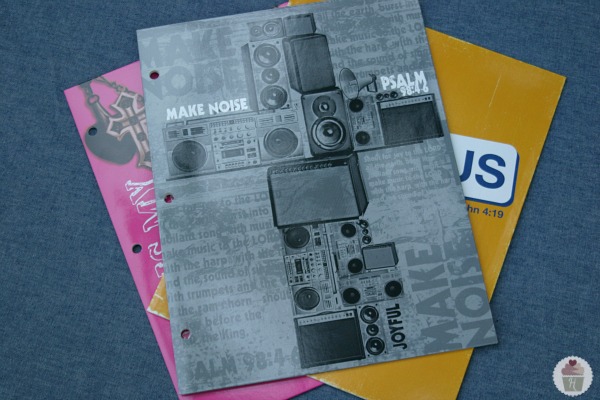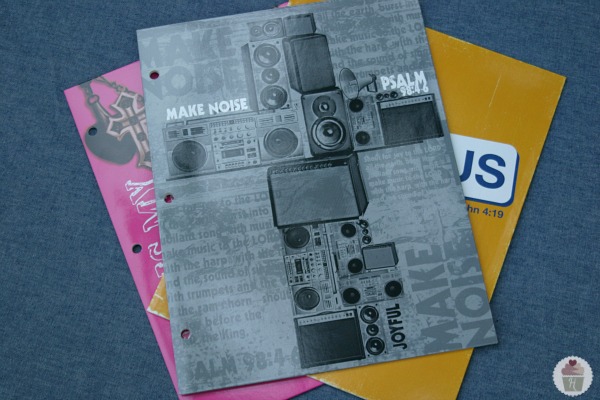 These notebooks and binders are very well done. The artwork is interesting while not being too distracting to school work. My favorite would have to be the "make  noise" folder. The placement of the stereos and words is very visually appealing. But there are plenty of other styles; some are designed for boys, some for girls, and some for both. There's something for everyone, which is fitting.
With a great message, good artwork, and something for everyone; these binders make an excellent gift for that scholar in your life. These school supplies can be found at both Walmart and Dayspring. So go ahead, be proud of your faith and show it off!