Welcome to Hoosier Homemade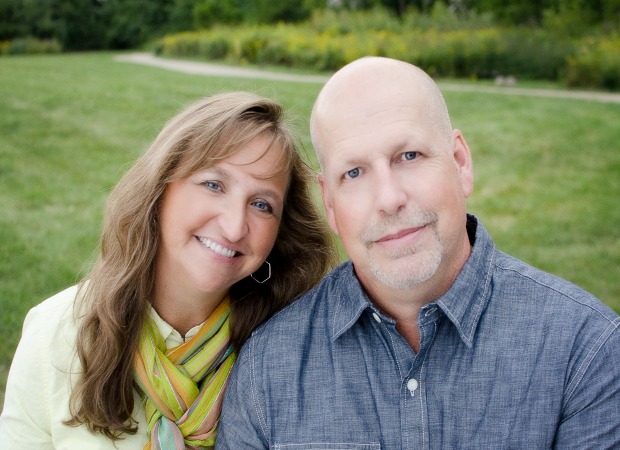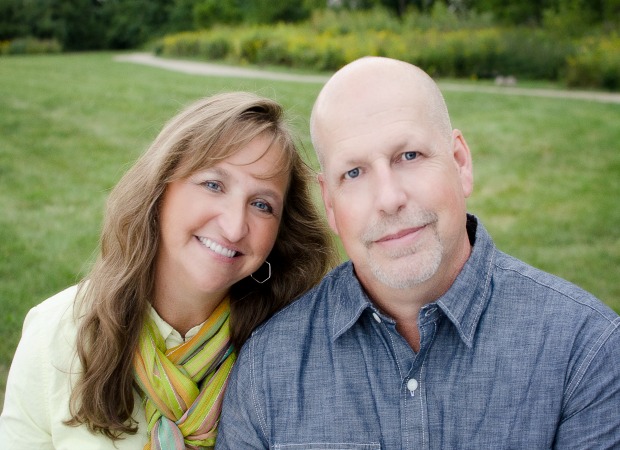 We are thrilled to have you visit!
I'm Liz , along with my husband Doug, we strive to help you Be Heroes to your Family through easy DIY projects, creative crafts and simple everyday projects, including hundreds of cupcake designs.


While you are here, you will find lots of recipes for baking and cupcakes. Quick – easy and simple ideas to Decorate or Organize your Home, do Crafts with your children and even throw a fun party!  You can find all the ideas by clicking on the icons in the navigation bar (shown above).
In the Blue Navigation Bar you will find out about Cupcake Chronicles Newsletter under the More Cupcakes tab, my Cupcake eBook – "Cupcakes! 12 Months of Happiness" is listed under the ebooks tab. LOTS of Holiday inspiration and our current Giveaways.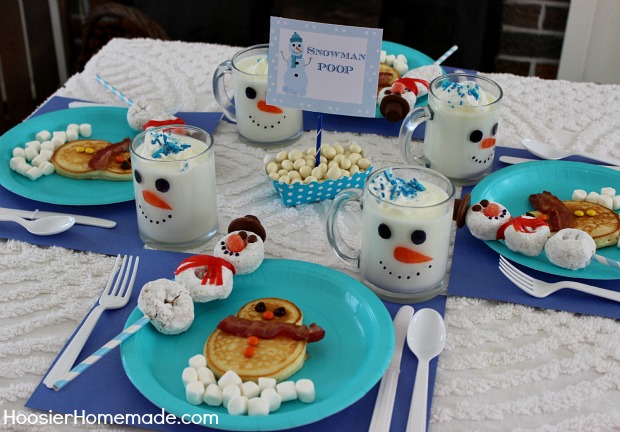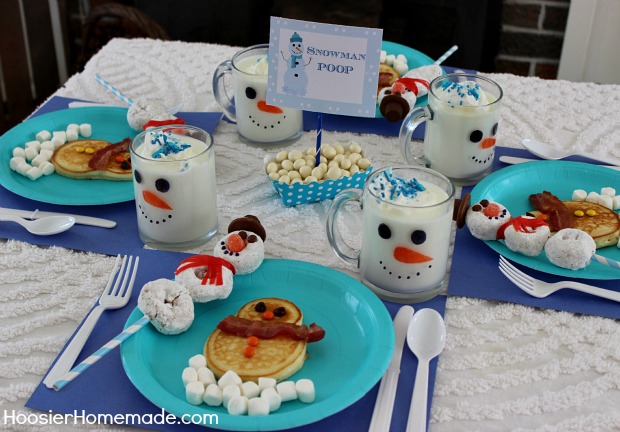 I am PR friendly and welcome your offers! Please visit my Media Page for more information!
Feel free to email me at hoosierhomemade (at) gmail (dot) com, I'd love to hear from you!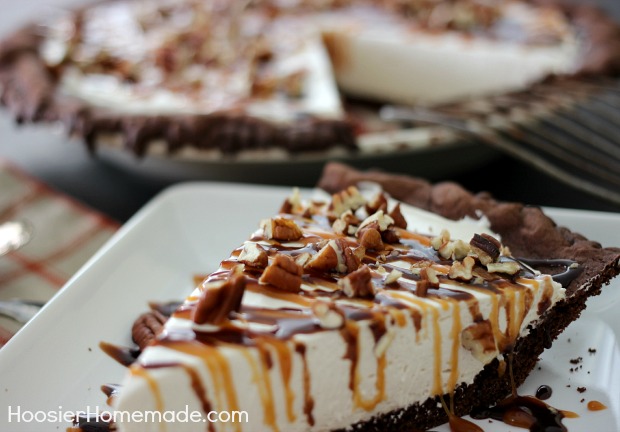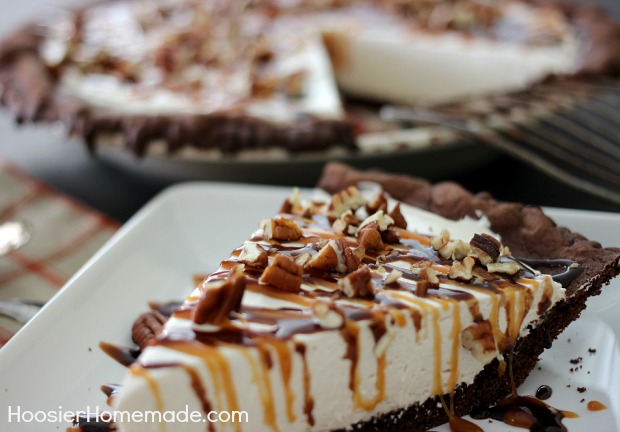 You will also find LOTS of cupcakes here at Hoosier Homemade! On the Cupcake Heaven page, there are over 250 different cupcakes all divided into categories, holidays and celebrations.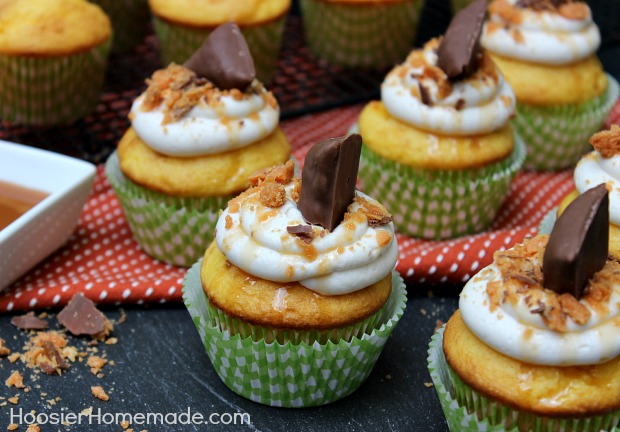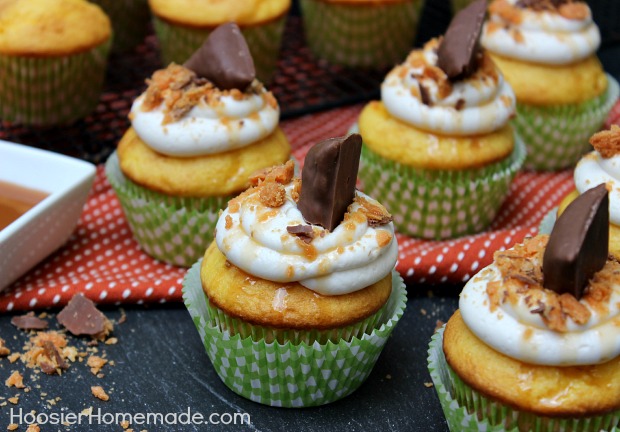 When I'm not inspiring my readers here, you can find me preparing Budget Friendly Meals on our Food Blog, Pocket Change Gourmet, where I have teamed up with my husband to share our love for food and family!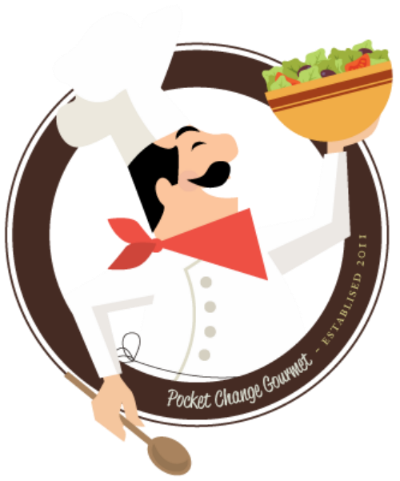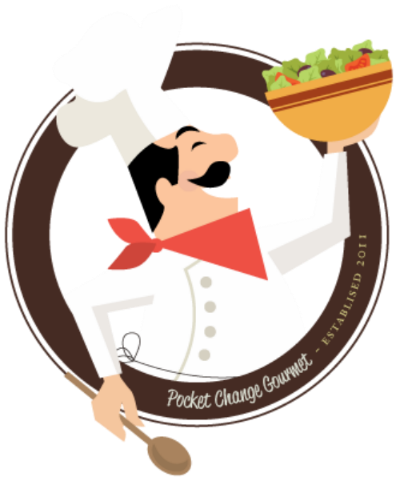 If you are new here, I'd love for you to subscribe. You can receive my daily or weekly newsletters, individual newsletters as well as the Cupcake Chronicles Newsletter, that is packed full with exclusive designs, how-tos and a monthly printable!!
I'd love to hear from you
Questions? Comments? I'd love to hear from you.
Advertising, Product Reviews and Sponsorships Welcome!  
Please email me at hoosierhomemade {at} gmail {dot} com