18 Gorgeous Kitchen Islands Ideas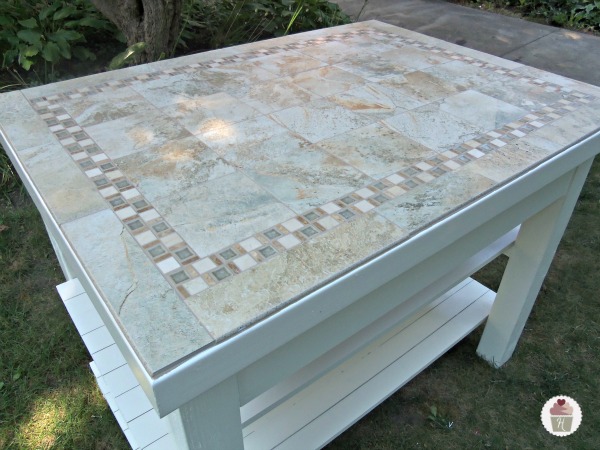 Having a Kitchen Island has turned out to be really valuable, although in the beginning I wasn't really sure I wanted one. Doug built our Kitchen Island last Summer and I couldn't be more thrilled with it. It not only serves as extra counter space, the storage underneath is invaluable as well.
Right around the same time that Doug built the Kitchen Island, I discovered a website…Hometalk. I know you love your home and garden as much as I do, so I thought I would share a little about Hometalk with you. It's a little similar to Pinterest in that you can view home ideas and get inspiration, and also clip the ideas to a board.
Last week I pulled together 18 gorgeous Kitchen Island Ideas and clipped them to a Hometalk Board. In case you missed our Kitchen Island, Doug shows you after a little planning, how to add tile to the top giving it a very sturdy and durable surface.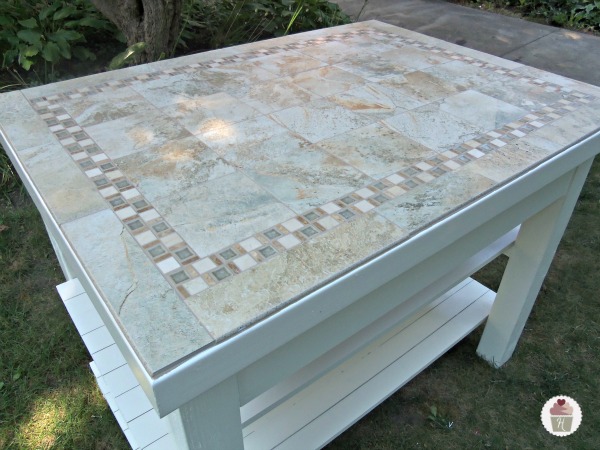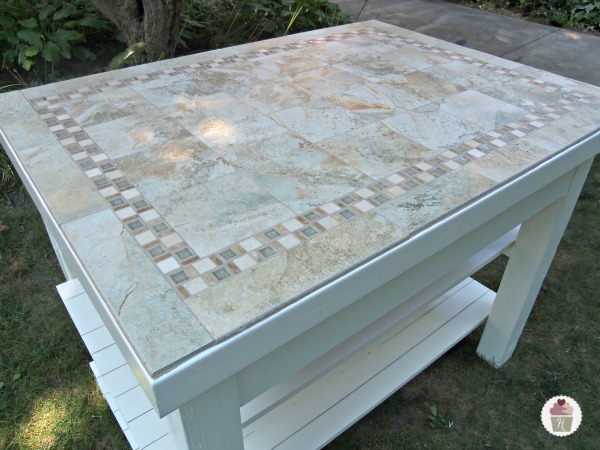 We are planning another tile job soon, so stay tuned for that. Now let's take a look at the Kitchen Islands on Hometalk. Pop on over and check out my Kitchen Island Hometalk Board!