This is a sponsored post for the Ibotta app. I recently started using this to save money on the items I buy every day. I might make a little money if you sign up but all of my opinions and comments are my own and are a result of my experiences using the app.
Every year when Spring presents itself reminds me that it is the perfect time to make changes. Some changes are bigger than others but all of them should refresh you, both in your daily life and in your home. I've put together 12 ideas that I want to share with you. My 12 Ideas to Refresh your Home and Life.


After a long, cold, and snowy Winter here in Indiana, I am beyond ready for Spring. I love this quote from Anne Bradstreet –
"If we had no Winter, the Spring would not be so pleasant." 
Whether you are watching the weather to see when it will be warm, or if you are already blessed with the sun, these 12 ideas to refresh your space and life are sure to help!
Not only are we refreshing our home and lives this Spring, we are also saving money! With the Ibotta app, you can get cash back on the items you purchase every day. The Ibotta app is 100% free to download for both Apple and Android, and there are no subscription fees or pushes for in-app purchases. When you open the app you can browse the many offers ranging from grocery items, pharmacy, and even clothing.
12 Refreshing Ideas for Spring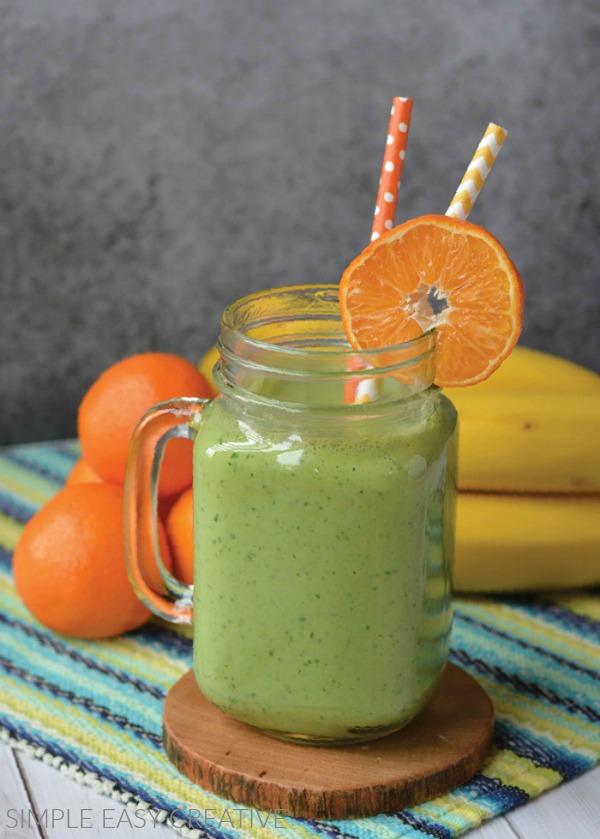 1. A Refreshing Smoothie
Let's start with refreshing our bodies. After being cooped up indoors all Winter, I can hardly wait to take a long walk in the park. Enjoying a green smoothie before you head out for a walk, for breakfast or even an afternoon snack is a great way to refresh.
We like using simple ingredients for our healthy smoothies – spinach, bananas, yogurt, oranges. Using frozen fruit is a great way to add nutrients and also make the smoothie cold at the same time. We saved $2.50 using the Ibotta app on Wyman's frozen blueberries at Walmart to add to your smoothie. And they have apples as well.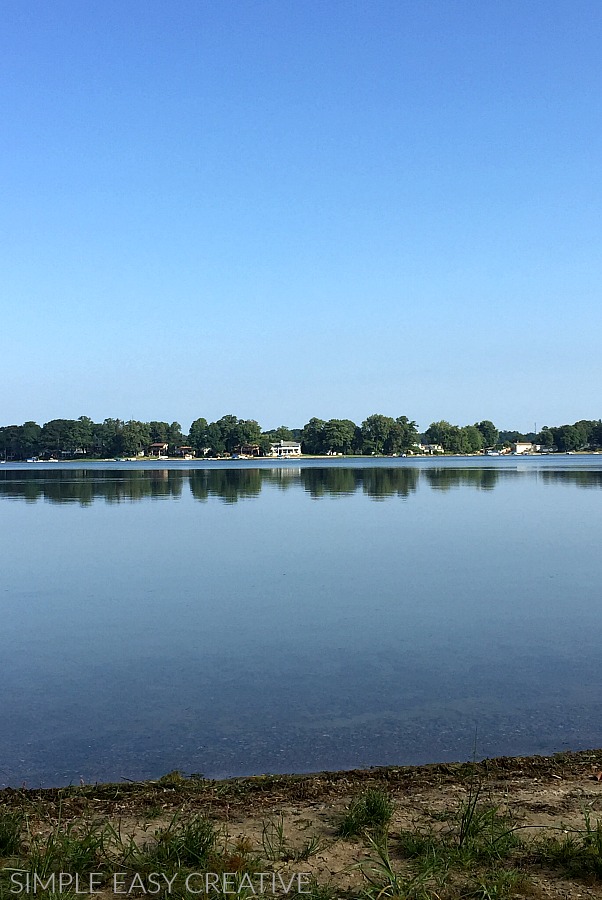 2. Enjoy Breakfast Outdoors
Last year, I began going to our local lake every day as part of my morning routine. I don't say this lightly – it changed my life. During the time there, I would read, journal and meditate, it was magical. And almost daily, I would enjoy my breakfast there while I was soaking up the morning air.
Spring is the perfect time to enjoy lunch at the lake – or even breakfast! I found several breakfast snack bars and yogurt in the ibotta app that will give you cash back.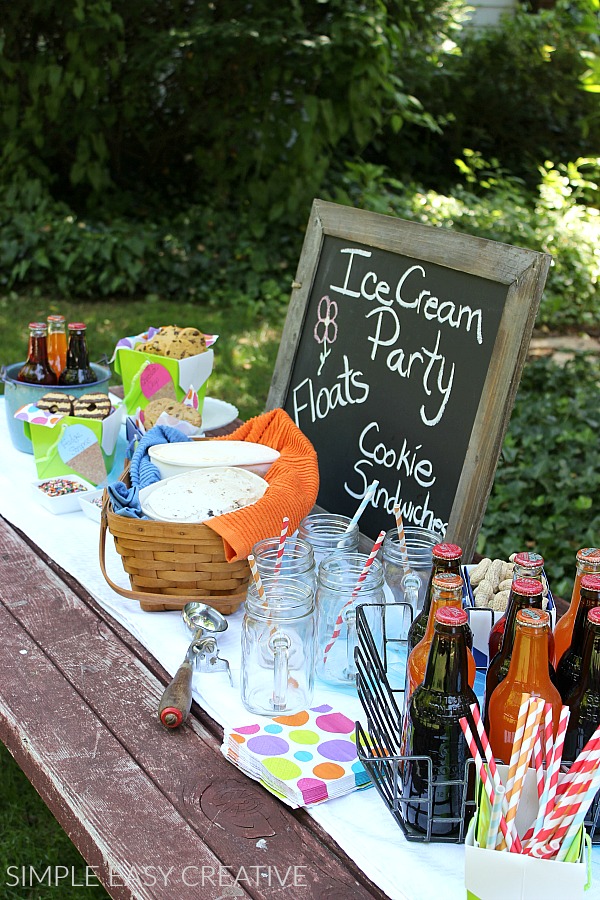 3. Throw an Ice Cream Party
How about an Ice Cream Party? Grab the kids and host a fun afternoon in the neighborhood with Ice Cream Floats and Cookie Sandwiches. Be sure to use the Ibotta app to get cash back on the  Ice Cream and Ice Cream bars you serve at the party.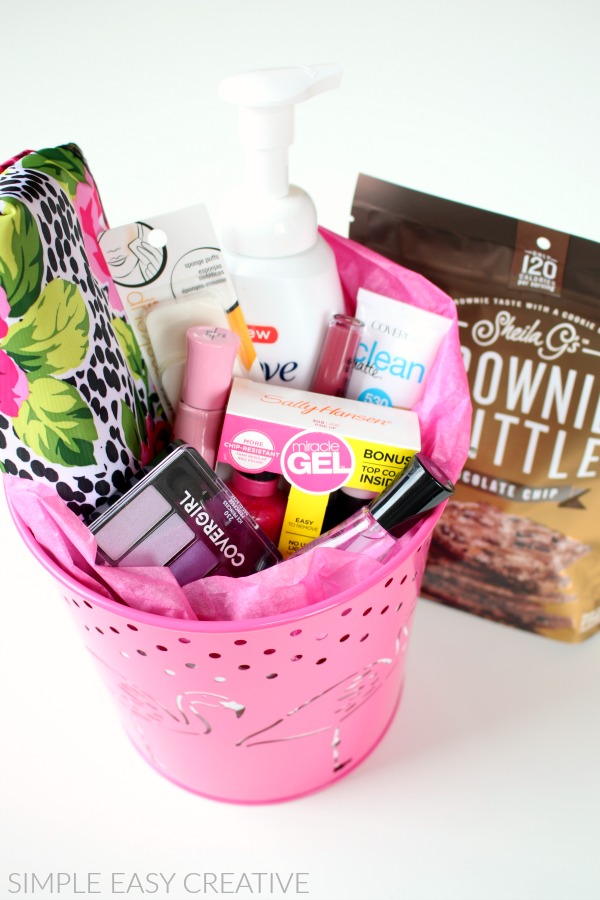 4. Give an Unexpected Gift
One of the things I love to do the most is giving gifts – just because I enjoy seeing the gratitude on the faces of the people I care about. This Gift Basket for Women could be for a birthday or Mother's Day, but I also love the idea of surprising your friend, sister, neighbor or even a teacher to let them know they are greatly appreciated.
I was able to buy several beauty products that gave me cash back. For this gift basket, I received cash back on products from Covergirl, Sally Hansen Nail Care, Dove Shower Foam, and Brownie Brittle.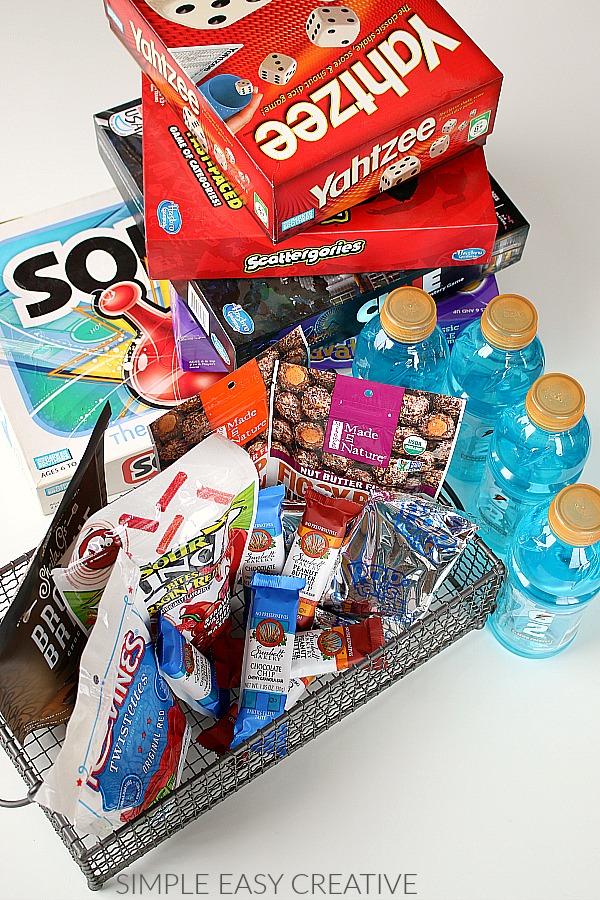 5. Have a Game Night
Our family loves to play games, but honestly, it's often hard to find the time to fit it in with all of our busy schedules. Setting aside time to play games always makes everyone happy! And adding in snacks and drinks that we all love, makes it even more fun!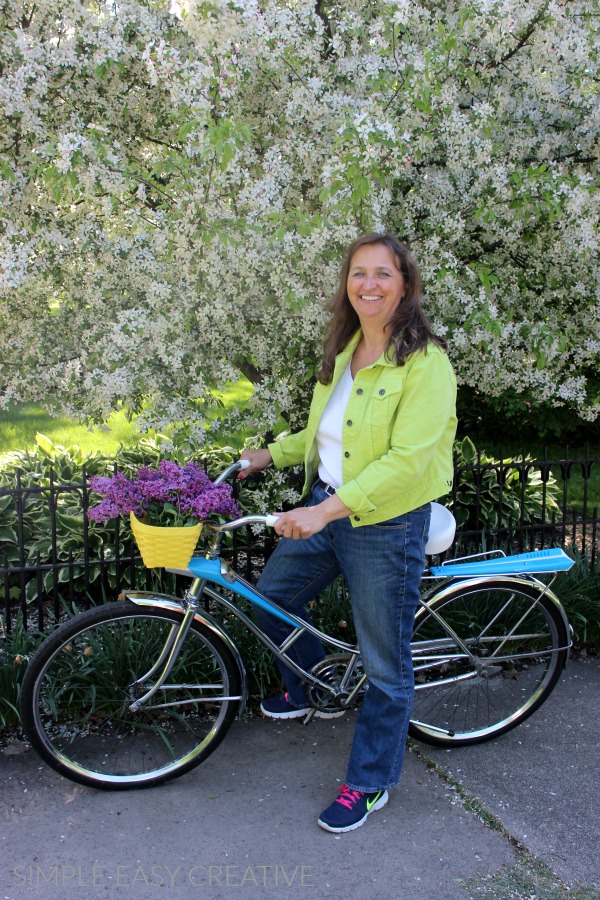 6. Get Moving
It's time to get outside and enjoy some fresh air! You can save money on your online purchases as well, using the Ibotta app, you can earn up to 5% cash back on all your sports, fitness and outdoor equipment on Walmart.com.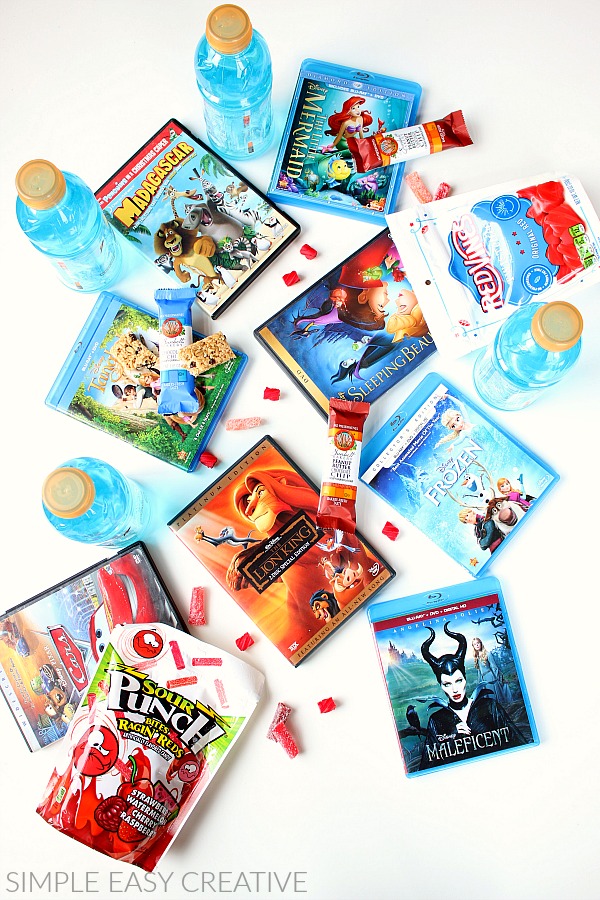 7. Stay in for a Movie Night
If the weather doesn't cooperate very well, how about a fun Movie Night? I have been saying (for at least 2 years) that I want to have a Disney movie marathon day.
You can save on many drinks and snacks that are perfect for a Movie Night with the Ibotta app.
I purchased –
Gatorade G2 – saved $1 on multipacks
Sunbelt Bakery Granola Bars – saved $1 when I bought 2 boxes
Sour Punch – I saved .30 cents on a package
Red Vine – I saved .50 cents on a package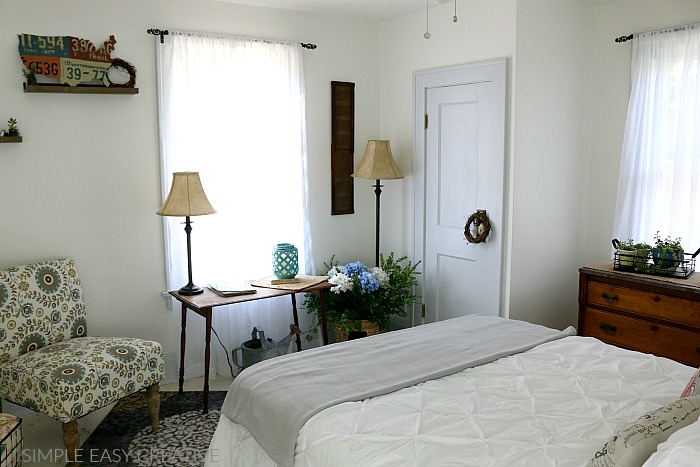 8. Freshen the House
Let's not forget about our homes. After being closed up all Winter, it's time to open the windows, and refresh your space. Here are 5 things to tackle first –
Strip the bedding, including the mattress pads. Then flip the mattress.
Store your winter gear away. Check all the hats, mittens, scarfs, boots and more – then grab a plastic container, add a label and store them away.
While you are packing away the winter gear, now is a great time to pack up the winter clothes and organize your closet with Spring and Summer clothes.
Clean out your bedroom, the bedside table and add some fresh new prints to the walls and fresh flowers and plants.
Vacuum the furniture and add new pillows in bright colors.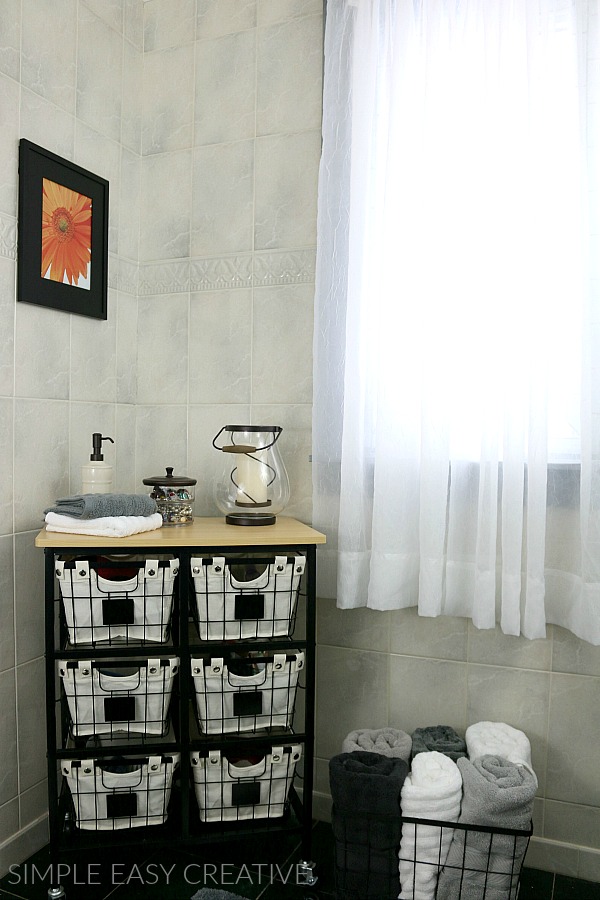 9. Organize your Space
The bathroom can get out of control quickly. Use this time of year to organize your space. Purchase a storage bin for all the necessities. And a wire basket is perfect for storing towels.
You can earn up to 10% cash back on Home and Furniture items using the Ibotta app on Walmart.com.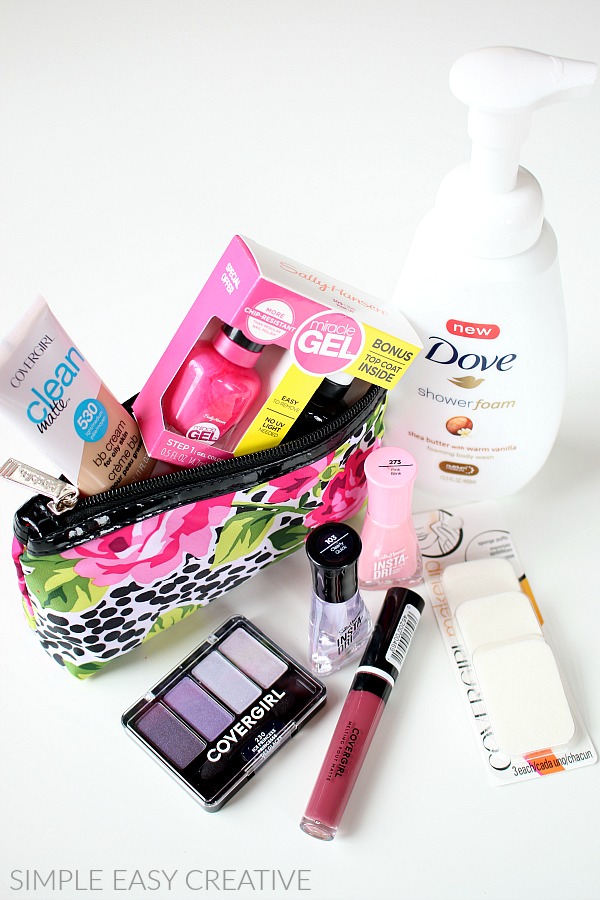 10. Replace Old Personal Care Items
After you get your bathroom all organized, now it's time to grab some fresh makeup. I found Covergirl, Dove and Sally Hansen products listed in the Ibotta app.
Here is what I purchased and received cash back on –
Dove Shower Foam
Covergirl Eyeshadow
Covergirl BB Cream
Covergirl Lip Gloss
Sally Hansen Miracle Gel Duo
Sally Hansen Insta-Dry
Covergirl Makeup sponges – no discount offered
Makeup Bag – no discount offered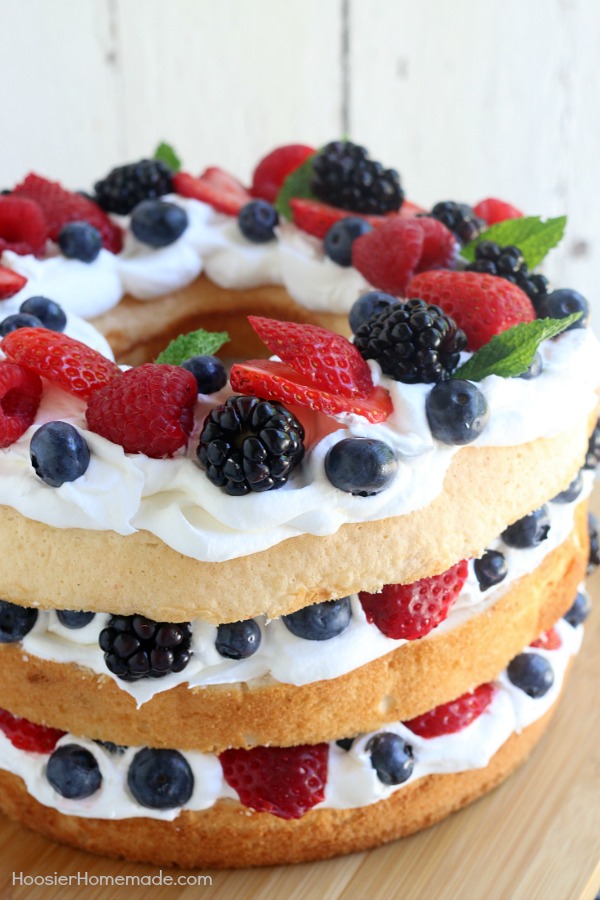 11. Eat a Backwards Dinner
Your family will love to eat a Backwards Dinner (starting with dessert first). This Angel Food Cake with Berries starts with a store-bought cake, it's fresh and easy for Spring.
Then add an easy dinner. Don't forget to check the Ibotta app to earn cash back on everything from fresh meat to drinks.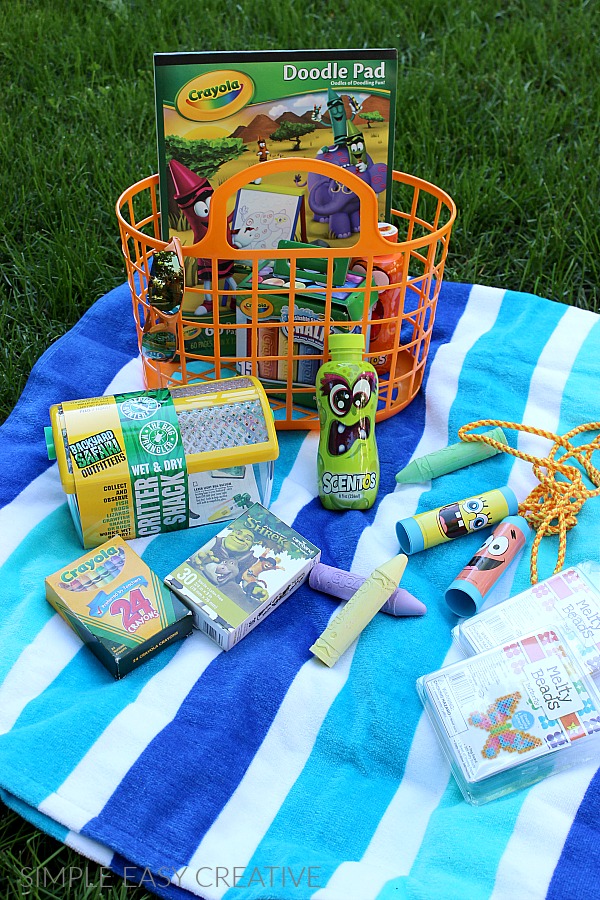 12. Take a Trip to the Park
Now that your home is organized and refreshed, and you feel better, it's time to grab the kids and head outside for a little fun. You can save money on toys and games for the kids on Walmart.com with the Ibotta app.
Register for free in the Ibotta app for yourself

. There are many more items and ways to save on the items you purchase every day at Walmart and also Walmart.com!