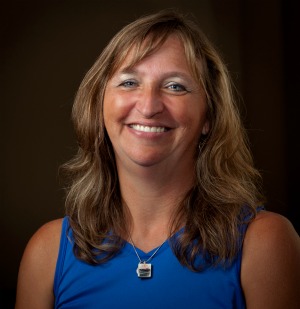 Welcome to Hoosier Homemade! I am Liz, the Cupcake Lady. I am wife to Doug for 20+ years and Mom to Andrew-21, Nick-18 and Casey-14. During your visit you will find information on how to Make Your House a Home.
I have enjoyed Homemaking for most of my life, even as a young girl growing up, I often helped my Mom in the kitchen and Yes, even pulling weeds in the garden. I was born, raised and still live in LaPorte. Our town is surrounded by beautiful lakes and we are only about 15 minutes from Lake Michigan.
Although I enjoy all different types of Homemaking; Cooking, Cleaning, Decorating, Gardening…I enjoy Baking the most. I would love to just bake all day every day if I could. Therefore, most of what you will find on Hoosier Homemade are my mouthwatering creations. And I STRIVE to help Moms and Women "Be Heroes to their Families!"
I am PR friendly and welcome your offers! Please visit my Media Page for more information!
Feel free to email me at hoosierhomemade (at) gmail (dot) com, I'd love to hear from you!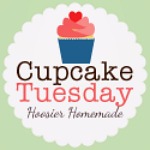 You will also find LOTS of cupcakes here at Hoosier Homemade! On the Cupcake Heaven page, there are over 150 different cupcakes all divided into categories, holidays and celebrations. Every Tuesday I host Cupcake Tuesday, I share my latest cupcake creation and offer a linky where visitors can post their creations as well.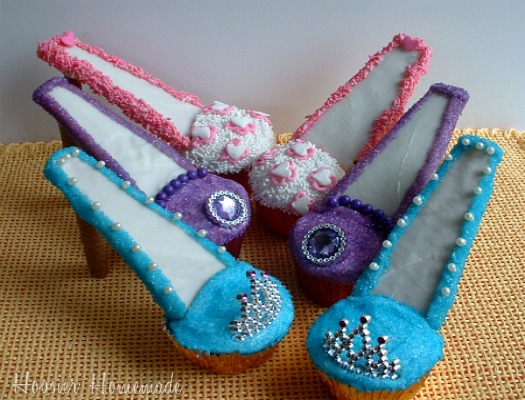 I'd love for you to take some time and look around. Across the top, in the brown navigation you will find lots of recipes, decorating ideas and craft projects. Also, be sure to check out the "Be a Hero" widget in the sidebar, helping you create fun projects and delicious recipes like these Irish Cream Push Pops!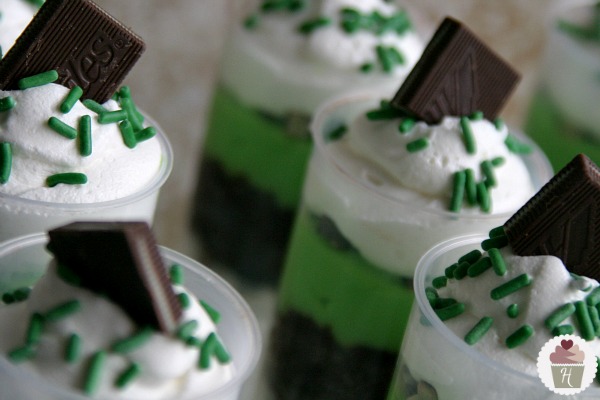 When I'm not creating cupcakes or baking, you can find me preparing Budget Friendly Meals on our new blog, Pocket Change Gourmet, where I have teamed up with my husband to share our love for food and family!
Doug also helps me with It's A Blog Party, where we support the blogging community.
If you are new here, I'd love for you to subscribe. You can receive my daily or weekly newsletters, individual newsletters as well as the Cupcake Chronicles Newsletter, that is packed full with exclusive designs, how-tos and a monthly printable!!